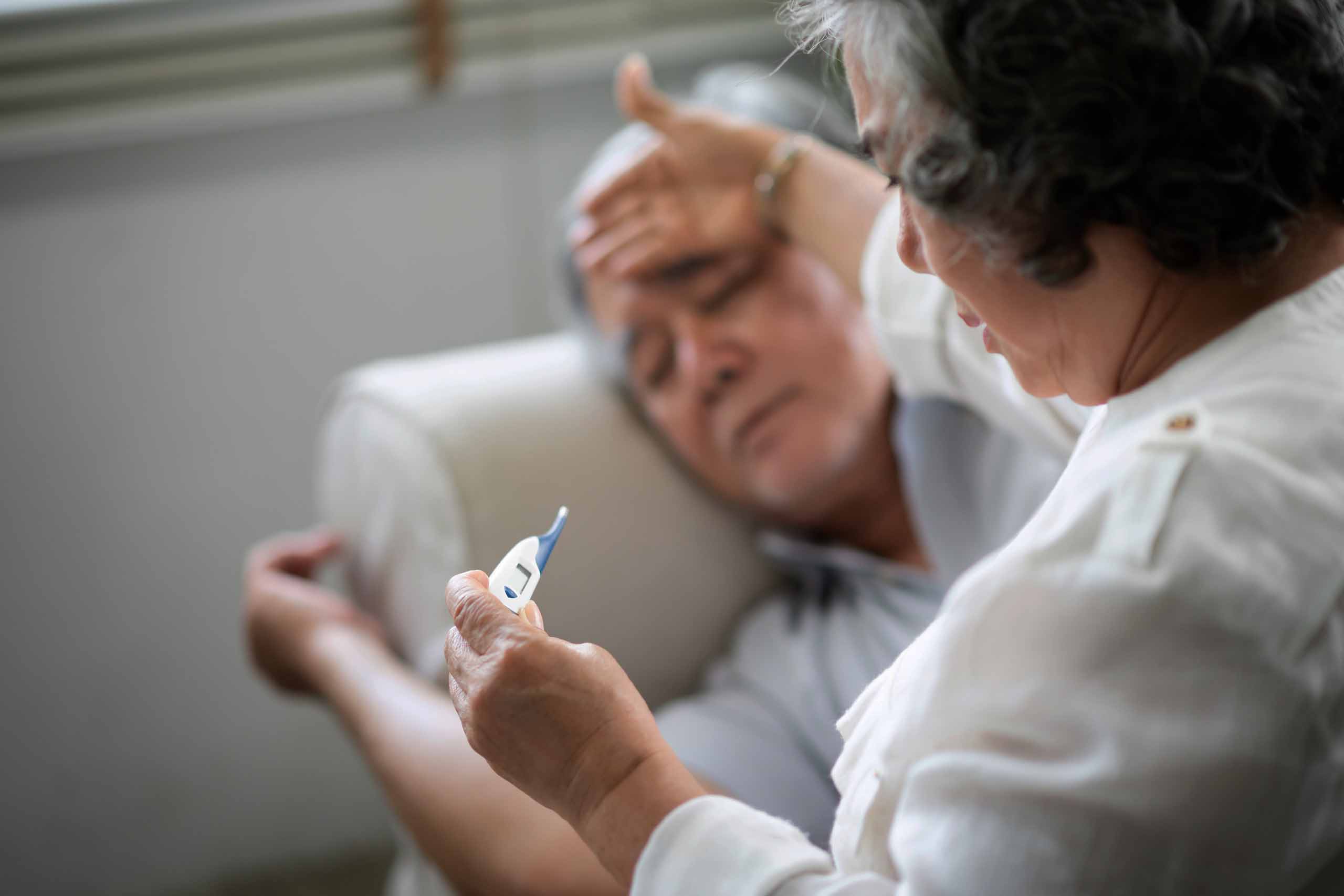 Understanding Mesothelioma
It is estimated that 2,500 to 3,000 people in the United States are diagnosed with mesothelioma annually. Tragically, despite wide-ranging medical research, there is no cure. Fortunately, the number of treatment options has steadily increased. A patient's prognosis can be significantly improved when the cancer is uncovered early and treated effectively. Cancer researchers are working hard to develop innovative therapies that aspire to dramatically improve outcomes for future mesothelioma patients.
Learn More
Who is at Risk of Asbestos Exposure?
Until the late 1980s, asbestos was commonly used in thousands of work and household products. Asbestos uses varied, from every-day items like pot holders and aprons, to innumerable industrial uses. Asbestos continues to be used in many products such as brake pads. It can also be found in talc, an ingredient common in many personal care products including baby powder.
U.S. NAVY SHIPS & SHIPYARDS
U.S. MILITARY BASES & INSTALLATIONS
POWER PLANTS
PUBLIC UTILITIES
FARMS
AUTO REPAIR & SERVICE GARAGES
HOSPITALS

Mesothelioma Treatment
Options for mesothelioma treatment are steadily increasing for Hawai'i patients. Standard treatment options for mesothelioma include surgery, radiation, and chemotherapy. In many cases, your doctor may recommend a combination of two or more of these treatments, known as a multi-modality approach.
Learn More
SURGERY
CHEMOTHERAPY
RADIATION
ALTERNATIVE REMEDIES
CLINICAL TRIALS
TREATMENT CENTERS
Our Core Values
We take your case personally and put your needs first. That means you will receive individual attention from our attorneys who work as a team. We leverage our vast experience and resources to ensure you get the best possible results, even if that means going to court. No kou pono drives our resolve — everything we do is on your behalf. And at the end of the day, nothing is more important to us than honesty and integrity.
Read More
Our Results
We fearlessly take on large companies on behalf of locals and win. With over $1 billion in recoveries our track record speaks for itself. For decades, we've negotiated substantial settlements, obtained successful verdicts at trial and have been successful at appeal.
Read More

No Recovery, No Fee
If there's no recovery in your case, you will not
have to pay a fee. We handle everything on a
contingency basis.

We Can Help
We provide free initial consultations. If you believe you or a loved one has a claim or a potential lawsuit, we are willing to meet with you to evaluate your claim with no obligation on your part. To learn more about your legal rights and options, please contact us to receive a free initial consultation.