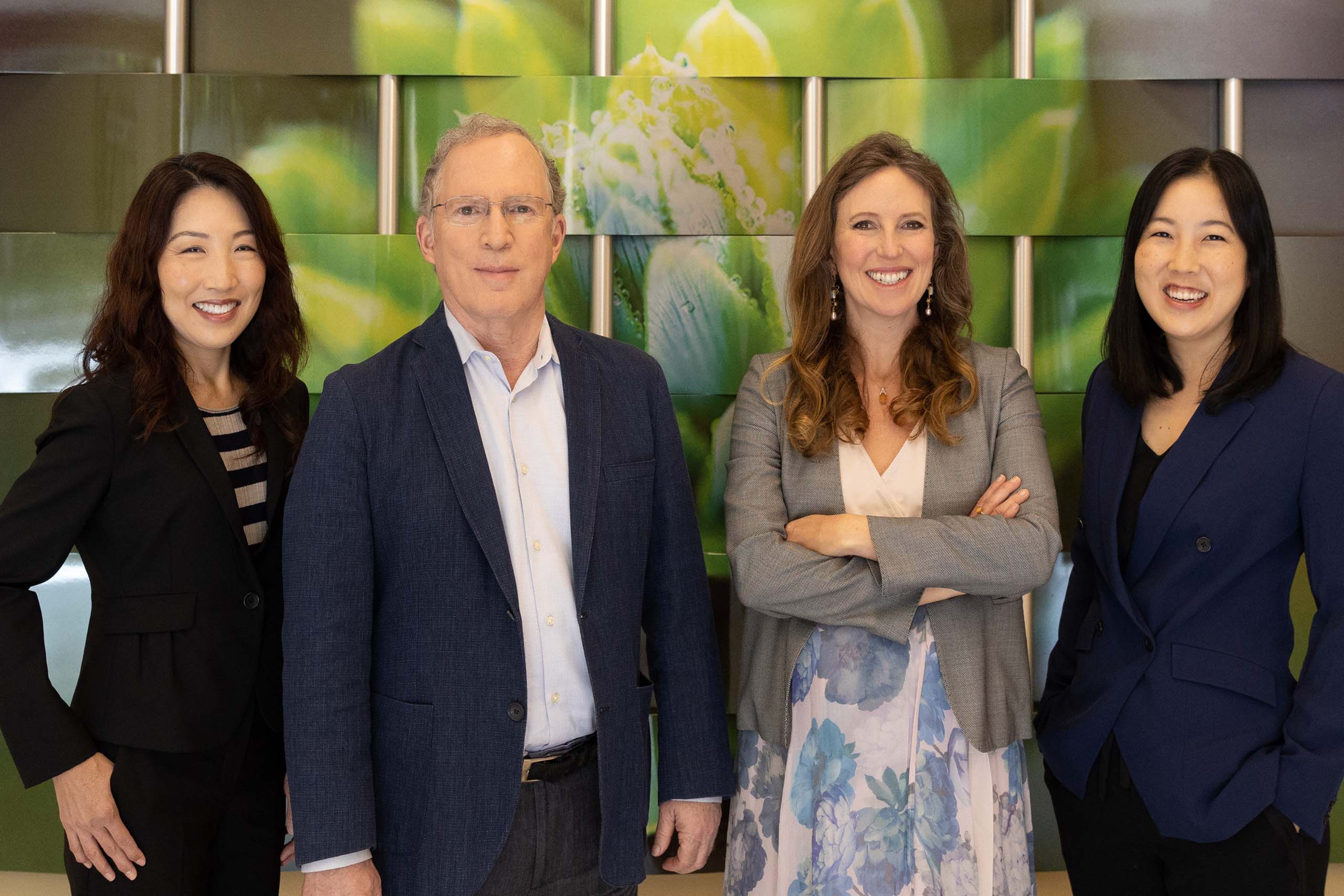 Galiher DeRobertis & Waxman was founded in 1978 to protect the rights of everyday Hawai'i residents. Today, we're a well-respected, aggressive, experienced and resourceful group of trial lawyers who will fight to ensure you get the justice you deserve. Our adversaries know that we stand ready to go to trial in every case. We have an excellent reputation nationwide, which leads to the best possible results for our clients.
Choosing an attorney to represent you is an important decision. Because each case presents unique factual, medical, and legal issues, it is essential to choose an experienced firm. Our firm has the expertise, background, and courtroom experience to effectively represent our clients, and we know the challenges that you and your family are facing. We welcome the opportunity to work with you.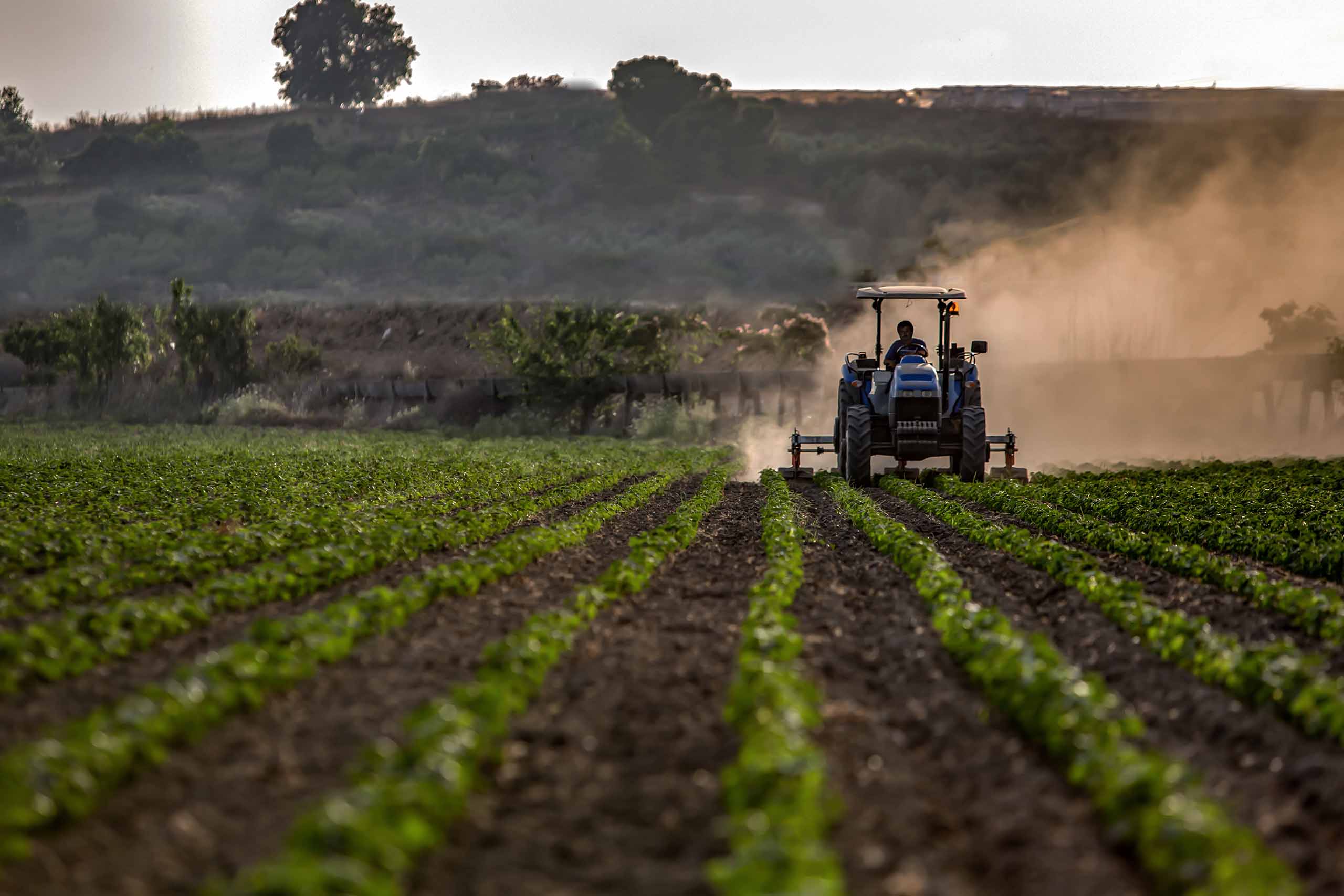 $1 Billion in Recoveries
Our results fighting for victims of asbestos exposure, sex abuse, birth defects and more speak for themselves. We've successfully litigated ground-breaking cases in new areas to ensure justice for Hawai'ians. Other firms fear and respect us because of our history of aggressively pursuing some of the largest businesses in America—the companies that have placed corporate earnings ahead of the health and safety of the consumer.
Unlike many other law firms that look for quick settlements, the Galiher firm gets full compensation for its clients by staying involved, being prepared and becoming trial-ready in each and every case we undertake. Our approach always ensures our clients get the best results possible.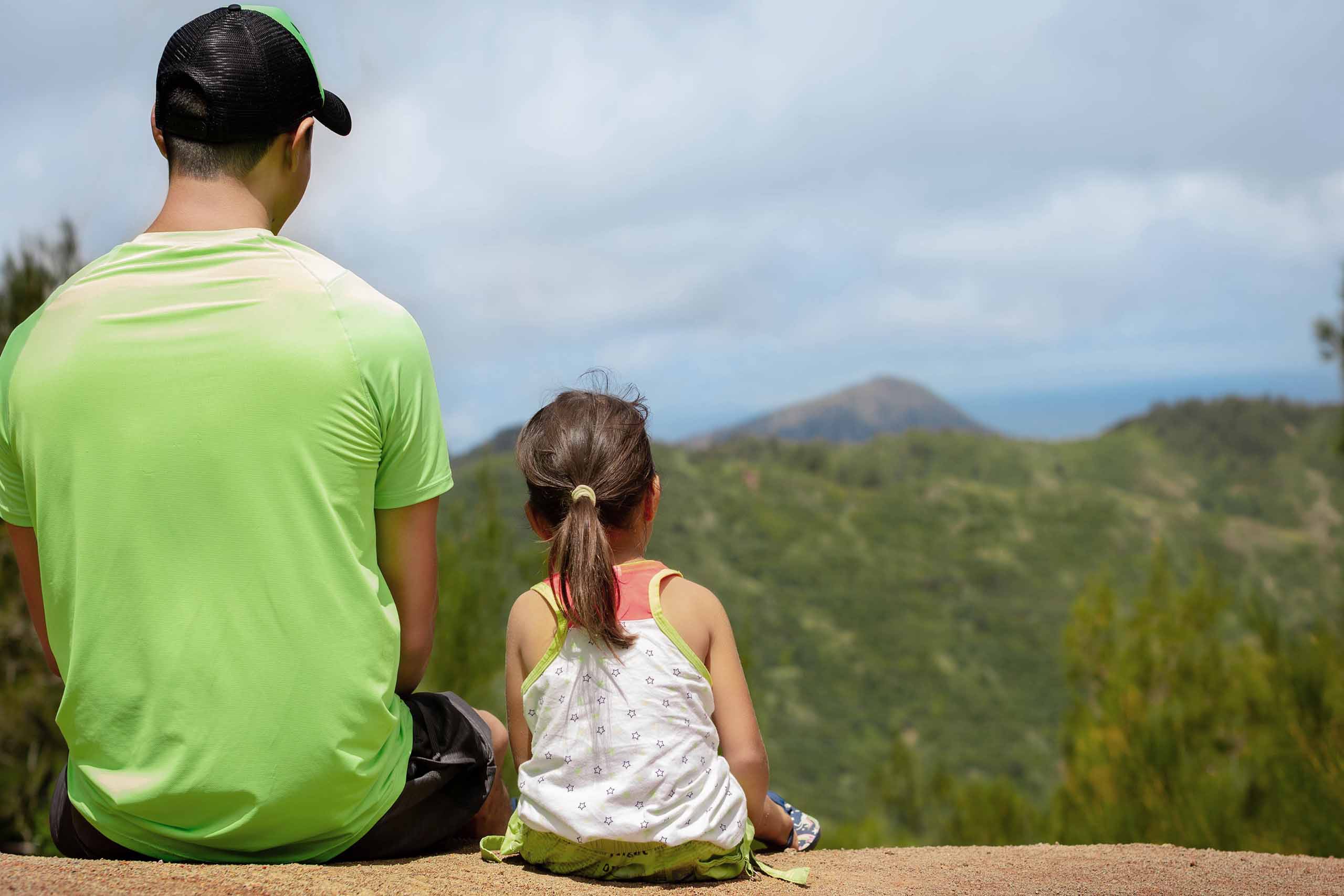 A Hawaiʻi Firm With A National Presence
We are Hawai'i lawyers representing Hawai'i families. This is our home too. But we also have resources across the continental United States and have helped clients in over 40 states and in several foreign countries. We will travel to wherever you are to meet with you.
We have a national reputation through asbestos litigation and state attorneys general lawsuits against the tobacco industry. Our firm has worked with premier plaintiff firms from around the United States for over 40 years.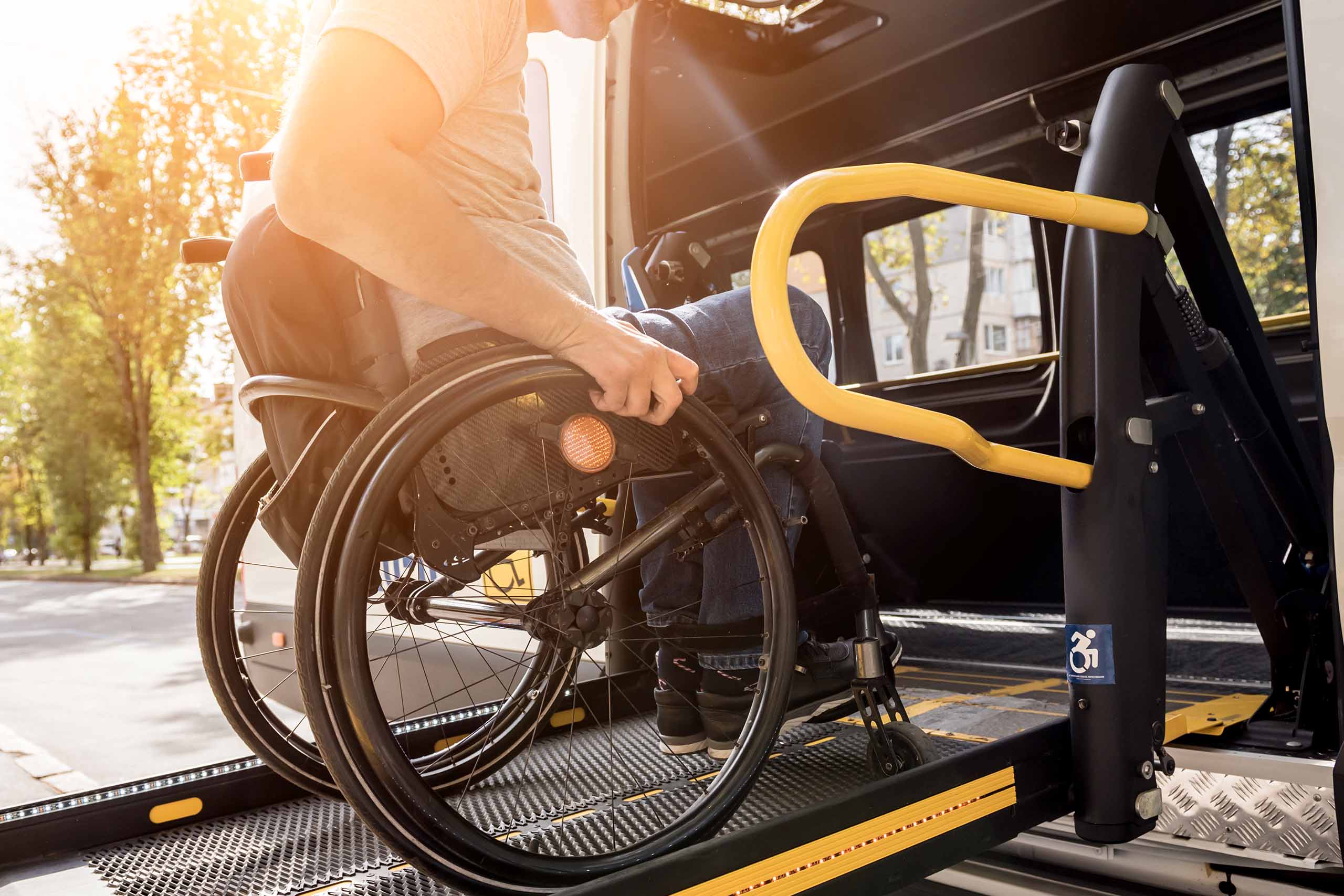 No Kou Pono - On Your Behalf
Everything we do is on your behalf. Your case is personal to us. We're available 24/7 for questions, needs, concerns and more. We work together as a team, using all available resources and our combined experience to ensure you get the best result. Most importantly, we care about our clients as people and put your needs first.
Our attorneys and paralegals at Galiher DeRobertis & Waxman understand that it is an honor and a privilege to represent you and your loved ones. This is a privilege that we do not take lightly. Our effort shows in the billions of dollars in recoveries, verdicts and settlements that we have achieved over the last 45 years. We truly work on your behalf.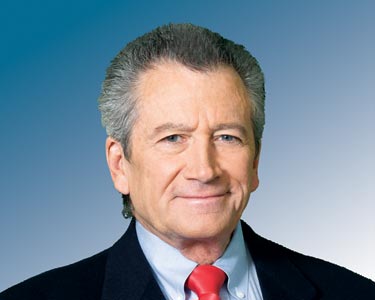 About Our Founder
Gary O. Galiher
Gary Galiher, the late founder of Galiher DeRobertis & Waxman, began practicing law in 1977 and started his own law firm the following year. His trial skills combined with his tenacity and hard work obtained outstanding recoveries for his client. We are proud to carry on his legacy with our firm.
READ MORE ABOUT GARY GALIHER
Our Core Values
We take your case personally and put your needs first. That means you will receive individual attention from our attorneys who work as a team. We leverage our vast experience and resources to ensure you get the best possible results, even if that means going to court. No kou pono drives our resolve — everything we do is on your behalf. And at the end of the day, nothing is more important to us than honesty and integrity.
Read More
Our Results
We fearlessly take on large companies on behalf of locals and win. With over $1 billion in recoveries our track record speaks for itself. For decades, we've negotiated substantial settlements, obtained successful verdicts at trial and have been successful at appeal.
Read More

No Recovery, No Fee
If there's no recovery in your case, you will not
have to pay a fee. We handle everything on a
contingency basis.

We Can Help
We provide free initial consultations. If you believe you or a loved one has a claim or a potential lawsuit, we are willing to meet with you to evaluate your claim with no obligation on your part. To learn more about your legal rights and options, please contact us to receive a free initial consultation.