Over 35 Years of Experience Handling Cases for Hawaii Clients
For more than 35 years, the attorneys at Galiher DeRobertis & Waxman have achieved very favorable results for our clients in asbestos cases and in other personal injury cases. In the asbestos field alone, we have recovered over $600 million for our clients. We have also recovered tens of millions of dollars for our clients in other personal injury cases.
From the very start of the asbestos litigations, the Galiher Law Firm has made its mark on the national scene. In 1978, Attorney Gary Galiher filed one of the first asbestos lawsuits, on behalf of an electrician who had contracted mesothelioma as a result of his exposure to asbestos at Pearl Harbor Naval Shipyard. We continue to work with other outstanding plaintiff law firms from around the United States on asbestos and mesothelioma cases.
Our National Presence
We have handled cases for clients who live not only in Hawaii, but in every corner of the United States. We have traveled to more than 40 states and several foreign countries to work with our clients to ensure that we achieve the best results possible for them.
Meet the Team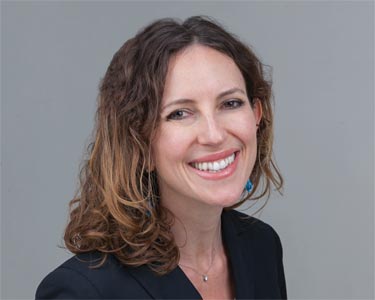 Ilana Waxman
Managing Partner
As managing partner at the Galiher firm, Ilana focuses her practice on clients with mesothelioma and other asbestos diseases, as well as, whistleblower cases, pharmaceutical cases, and other product liability and wrongful death claims.
Allison started her career representing victims of personal injury and helping local families seek justice against negligent individuals and corporations.
We provide a free initial consultation. If you believe you or a loved one has a claim or a potential lawsuit, we are willing to meet with you to evaluate your claim with no obligation on your part. To learn more about your legal rights and options, please contact us to receive a free initial consultation.
We bring decades of experience to help you and your family, we handle all of our cases individually, and give our clients our personal attention. An attorney will meet with you as soon as possible to learn about your circumstances and answer your questions. Our team will begin working immediately and aggressively to obtain the best result for your case.