If you or a loved one has been seriously injured by the careless or reckless behavior of another, you have a right to receive compensation for your loss. Our civil justice system allows the little guy to take on even the most powerful corporations and insurance companies to demand accountability. This is your right!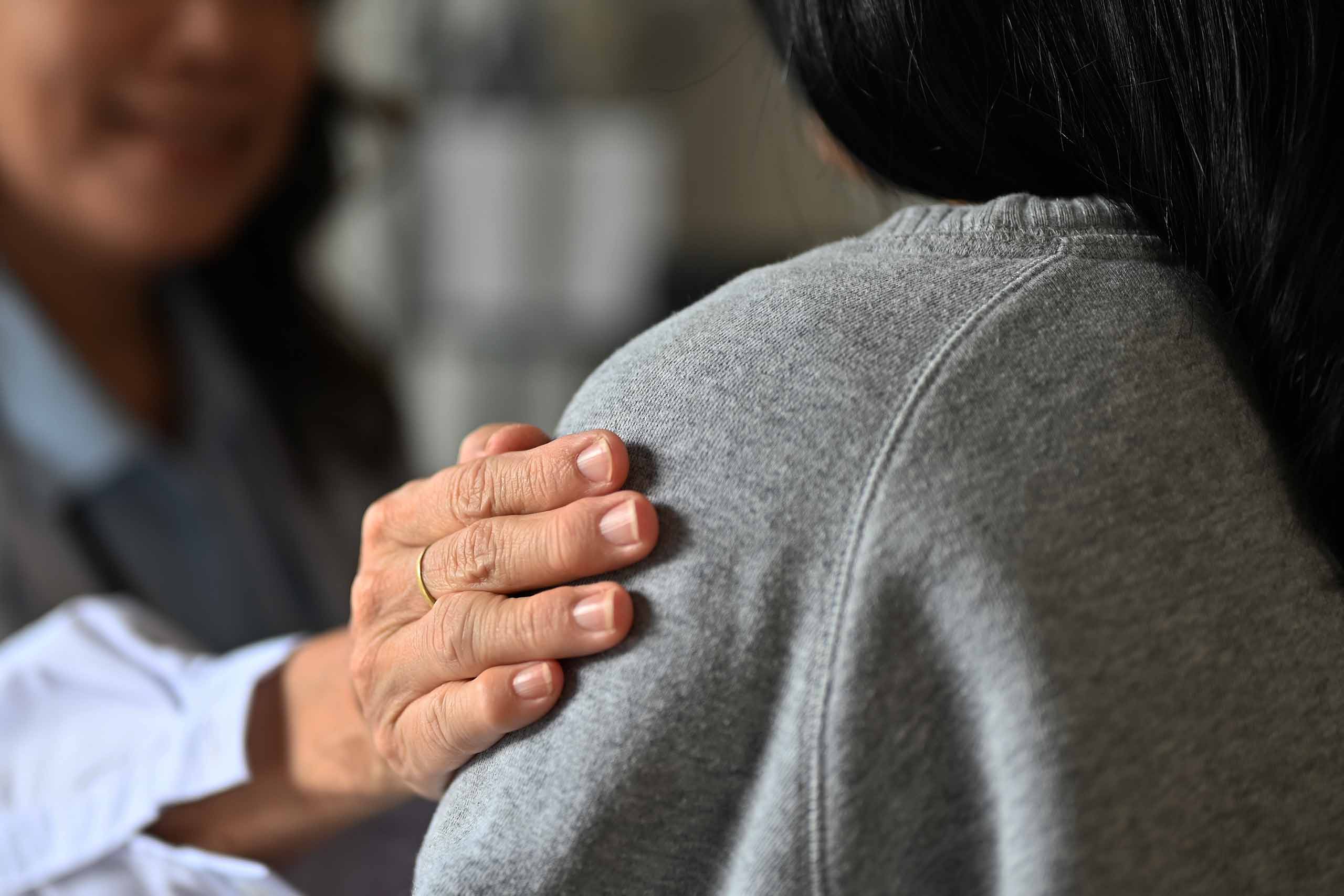 You Don't Need to Bear the Costs Alone
A serious injury or illness can be extremely costly, in both financial and emotional terms. There are medical bills and other expenses to pay, which is often made more difficult by a loss of income. In the case of death or disability, the loss of income may be permanent. There is also an incalculable emotional cost in pain, suffering, loss of companionship, and grief. You and your family do not have to bear these costs alone. With the help of a good personal injury lawyer, a civil lawsuit can really help you get back on your feet.

We Make the Process of Filing a Lawsuit Easy
We know that when you are facing a serious injury or the loss of a loved one, taking legal action may sound daunting or overwhelming. Often, it takes all your energy just to cope with the trauma of the situation. You may feel that it is somehow inappropriate or wrong to sue. Or you may be worried that you cannot afford to pay for an attorney. The attorneys at the Galiher firm understand what you are going through. We will help you through the process. You will never have to pay us even a penny out of pocket. If we do not recover anything, there is no fee.

We Can Help You and Your Family
Let us help ease the burden on you and your family. Contact our law firm for a free consultation. Our expert team of attorneys and paralegals will investigate your case, to uncover the details. If we determine that there is another party at fault, we will work tirelessly to obtain the maximum possible recovery.

What Our Clients Say
Our clients' opinions are the best indication of our work.
"I want to thank you and your entire team for being our advocates. The settlement was beyond expectation, even when your long-standing reputation is considered. That said, it is the professionalism and expertise delivered with so much consideration and kindness that I truly appreciate and respect.
I will always be grateful for the time and care everyone put into our case and the peace of mind it provided my husband when he needed it the most."
~Client Debbie K.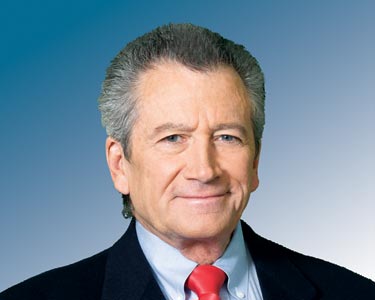 About Our Founder
Gary O. Galiher
Gary Galiher, the late founder of Galiher DeRobertis & Waxman, began practicing law in 1977 and started his own law firm the following year when he took on the first mesothelioma case in Hawai'i. We are proud to carry on his legacy, his personal commitment and his willingness to take on big organizations and companies on behalf of our clients.
READ MORE ABOUT GARY GALIHER
Our Core Values
We take your case personally and put your needs first. That means you will receive individual attention from our attorneys who work as a team. We leverage our vast experience and resources to ensure you get the best possible results, even if that means going to court. No kou pono drives our resolve — everything we do is on your behalf. And at the end of the day, nothing is more important to us than honesty and integrity.
Read More
Our Results
We fearlessly take on large companies on behalf of locals and win. With over $1 billion in recoveries our track record speaks for itself. For decades, we've negotiated substantial settlements, obtained successful verdicts at trial and have been successful at appeal.
Read More

No Recovery, No Fee
If there's no recovery in your case, you will not
have to pay a fee. We handle everything on a
contingency basis.

We Can Help
We provide free initial consultations. If you believe you or a loved one has a claim or a potential lawsuit, we are willing to meet with you to evaluate your claim with no obligation on your part. To learn more about your legal rights and options, please contact us to receive a free initial consultation.