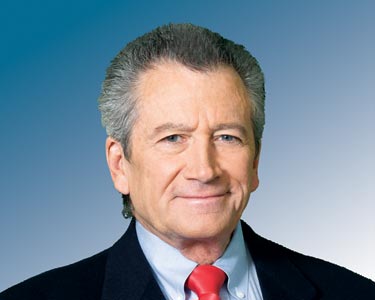 Our founder, Gary O. Galiher, served as a leading advocate for mesothelioma victims in Hawai'i from 1977 until his tragic death on November 15, 2016. His commitment to injured or sick clients who were wronged by the negligence of another made him a passionate advocate for his clients. He represented clients in over 40 states and several foreign countries, recovering hundreds of millions of dollars in verdicts and settlements. We are proud to continue the legacy of this great man and continue to fight on behalf of ordinary people every day.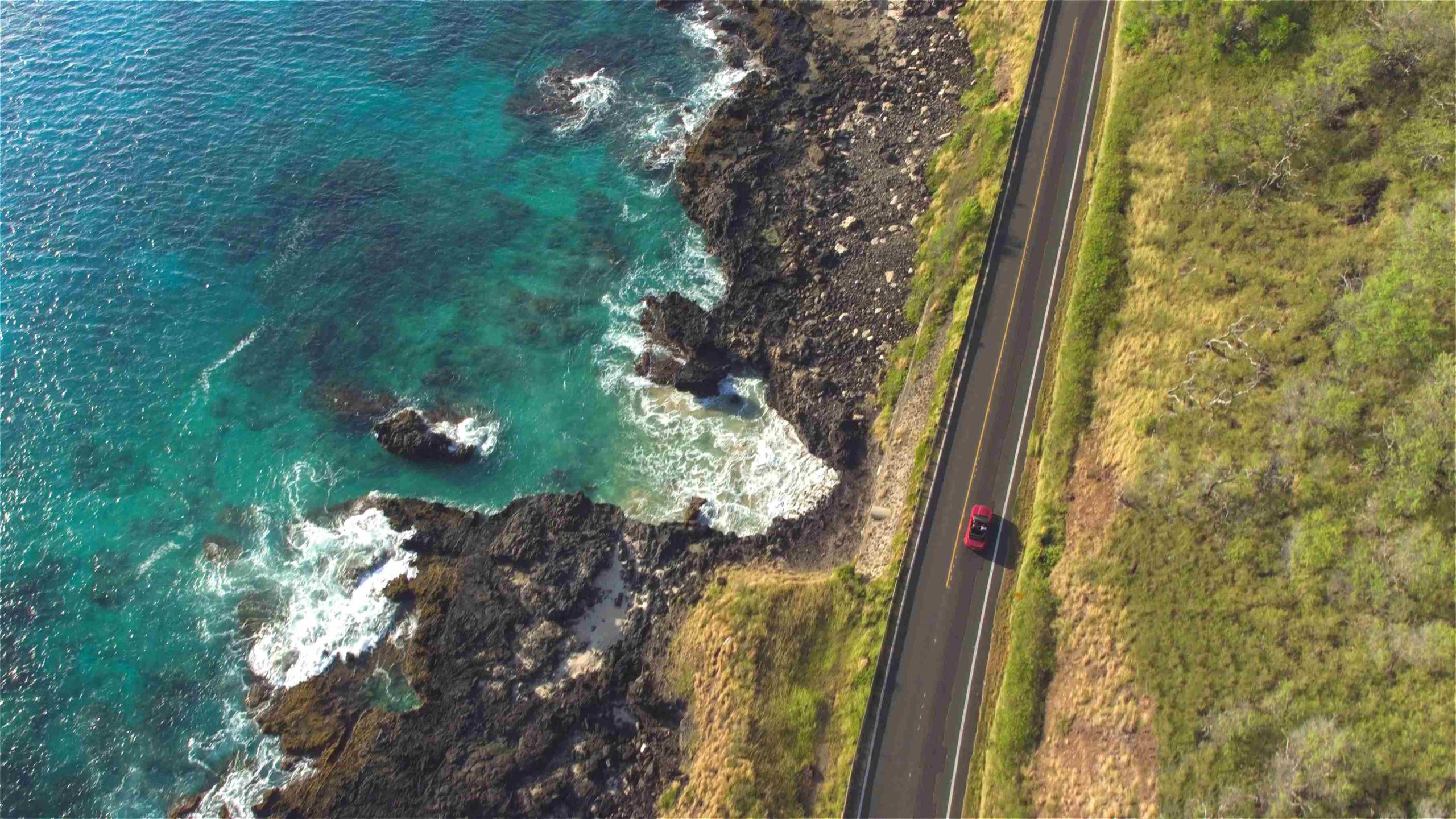 Making a Life in Hawaiʻi
Before law school, Gary graduated from the University of California at Los Angeles with a bachelor's degree in Psychology. He came to live in Hawai'i and made it his home. He first worked as a carpenter, as a commercial diver, and also as a captain of a dive shop tour boat. Before long, he became a special education teacher in the Department of Education. After teaching special education at Haleiwa Elementary School for four years, Gary decided to study law. He graduated from the William S. Richardson School of Law at the University of Hawai'i at Manoa.

The First Mesothelioma Lawsuit in Hawaiʻi
Gary's success began with one case. Upon graduating from law school in 1977, Gary embarked upon his legal career as a young associate at a prominent labor law firm that represented several large labor unions. One day a member of the electrical workers' union came to Gary asking for help.
This man was Tristan Nobriga. He was an electrician at Pearl Harbor Naval Shipyard and he had just been diagnosed with a rare and deadly cancer called mesothelioma. Gary talked to Mr. Nobriga and learned that he had worked with and around many asbestos products at Pearl Harbor, especially aboard ships that came to the shipyard for repair. Immediately after meeting Mr. Nobriga, Gary went to the medical library to investigate his disease. His medical research showed that mesothelioma is caused exclusively by exposure to asbestos products, and is inevitably fatal. Armed with this medical and legal knowledge, Gary told Mr. Nobriga and his wife Fannie that he could help them.

Success in the Courtroom for Mesothelioma Victim
In 1978, Gary filed one of the first asbestos lawsuits in the country, Tristan and Philomena Nobriga vs. Johns-Manville Sales Corporation, etc., et al. He also started the law firm that would later become Galiher, DeRobertis & Waxman. When the asbestos companies denied responsibility for what their products had done, Gary and his firm took them to trial, won a jury verdict of over half a million dollars and made landmark Hawai'i case law at the Hawai'i Supreme Court.
Word quickly spread and soon more shipyard workers, widows, and family members sought Gary's advice. It was becoming clear that the heavy use of asbestos at Naval Shipyards, including Pearl Harbor, had created an epidemic of asbestos disease among shipyard workers. Gary represented many of these victims leading to jury verdicts including the case of Lawrence Kaowili, $8.2 million; Kenneth Cain, $5.3 million, and Warren Miyashiro, $9.8 million.

Unprecedented Asbestos Lawsuit Settlement
By 1982, the Galiher law firm had filed 141 asbestos cases in both the federal and state courts. As part of this effort, Gary and his firm worked to negotiate a significant settlement with Johns-Manville, one of the primary manufacturers of asbestos products used in the Navy. Amazingly, the settlement was finalized on the eve of Johns-Manville's bankruptcy filing, and as a result, the 141 asbestos clients Gary represented were able to enjoy the benefits of a five-year structured payout even after all claims against Johns-Manville were stayed or put on hold.
This settlement was unprecedented in the country, and a testament to the firm's ability to think creatively and outside the box to affect the best possible recovery under the law for clients. Following upon the success of these first asbestos cases, for over three decades Gary and his firm have continued to recover verdicts and settlements that are many multiples of the original Nobriga verdict.

National Reputation Led to Cases Throughout the Country
Because of this success and reputation, the Galiher law firm became involved in asbestos cases throughout the country, an involvement that has continued for nearly 40 years until today. The Galiher law firm has worked with other outstanding mesothelioma lawyers throughout the country to represent hundreds of mesothelioma victims in over 40 different states. Gary and his attorneys traveled extensively, met personally with each client, and worked with them to fully understand their case from how they were exposed to asbestos to the emotional impact on the client and the family.

Tenacity and Hard Work Key to Maximum Recoveries
As an individual, Gary had a personal philosophy that he can do anything to which he sets his mind. He was aggressive and tenacious when he decided to take on a case. A case in point is the State of Hawai'i's tobacco lawsuit against all of the major tobacco companies such as Phillip Morris and Brown & Williamson. The State of Hawai'i saw fit to appoint Gary as a Special Attorney General to represent the State's interests in this complex and innovative lawsuit. His work in the litigation resulted in a $1.38 billion settlement for Hawai'i.

A Personal Commitment to Clients
The key example that Gary set for the firm is the care and service that he gave to his clients from the very beginning. He especially understood the emotional and financial stress that comes with these terrible diseases. To help clients cope with this, he met with every client personally and did everything he could to provide support. To this day, just as Gary did with Tristan Nobriga so many years ago, the attorneys of Galiher DeRobertis & Waxman continue to work tirelessly on every case to get the best possible financial result for clients and their families.
Our Core Values
We take your case personally and put your needs first. That means you will receive individual attention from our attorneys who work as a team. We leverage our vast experience and resources to ensure you get the best possible results, even if that means going to court. No kou pono drives our resolve — everything we do is on your behalf. And at the end of the day, nothing is more important to us than honesty and integrity.
Read More
Our Results
We fearlessly take on large companies on behalf of locals and win. With over $1 billion in recoveries our track record speaks for itself. For decades, we've negotiated substantial settlements, obtained successful verdicts at trial and have been successful at appeal.
Read More

No Recovery, No Fee
If there's no recovery in your case, you will not
have to pay a fee. We handle everything on a
contingency basis.

We Can Help
We provide free initial consultations. If you believe you or a loved one has a claim or a potential lawsuit, we are willing to meet with you to evaluate your claim with no obligation on your part. To learn more about your legal rights and options, please contact us to receive a free initial consultation.