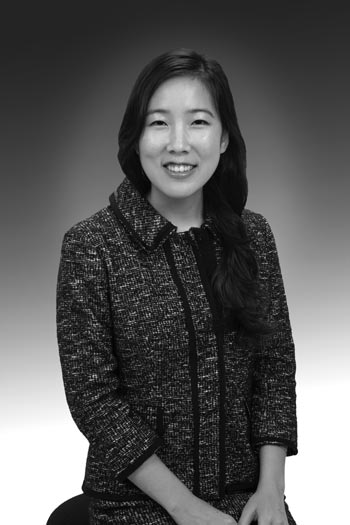 Representing plaintiffs has always been in Alyssa Segawa's bones. Her father worked for the painter's union while she was growing up, representing the working man against big corporate employers. As a result, she grew up rooting for the underdog.
Alyssa was born and raised in Honolulu, Hawaii. She graduated cum laude from UCLA, and magna cum laude from the William S. Richardson School of Law. She externed for Judge Ginoza of the Intermediate Court of Appeals while in law school, and clerked here in Honolulu through the third year of law school. Alyssa was a staff writer for the Law Review during her 2L year, and a technical editor during her 3L year.
When Alyssa was sixteen years old, her grandfather, a retired Shop 56 pipe-fitter at Pearl Harbor Naval Shipyard, passed away from mesothelioma. All she knew at the time was that his cancer was rare and was caused by asbestos. So, it was quite serendipitous when she was offered a position at the same law firm that represented her grandmother and grandfather for their claims against the asbestos industry. She knows what the families of the Galiher firm's clients are going through, and works hard to make sure that they can enjoy their time with loved ones.