We know that there is no greater sorrow than the premature death of a loved one, especially if the death was preventable. No amount of compensation can fully repay such a loss. As attorneys, we can help families obtain the maximum compensation possible under the law. This can bring a sense of closure, and can really help your family get back on its feet.
At the Galiher DeRobertis & Waxman law firm, we help families to make sense of the events immediately preceding a family member's unexpected death. Whether due to a manufacturer's defective product or the negligence of one or more individuals, we will work with your family to find answers and get to the heart of the matter.
More importantly, we can use our extensive knowledge of the legal system to stand up for you and your family when you do not have the strength or legal know-how to do so on your own.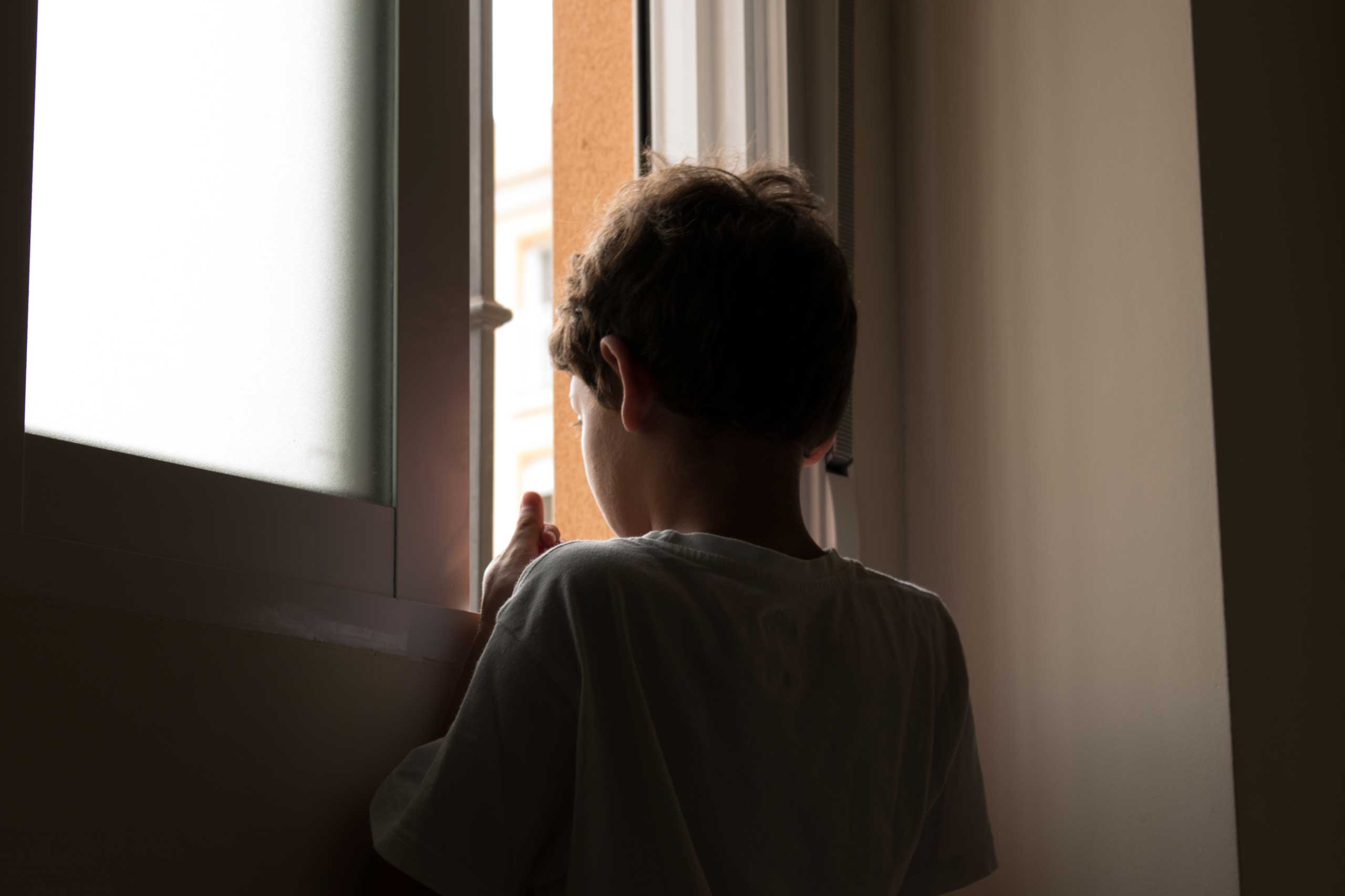 We Will Hold Parties Accountable
The attorneys at the Galiher firm have an exceptional reputation for going after responsible parties with tenacity and conviction. Far too often, Hawai'i residents are injured or killed due to the carelessness or callousness of another. These deaths are preventable. We will hold the negligent party responsible to prevent a similar tragedy from happening again.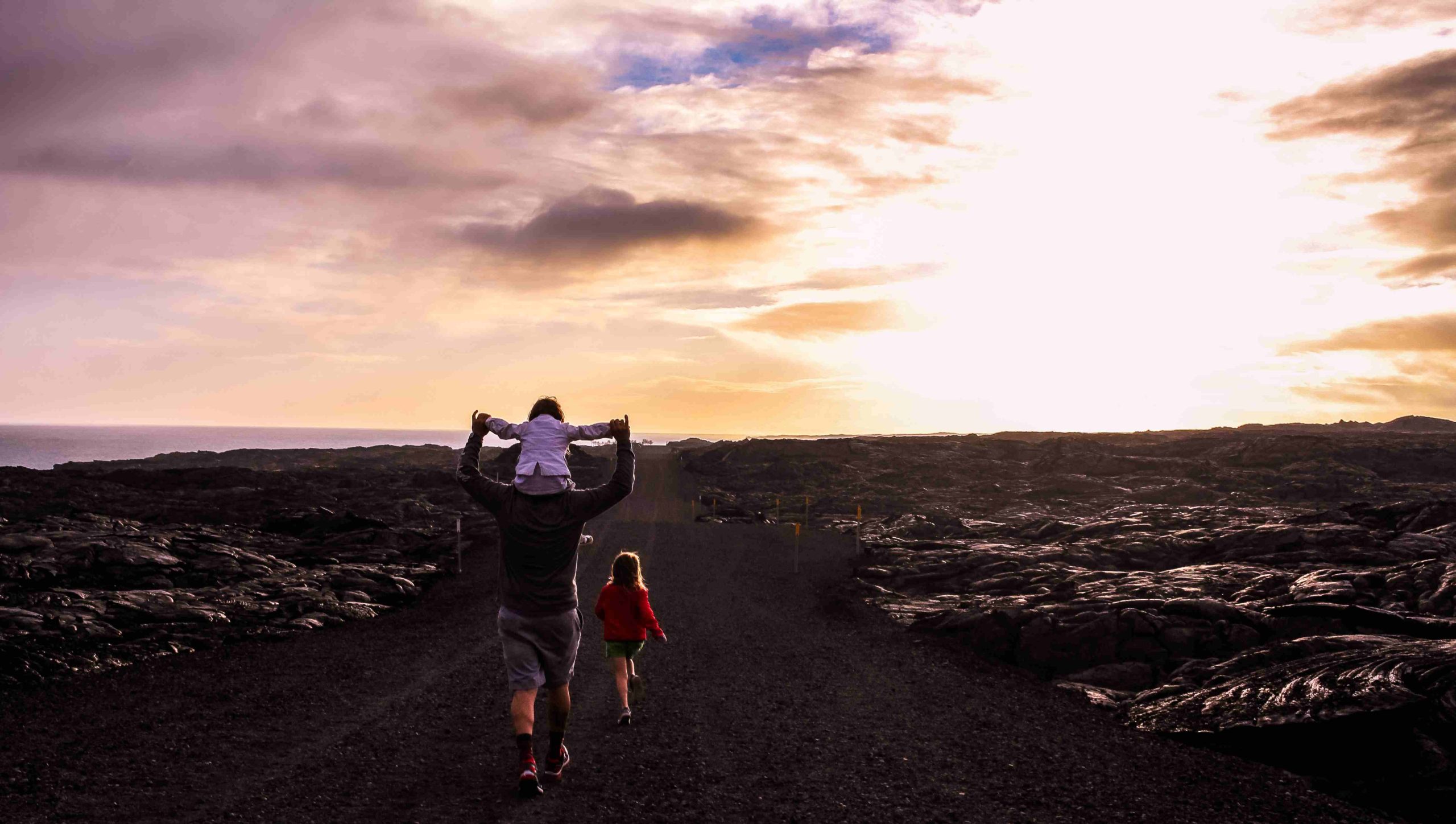 We are Committed to Helping You and Your Family
Our attorneys are committed to the mission of restoring victims' families to the fullest extent possible. In these civil suits brought against individuals and corporations, we will make all necessary claims ranging from loss of potential earning capacity of the victim; to medical, funeral and burial expenses incurred; to intangible losses such as pain and suffering, loss of consortium, care and companionship.

Notable Wrongful Death Cases Handled By Galiher DeRobertis & Waxman
Kunia Death Case
A negligent driver weaving through traffic on H-1 west caused a truck filled with women farmers to crash. Eyewitnesses reported the scene to look like a war zone, with bodies strewn across the field. Among four fatalities, Galiher DeRobertis & Waxman represented two of the bereaved families and garnered large settlements.
Fatal Trip and Fall at Stan Sheriff Arena
A dedicated fan and booster of University of Hawai'i athletics tripped and fell down a stairwell at a sold out basketball game due to lack of lighting, improper construction of stairs, and negligence of workers in not having taken any safety precautions for fans after discovering the hazard. With the use of a human factors expert and skillful questioning of witnesses and defendants, Galiher DeRobertis & Waxman attorneys yielded high settlement numbers.
Female Pedestrian Accused of Jaywalking, Killed in Unmarked Crosswalk
A 25-year-old female was struck by a motor vehicle while crossing Farrington Highway at night. Due to ongoing construction, the marked crosswalk was inaccessible, and the female victim did not have an alternate means for crossing as provided by the national highway and safety standards. The attorneys of Galiher DeRobertis & Waxman extensively researched the applicable statutory and case law, exonerated the victim from "jaywalking," and received a settlement in excess of six figures.
In more than 35 years, Galiher DeRobertis & Waxman has handled hundreds of products liability and wrongful death cases. As a result, hundreds of millions of dollars have gone to the surviving spouses and their families.
The Galiher law firm works tirelessly to obtain the best results for its clients in every case. Through our many years of practice, however, we understand that every case is unique and any recovery is based on the particular facts of the case at hand. Prior results cannot guarantee the results in future cases.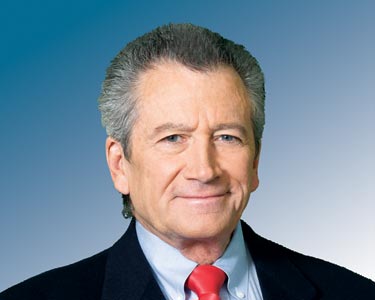 About Our Founder
Gary O. Galiher
Gary Galiher, the late founder of Galiher DeRobertis & Waxman, began practicing law in 1977 and started his own law firm the following year when he took on the first mesothelioma case in Hawai'i. We are proud to carry on his legacy, his personal commitment and his willingness to take on big organizations and companies on behalf of our clients.
READ MORE ABOUT GARY GALIHER
Our Core Values
We take your case personally and put your needs first. That means you will receive individual attention from our attorneys who work as a team. We leverage our vast experience and resources to ensure you get the best possible results, even if that means going to court. No kou pono drives our resolve — everything we do is on your behalf. And at the end of the day, nothing is more important to us than honesty and integrity.
Read More
Our Results
We fearlessly take on large companies on behalf of locals and win. With over $1 billion in recoveries our track record speaks for itself. For decades, we've negotiated substantial settlements, obtained successful verdicts at trial and have been successful at appeal.
Read More

No Recovery, No Fee
If there's no recovery in your case, you will not
have to pay a fee. We handle everything on a
contingency basis.

We Can Help
We provide free initial consultations. If you believe you or a loved one has a claim or a potential lawsuit, we are willing to meet with you to evaluate your claim with no obligation on your part. To learn more about your legal rights and options, please contact us to receive a free initial consultation.