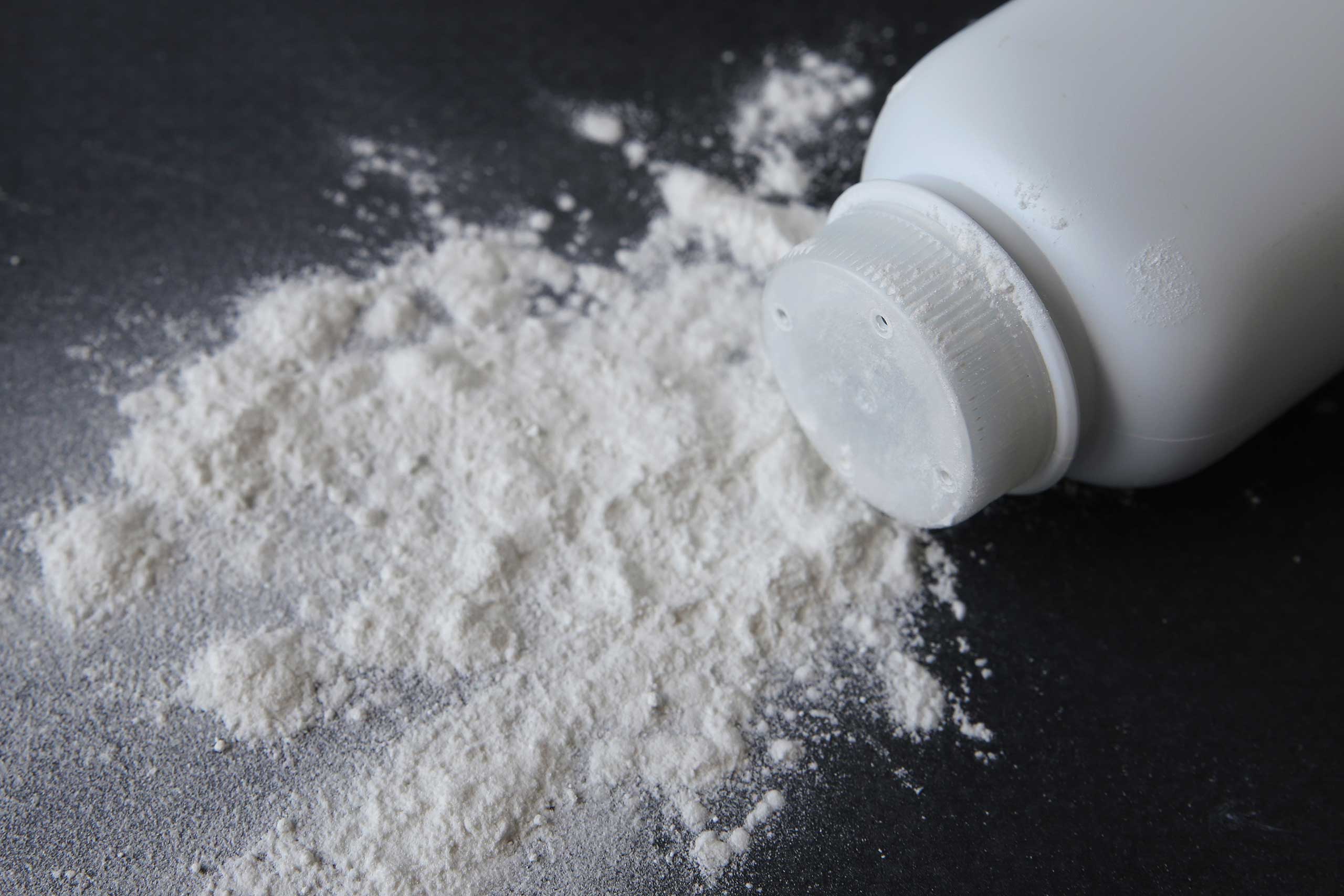 Why is Talc Dangerous?
Talc is a mineral known for its silkiness and odor reduction and is commonly used in everything from baby powder to eye shadow. This naturally occurring substance develops deep in the ground and contains oxygen, magnesium and silicon. Talc is similar in composition to and is commonly contaminated with cancer-causing asbestos, making it almost impossible to produce asbestos-free talc. Asbestos is a known carcinogen and the only known cause of the deadly lung cancer mesothelioma.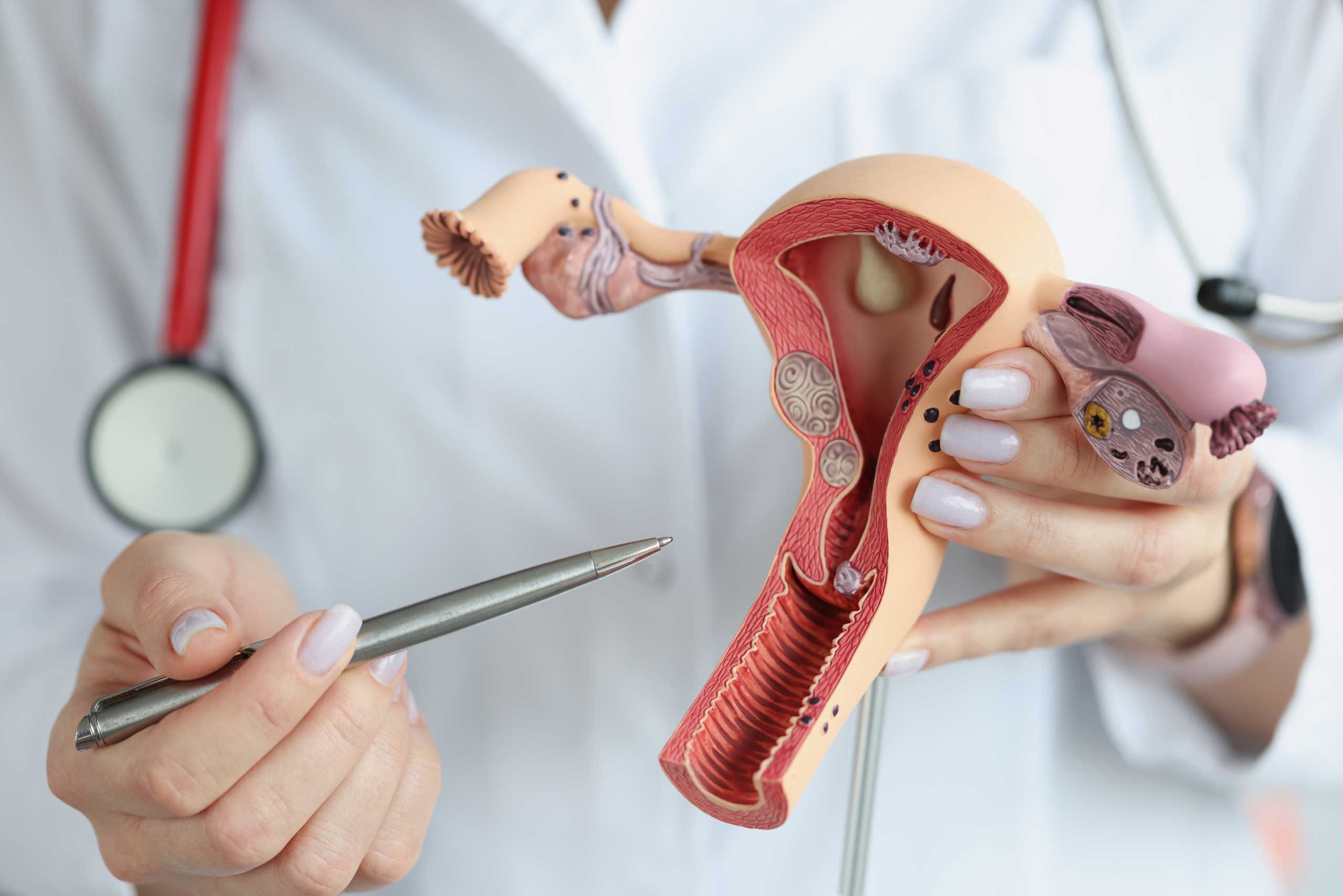 Does Talc Cause Cancer?
Studies have established a link between talc use and epithelial ovarian cancer. Talcum powder was aggressively marketed by companies like Johnson & Johnson to be used on the upper thighs, on underwear and on sanitary pads to control moisture and odor. However, this practice can lead to talc crystals becoming embedded in tissue in the ovaries. This can then cause inflammation and eventually cancer. Some studies have said that talcum powder use increases the rise of developing ovarian cancer by 30 percent.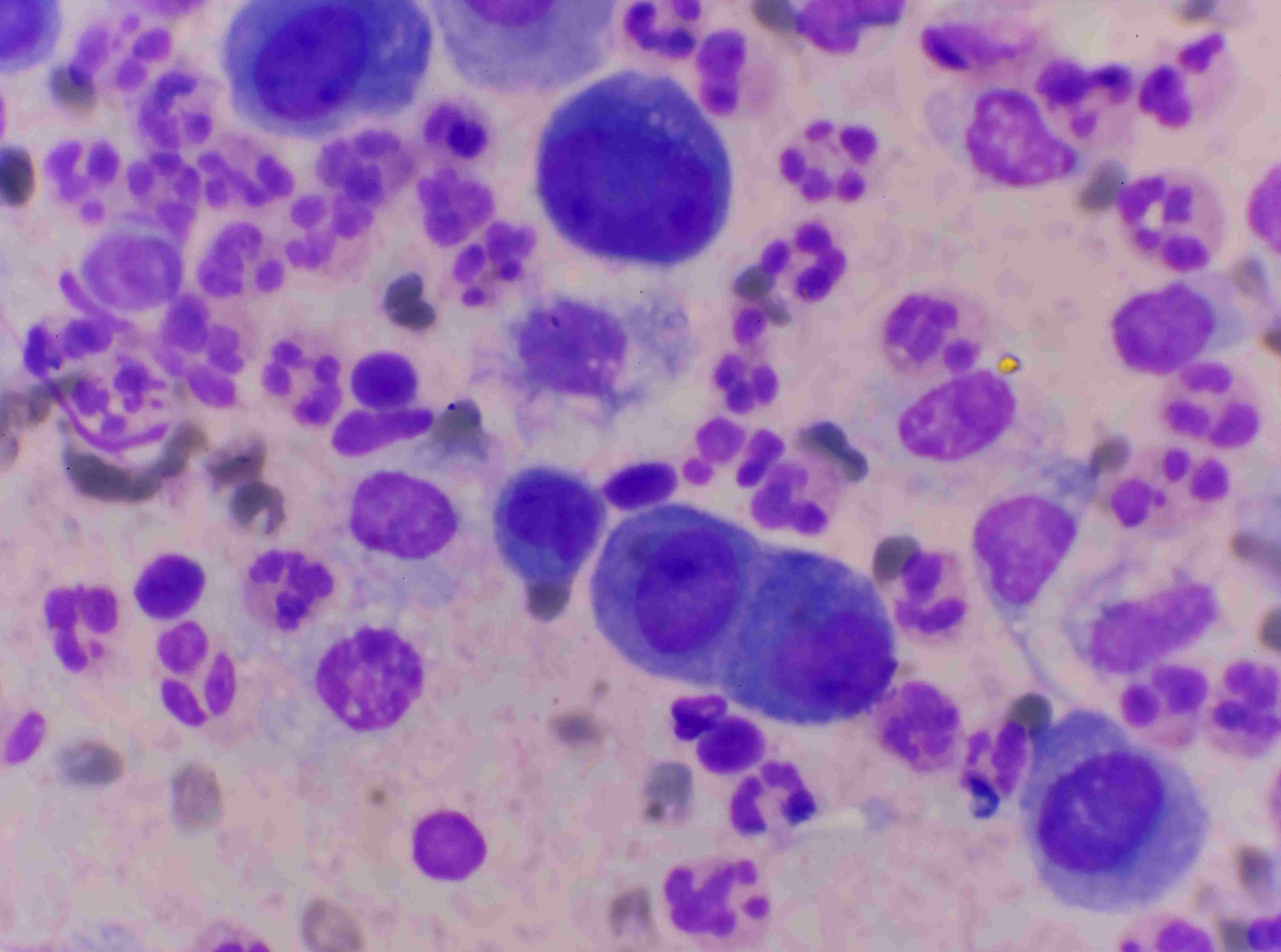 Can Talc Cause Mesothelioma?
Talc and asbestos often co-occur making it nearly impossible for talc to be completely asbestos-free. Asbestos-contaminated talc can be found in all kinds of personal care products including blush and foundation powder. The way these products are applied can easily cause the contained asbestos to become airborne and to be inhaled by the user. There is no safe level of asbestos exposure. Studies have shown there to be a connection between talc usage and mesothelioma. Asbestos is the only known cause of mesothelioma.

Did Manufacturers Know Talc Was Dangerous?
As early as 1982, Johnson & Johnson knew that talc-containing Baby Powder was dangerous. Even as evidence mounted that talc causes ovarian cancer, Johnson & Johnson worked to aggressively market the product even more to women with obesity and minority women. Johnson & Johnson never placed a warning on its product even after talc-suppliers began to pass along warnings with its raw talc shipments. Only after multiple lawsuits and public pressure did the company stop selling talc-based products. However, many manufacturers and personal care products continue to use talc to this day.

How We Help Clients With Talc-Based Illnesses
Our law firm has fought on behalf of Hawai'i women and men who have contracted cancer and mesothelioma from the usage of talc -based products. We filed the first asbestos lawsuit in the state of Hawai'i and have the resources, experience, and network to successfully hold manufacturers responsible for their negligence. To have one of our attorneys review your case for free, contact us.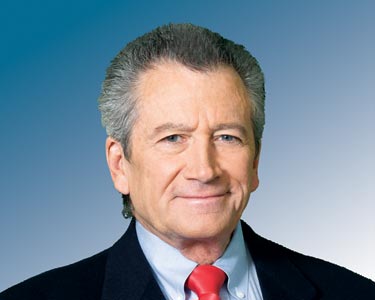 About Our Founder
Gary O. Galiher
Gary Galiher, the late founder of Galiher DeRobertis & Waxman, began practicing law in 1977 and started his own law firm the following year when he took on the first mesothelioma case in Hawai'i. We are proud to carry on his legacy, his personal commitment and his willingness to take on big organizations and companies on behalf of our clients.
READ MORE ABOUT GARY GALIHER
Our Core Values
We take your case personally and put your needs first. That means you will receive individual attention from our attorneys who work as a team. We leverage our vast experience and resources to ensure you get the best possible results, even if that means going to court. No kou pono drives our resolve — everything we do is on your behalf. And at the end of the day, nothing is more important to us than honesty and integrity.
Read More
Our Results
We fearlessly take on large companies on behalf of locals and win. With over $1 billion in recoveries our track record speaks for itself. For decades, we've negotiated substantial settlements, obtained successful verdicts at trial and have been successful at appeal.
Read More

No Recovery, No Fee
If there's no recovery in your case, you will not
have to pay a fee. We handle everything on a
contingency basis.

We Can Help
We provide free initial consultations. If you believe you or a loved one has a claim or a potential lawsuit, we are willing to meet with you to evaluate your claim with no obligation on your part. To learn more about your legal rights and options, please contact us to receive a free initial consultation.