For over 35 years, the law firm of Galiher DeRobertis & Waxman has successfully represented families suffering from mesothelioma and other catastrophic injuries. These principles and core values guide us:
We Handle Your Case as a Team
The lawyers and legal assistants at our firm have worked together on thousands of asbestos and personal injury cases. We will bring decades of experience to help you and your family. Our founder, Gary Galiher, brought one of the first mesothelioma cases in the country, and was among the first lawyers to investigate and develop the case against the asbestos companies. Each member of the firm has developed a unique understanding of the medical and legal issues surrounding mesothelioma. As a result, we have extensive resources and experience related to all issues involved in these cases, including asbestos products, job sites, industry knowledge, asbestos hazards, and mesothelioma diagnosis and treatment, to name just a few. Our team approach will lead to the most favorable outcome of your case.
Your Medical Care and Treatment Come First
We have represented hundreds of individuals suffering from mesothelioma and recognize that your medical care comes before all else. Through our legal work, we consult with the foremost doctors in this area and remain abreast of the latest research and medical treatments. We provide our clients with as much information as possible about mesothelioma. While our information is not a substitute for medical advice, we recognize how important it is for you to have as much medical information as possible, so you and your doctor can make the best choice for your care and treatment.
We Handle Your Case on an Individual and Personal Basis
Every case is unique. Whether it's personal injury, auto accident, wrongful death, or mesothelioma case, our lawyers will always handle your case individually and give you there personal attention. An attorney will meet with you as soon as possible to learn about your circumstances and answer your questions. Our team will begin working on your case immediately and aggressively to obtain the best result for you. We are always available to respond to your questions and concerns. We listen to our clients.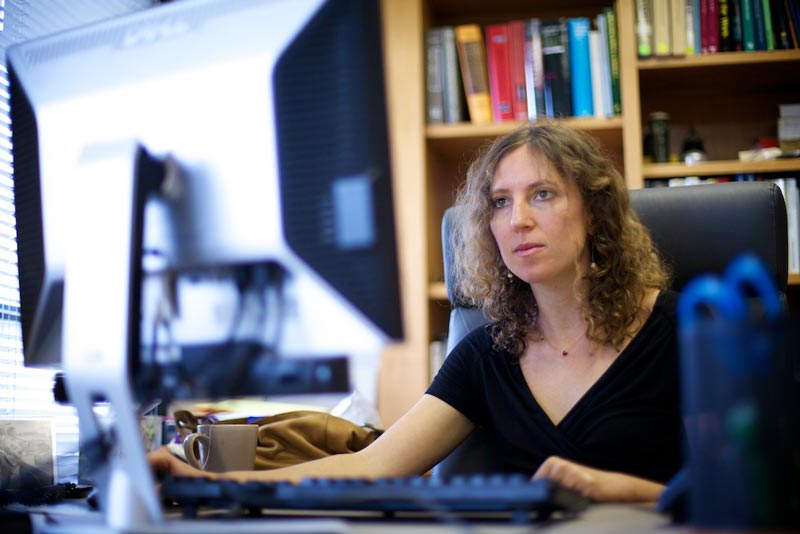 We Thoroughly Prepare Each Case to Maximize Your Recovery
We are able to obtain the best results for you because we thoroughly prepare our cases, and we have a proven track record. Our opponents know that our firm has taken over 50 cases to verdict and has obtained multi-million dollar recoveries. Because of this, we are able to obtain the maximum compensation for our clients.
We Value Our Reputation for Honesty and Integrity
Throughout the 35 years we have been involved in asbestos litigation, we have worked to develop and maintain our reputation for honesty and integrity. Judges respect our commitment to our clients and our resourcefulness and determination in the courtroom. Even our adversaries acknowledge our professionalism and commitment. Both judges and other lawyers know that they can rely on our word with regard to any aspect of our cases.
We Are Committed to the Search for a Cure for Mesothelioma
We are committed to supporting research on mesothelioma. Through our legal work, we collaborate with world-renowned researchers in the mesothelioma field. We are encouraged by their efforts to develop new treatments and ultimately find a cure for this terrible disease.