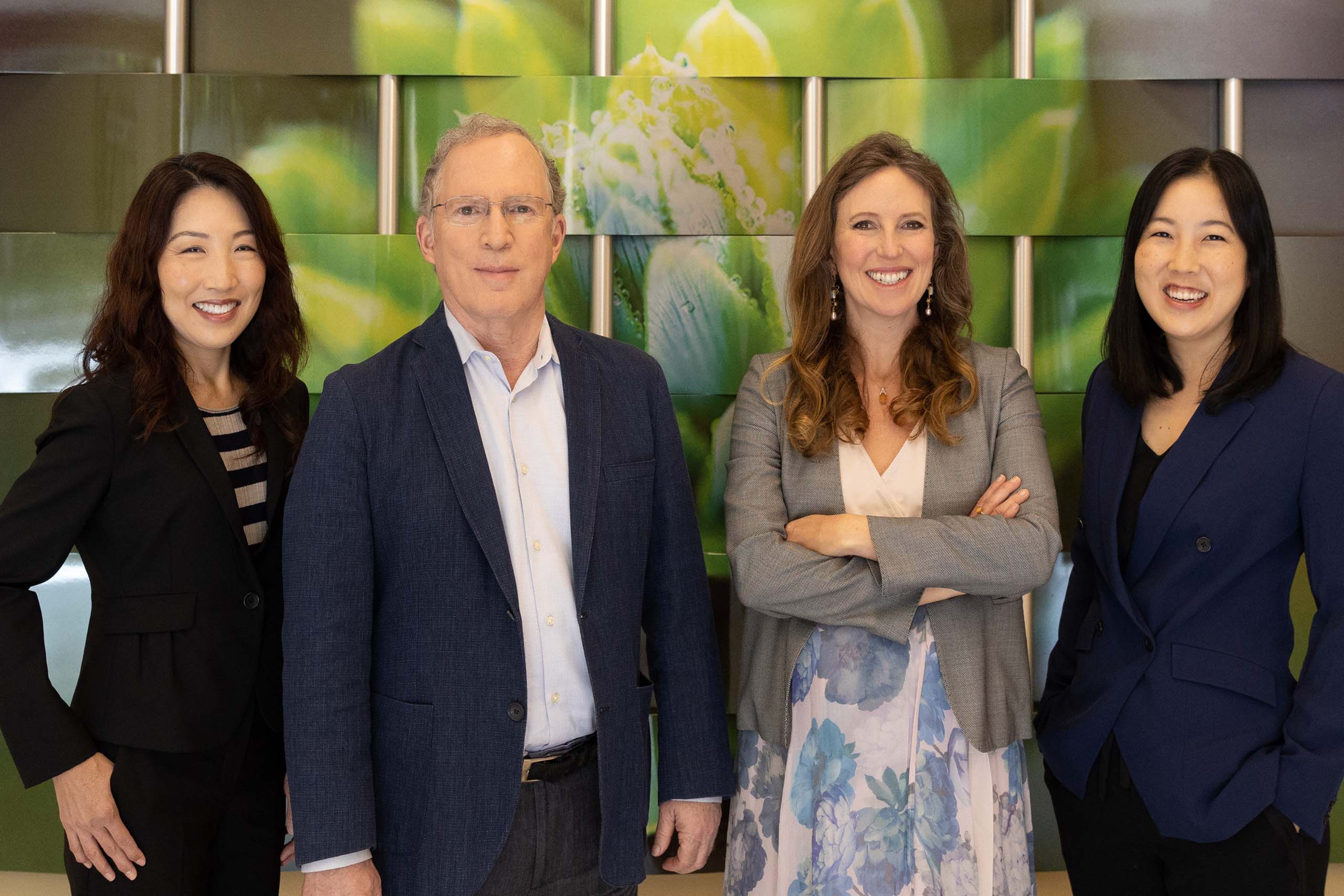 We Handle Your Case as a Team
The lawyers and legal assistants at our firm have worked together on thousands of cases. We bring decades of experience to help you and your family. Each member of the firm has developed a deep understanding of the medical and legal issues surrounding your case. As a result, we have unique extensive resources and expertise. Our team approach will lead to the most favorable outcome for your case.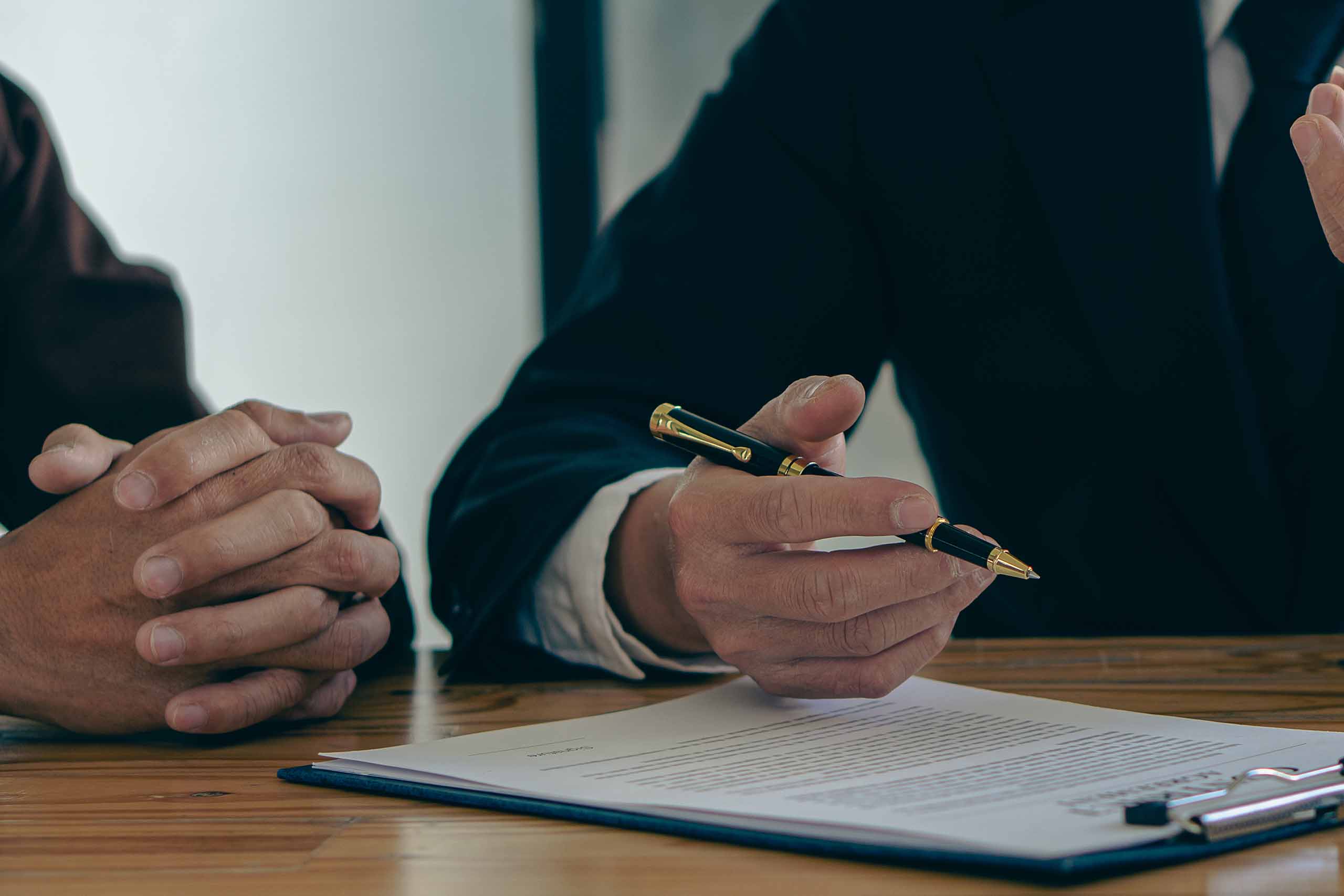 Your Medical Care and Treatment Come First
We have represented thousands of Hawai'i residents suffering from catastrophic injuries and illness and recognize that your medical care comes before all else. Through our legal work, we consult with the foremost doctors in this area and remain abreast of the latest research and medical treatments. We provide our clients with as much information as possible so you and your doctor can make the best choice for your care and treatment.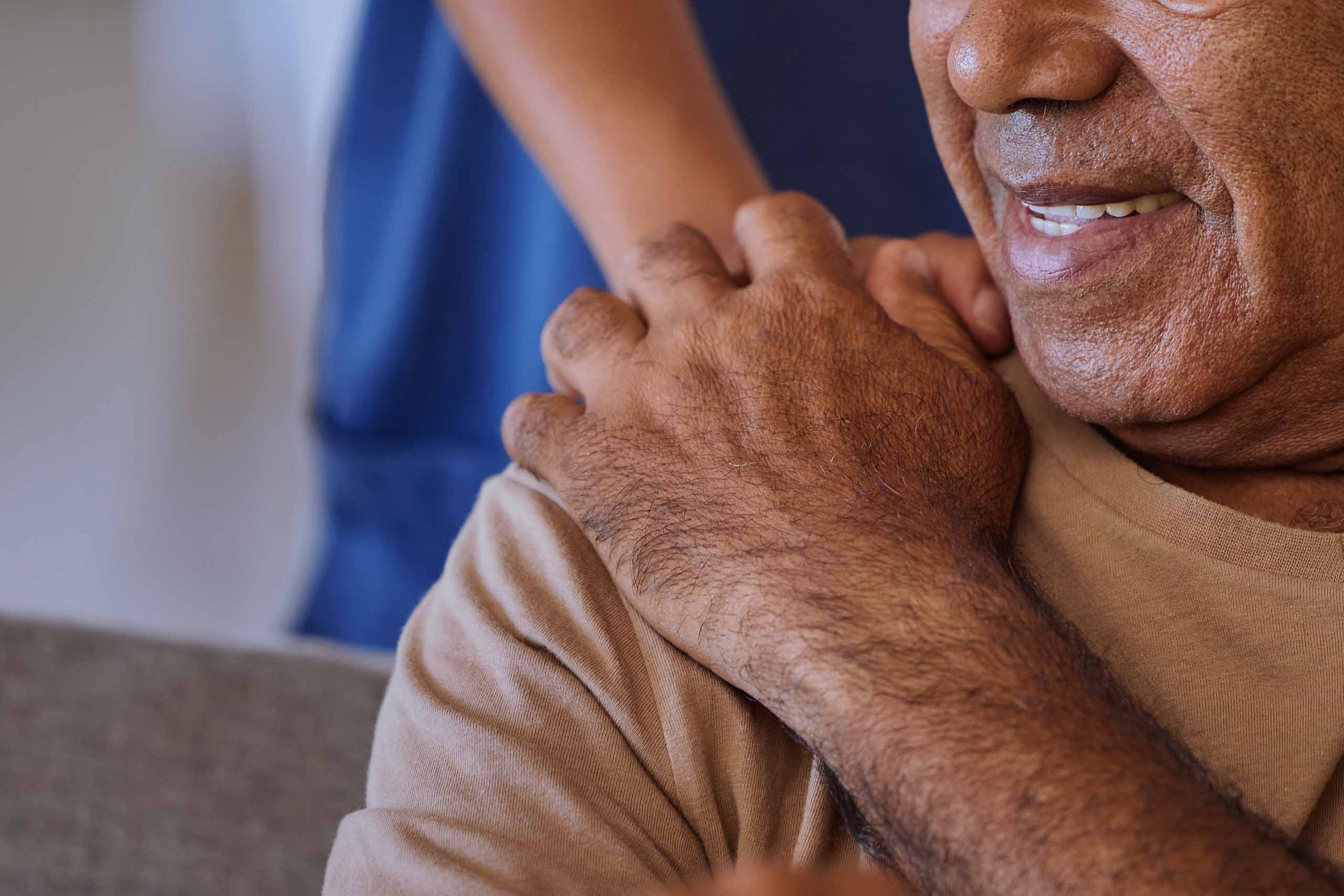 No Kou Pono. On Your Behalf. Your Case is Personal to Us.
We listen to our clients. Everything we do is on your behalf to ensure that you and your family receive the best outcome possible. Our lawyers handle every case individually. We know that it is an honor and privilege to represent you and we strive to give every client our personal attention. We are always available to respond to your questions and concerns.

We Thoroughly Prepare Each Case to Maximize Your Recovery
We can obtain the best results for you because we thoroughly prepare our cases, and we have a proven track record. Our opponents know that our firm has taken over 50 cases to verdict and has obtained multi-million dollar jury awards. We are not afraid to take a case to trial to ensure the outcome our clients deserve.

We Value Our Reputation for Honesty and Integrity
Since 1978, we have worked hard to develop and maintain our reputation for honesty and integrity. Judges respect our commitment to our clients and our resourcefulness and determination in the courtroom. Even our adversaries acknowledge our professionalism and commitment. Both judges and other lawyers know that they can rely on our word concerning any aspect of our cases.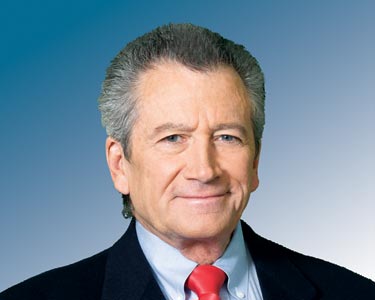 About Our Founder
Gary O. Galiher
Gary Galiher, the late founder of Galiher DeRobertis & Waxman, began practicing law in 1977 and started his own law firm the following year when he took on the first mesothelioma case in Hawai'i. We are proud to carry on his legacy, his personal commitment and his willingness to take on big organizations and companies on behalf of our clients.
READ MORE ABOUT GARY GALIHER
Our Core Values
We take your case personally and put your needs first. That means you will receive individual attention from our attorneys who work as a team. We leverage our vast experience and resources to ensure you get the best possible results, even if that means going to court. No kou pono drives our resolve — everything we do is on your behalf. And at the end of the day, nothing is more important to us than honesty and integrity.
Read More
Our Results
We fearlessly take on large companies on behalf of locals and win. With over $1 billion in recoveries our track record speaks for itself. For decades, we've negotiated substantial settlements, obtained successful verdicts at trial and have been successful at appeal.
Read More

No Recovery, No Fee
If there's no recovery in your case, you will not
have to pay a fee. We handle everything on a
contingency basis.

We Can Help
We provide free initial consultations. If you believe you or a loved one has a claim or a potential lawsuit, we are willing to meet with you to evaluate your claim with no obligation on your part. To learn more about your legal rights and options, please contact us to receive a free initial consultation.