America is confronting an opioid epidemic. More and more people have been prescribed opioid painkillers, and that population includes pregnant women. Those prescription opioids pose a greater risk of severe birth defects and harm to newborn babies.
Did you (or someone you know) take prescription painkillers or opioids while pregnant and then given birth to a child with a birth defect, such as spina bifida, hydrocephaly, microcephaly, a serious congenital heart defect, or severe brain damage? You may be entitled to compensation.
Galiher DeRobertis & Waxman is a leader in representing families injured by dangerous products and corporate negligence. We are committed to fighting for babies and children who have been injured by opioid use. Our pharmaceutical lawyers can fight for your family.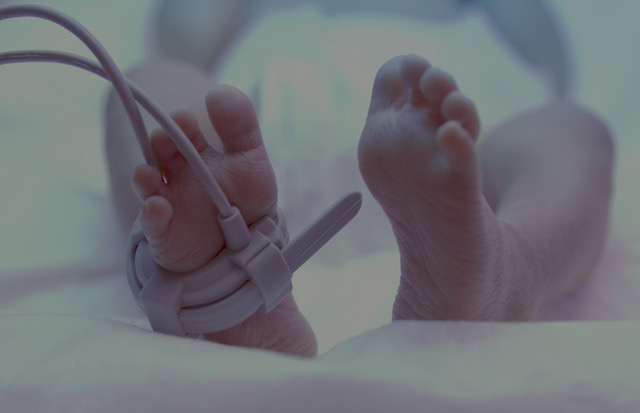 Opioid Use and Newborn Babies
Opioids are a wide-ranging group of pain management medications that are highly addictive. Over the past 20 years, the United States has witnessed a jump in opioid misuse. The result has been a ripple effect harming whole families and straining public services.
Treatment of pregnant women with opioid medications has been linked to certain birth defects. According to the Center for Disease Control (CDC) and published studies, prescription painkillers and opioids are shown to significantly increase the risk of major birth defects such as:
Spina bifida
Hydrocephaly
Microcephaly
Serious congenital heart defects
Severe brain damage
Deceptive Marketing Practices Downplay Risks of Opioids
The opioid epidemic is due in large part to the aggressive marketing tactics of the prescription drug manufacturers and distributors. Articles and advertisements backed by these pharmaceutical companies and published in medical journals and in the popular press have pushed painkillers and opioids while downplaying the dangerous side effects. Their high-pressure marketing tactics convinced many in the medical community and the public that these highly-addictive drugs were safe and effective for long-term use in the management of chronic pain. Complicating matters further, many medical professionals have not been trained to identify addiction or withdrawal symptoms in their patients and were actively mislead by the drug companies into viewing signs of addiction as a sign that larger doses of opioids were needed.
Have you or someone you know taken prescription painkillers or opioids at any time between one month before and three months after becoming pregnant and then given birth to a child with a severe birth injury? Here is a list of common opioid medications:
Abstral
Actiq
Cough Syrup with Opioids
Duragesic
Fentanyl Patch
Fentanyl (prescription)
Fentanyl Nasal Spray
Fentora
Hydrocodone
Ionsys
Lazanda
Lortab
Norco
Opana ER
Oxycodone
OxyContin
Percocet
Percodan
Roxicet
Roxicodone
Roxybond
Suboxone
Subutex
Subsys
Tramadol
Troxyca ER
Tylenol 3
Vicodin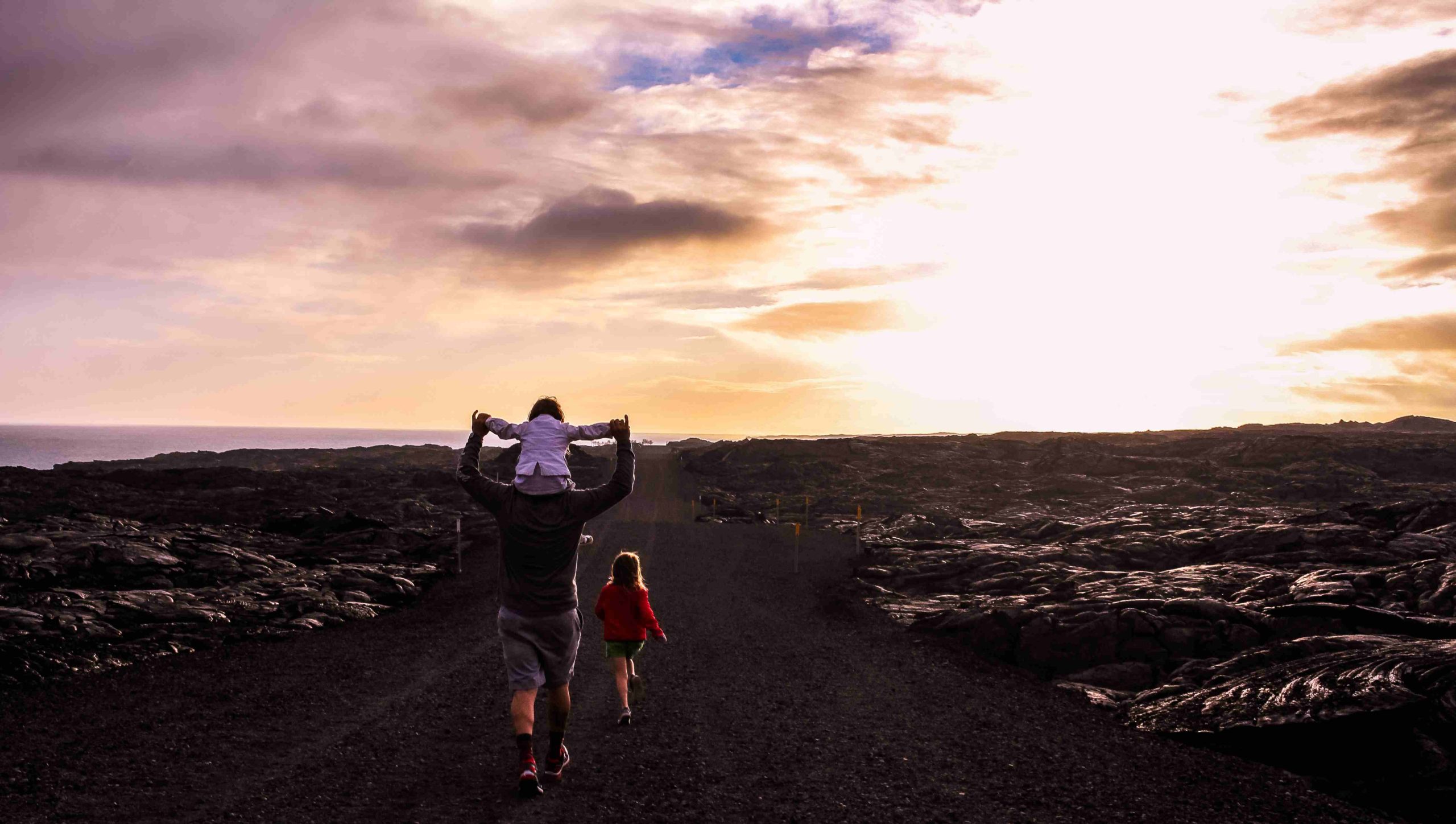 We are Committed to Compensating You and Your Family
The attorneys at Galiher DeRobertis & Waxman are committed to fighting for babies and children who have been injured by maternal opioid use and we are dedicated to restoring victims' families to the fullest extent possible. We will aggressively seek to hold the pharmaceutical manufacturers and distributors responsible for placing corporate earnings ahead of your child's health and safety. If you or someone you know has given birth to a child with a birth defect after taking prescription painkillers or opioids at any time between one month before or three months after becoming pregnant, you may be entitled to compensation.
The Galiher law firm works tirelessly to obtain the best results for its clients in every case. Through our many years of practice, however, we understand that every case is unique and any recovery is based on the particular facts of the case at hand. Prior results cannot guarantee the results in future cases.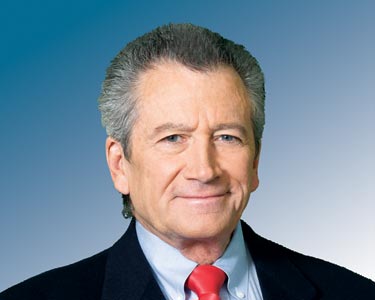 About Our Founder
Gary O. Galiher
Gary Galiher, the late founder of Galiher DeRobertis & Waxman, began practicing law in 1977 and started his own law firm the following year when he took on the first mesothelioma case in Hawai'i. We are proud to carry on his legacy, his personal commitment and his willingness to take on big organizations and companies on behalf of our clients.
READ MORE ABOUT GARY GALIHER
Our Core Values
We take your case personally and put your needs first. That means you will receive individual attention from our attorneys who work as a team. We leverage our vast experience and resources to ensure you get the best possible results, even if that means going to court. No kou pono drives our resolve — everything we do is on your behalf. And at the end of the day, nothing is more important to us than honesty and integrity.
Read More
Our Results
We fearlessly take on large companies on behalf of locals and win. With over $1 billion in recoveries our track record speaks for itself. For decades, we've negotiated substantial settlements, obtained successful verdicts at trial and have been successful at appeal.
Read More

No Recovery, No Fee
If there's no recovery in your case, you will not
have to pay a fee. We handle everything on a
contingency basis.

We Can Help
We provide free initial consultations. If you believe you or a loved one has a claim or a potential lawsuit, we are willing to meet with you to evaluate your claim with no obligation on your part. To learn more about your legal rights and options, please contact us to receive a free initial consultation.