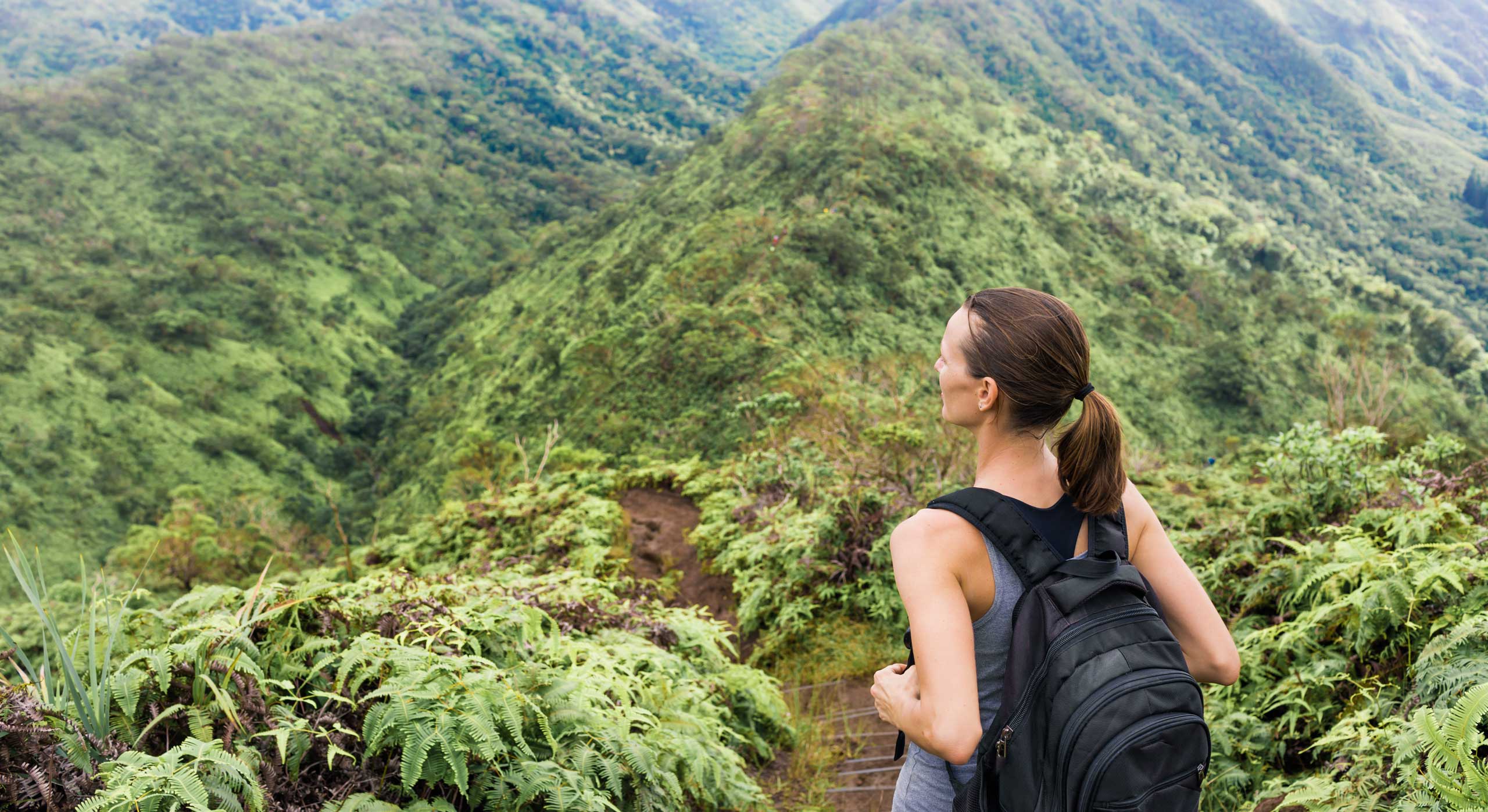 Galiher DeRobertis and Waxman is a local Hawai'i law firm with a national reputation. Since 1978, we've led the way in advocating for the rights of Hawai'i citizens, no matter who is on the other side. Our firm has taken on some of the largest corporations in the country and defeated them in the courtroom. If you or a loved one has been seriously injured, or if you have suffered the loss of a loved one, please contact us for a free consultation. We are committed to the mission of restoring victims' families to the fullest extent possible.

Speak With Our Team
If you believe you or a loved one has a claim or a potential lawsuit, contact us to learn more about your legal rights and options. Our initial consultations are free and we would be honored to speak with you.
Office Locations
Galiher DeRobertis & Waxman is here to help and we are always glad to answer questions. Complete our form above, or contact us by phone or email.
Honolulu

820 Mililani Street, Suite 505
Honolulu, HI 96813
Maui

2200 Main Street, Suite 521
Wailuku HI 96793
Dallas

3141 Hood Street, Suite 200
Dallas, TX 75219
Los Angeles

11601 Wilshire Blvd., Suite 1900
Los Angeles, CA 90025

Get a Free Consultation
To schedule a free consultation, contact us today. You can speak with a member of our legal team who will work to give you the fullest understanding of your rights. The lawyers and paralegals at our firm have worked together on thousands of cases, and we will bring decades of experience to your case. We work on contingency fees, which means that we do not charge you by the hour. If we cannot recover anything for you and your family, you owe us nothing.

What are my Legal Rights?
If you or a loved one suffered catastrophic injuries, you may be entitled to bring a lawsuit against directly and indirectly responsible parties. This goes beyond those who directly caused the harm to manufacturers, distributors, suppliers and installers and more. Our civil justice system allows ordinary citizens to demand accountability from even the most powerful corporations and insurance companies.

Should I File a Lawsuit?
You may be reluctant to bring a lawsuit. We are mindful of your concerns. However, if you or a loved one has been injured or died because of someone else's wrongdoing or because of a corporation's disregard for your safety and health, then it was preventable. You and your family have the right to recover the damages because of this negligence. Your lawsuit may also help prevent the same injury from happening to somebody else.

Don't Bear the Costs Alone
A serious injury or loss can be devastating, emotionally and financially. Medical bills and other expenses become more difficult with a loss of income. That loss may be permanent in the case of permanent disability or death. That's to say nothing of the incalculable emotional cost in pain, suffering, loss of companionship, and grief. Don't bear these costs alone. We fight alongside you as your personal attorney to achieve justice and help you reclaim some of what you lost.

We Can Help
We provide free initial consultations. If you believe you or a loved one has a claim or a potential lawsuit, we are willing to meet with you to evaluate your claim with no obligation on your part. To learn more about your legal rights and options, please contact us to receive a free initial consultation.