Our results fighting for Hawai'i families speak for themselves.
We're here to work for you.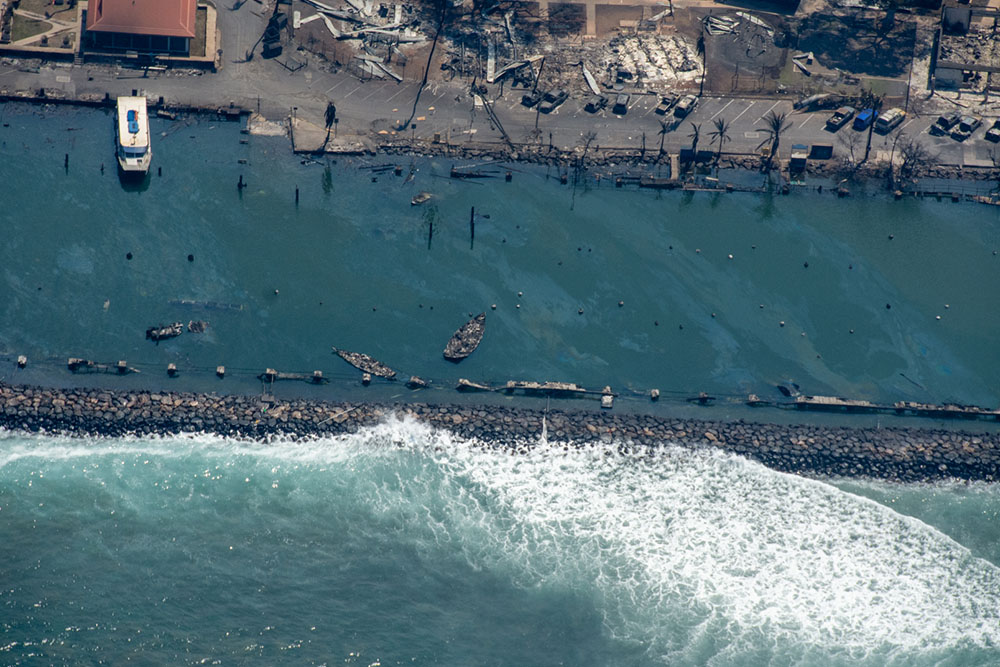 Practice Area
Maui Fire Lawsuits and Legal Help
Our Hawaiʻi law firm is on the ground, working in the current effort to assist individuals, families and businesses impacted by the West Maui fire disaster. Our managing partner Ilana Waxman is a lifelong Maui resident. We have witnessed first-hand the tragic impact this fire has had on our neighbors, friends and loved ones.
Learn More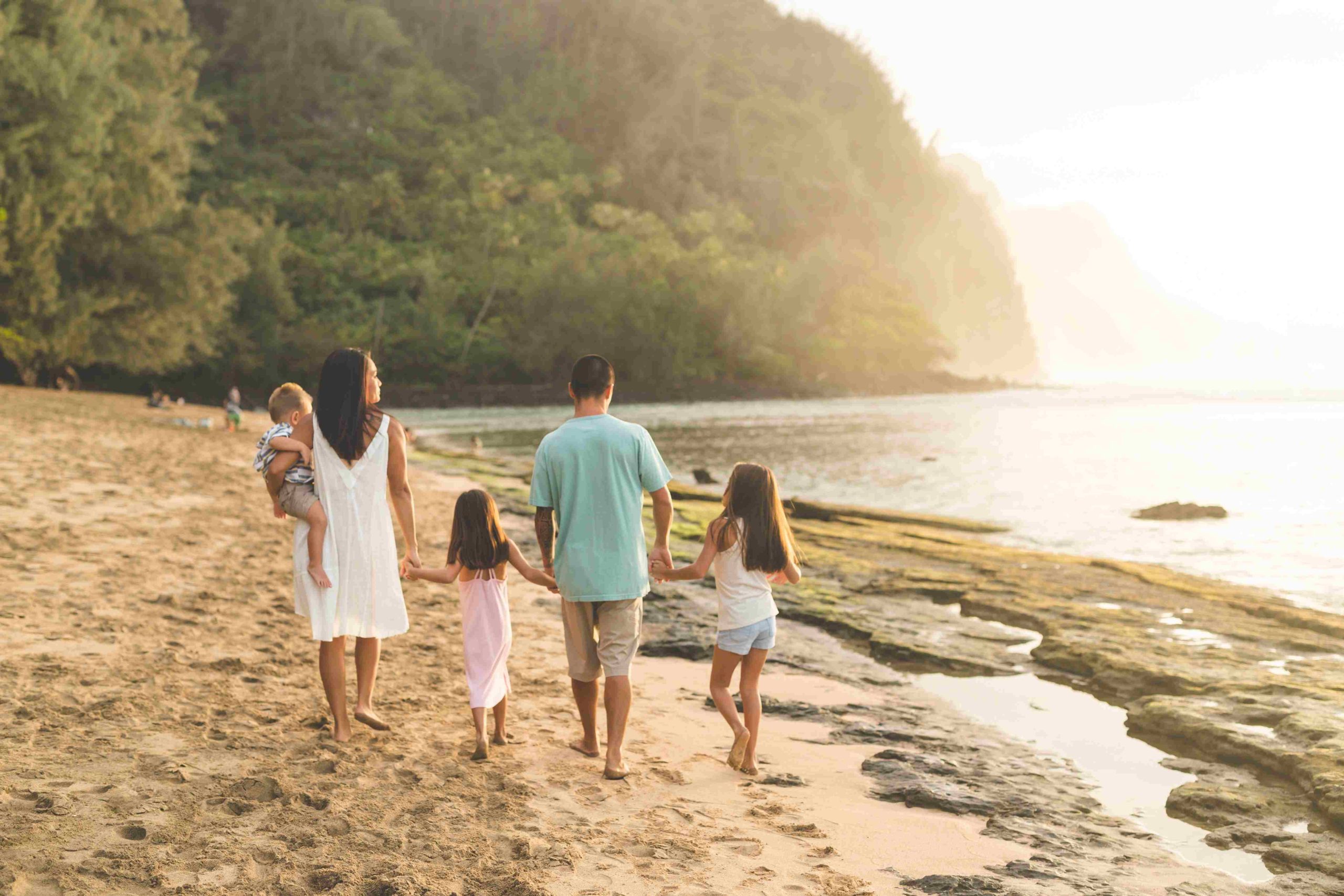 Practice Area
Mesothelioma & Asbestos Cases
We are the leading mesothelioma law firm in the state of Hawaiʻi with over 40 years of experience and access to vast resources. We know the local community, we know where asbestos was used, and we can help you understand your exposure. Your case is personal to us.
Learn More
Mesothelioma & Asbestos Knowledge Center
Browse our extensive library of mesothelioma and asbestos information including medical, legal and social support for you and your loved ones.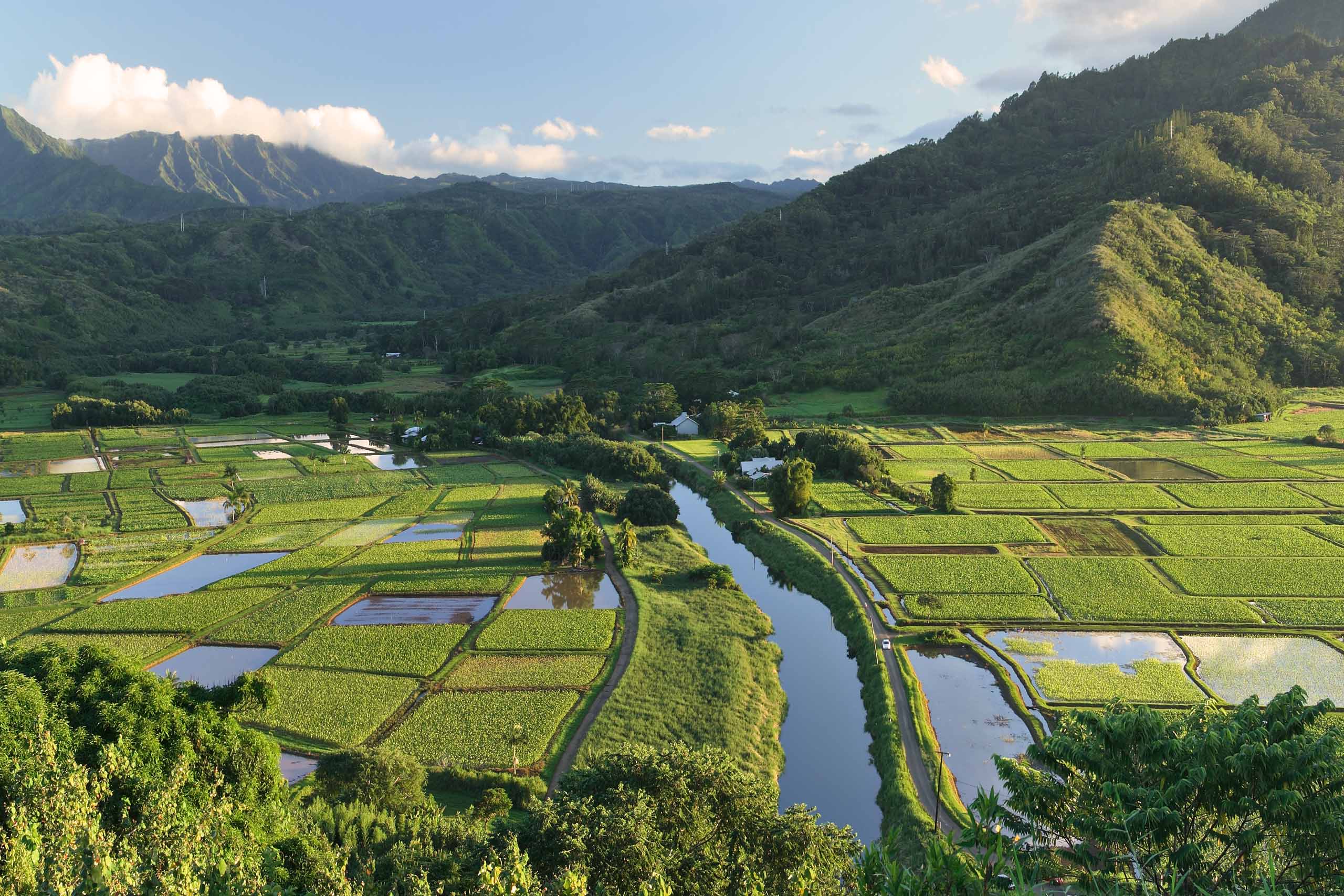 Practice Area
Roundup Weedkiller
Studies show Roundup weed killer, a popular herbicide used at home and commercially, can cause cancer. But many people in Hawai'i were exposed to its toxic chemicals unknowingly. Its manufacturer, Monsanto, failed to warn the public of the risks of using their products. We are a leader in fighting for people injured by pesticides and herbicides.
Learn More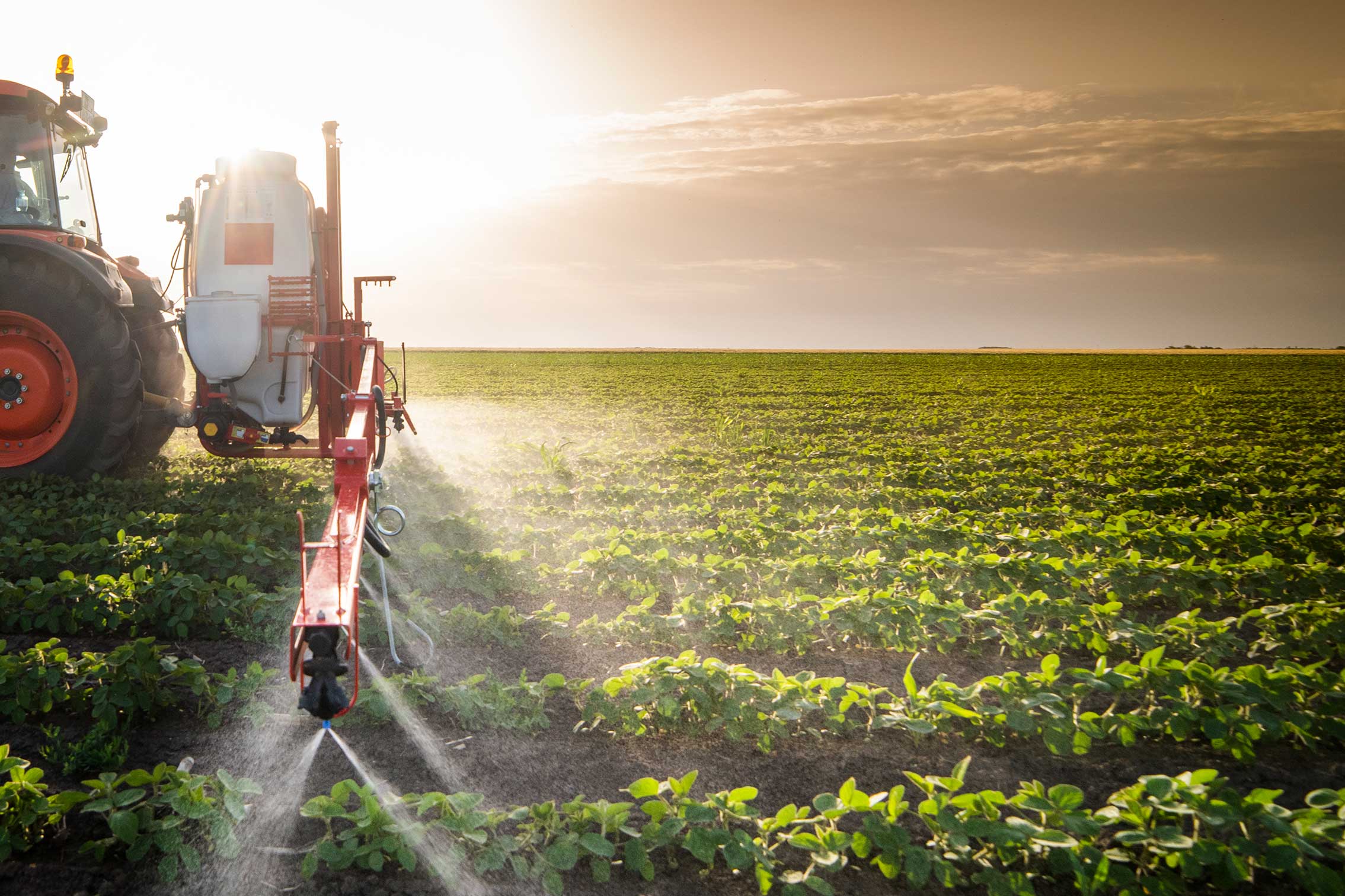 Practice Area
Pesticide Exposure
We fight for Hawai'i families with injuries from pesticides and pesticide-related birth defects. Recently, exposure to pesticides has increased dramatically leading to increased rates of cancers and birth defects linked to these products' toxic chemicals. We are proud to take on the giant corporations that make these chemicals to help achieve justice on the behalf of Hawai'i families.
Learn More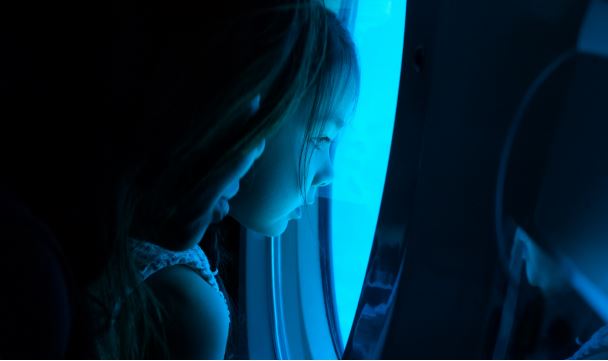 Practice Area
Child Sex Abuse
Survivors of sexual abuse can find justice and compensation with the help of our Hawai`i sex abuse lawyers. New state laws across the country, including California and Hawai`i, now allow adult survivors of child sex abuse to seek justice and compensation. For many, the effects of childhood sexual abuse can last well into adulthood. We fight for justice on behalf of all victims who still suffer the tragic consequences of abuse.
Learn More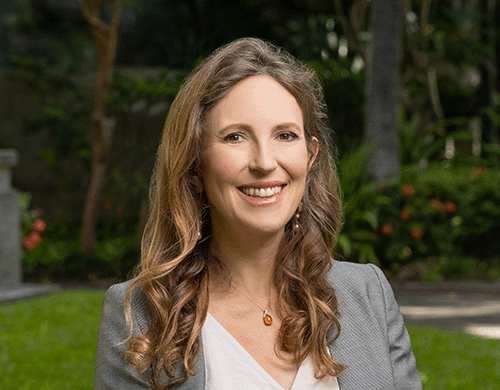 Attorney Spotlight
Ilana Waxman
Born and raised in Hawai'i, Ilana Waxman joined the Galiher team in 2007 and focuses her practice on clients with mesothelioma and other asbestos diseases. She also represents the families of children born with birth defects due to chemical exposures, Hawai'i residents suffering from Non-Hodgkins Lymphoma as a result of Roundup exposure, survivors of childhood sexual abuse, and other catastrophic injury cases.
Meet Our Team
Our Core Values
Your case is personal to us. We care about you and your family, and we put your needs first. That means you will receive individual attention from our attorneys who work as a team. We leverage our vast experience and resources to ensure you get the best possible results, even if that means going to court. No kou pono. Everything we do is on your behalf. And at the end of the day, nothing is more important to us than honesty and integrity.
Read More
Our Results
We fearlessly take on large companies on behalf of Hawai'i residents and win. With over $1 billion in recoveries our track record speaks for itself. For decades, we've negotiated substantial settlements, obtained successful verdicts at trial and have been successful at appeal.
Read More

No Recovery, No Fee
If there's no recovery in your case, you will not
have to pay a fee. We handle everything on a
contingency basis.

We Can Help
We provide free initial consultations. If you believe you or a loved one has a claim or a potential lawsuit, we are willing to meet with you to evaluate your claim with no obligation on your part. To learn more about your legal rights and options, please contact us to receive a free initial consultation.