Galiher DeRobertis & Waxman LLP is a Hawaii personal injury firm with over 35 years of experience. Read more about how we can help you and your family.

See How We Can Help
Get Results
Our firm has a proven track record of success. We have recovered over a billion dollars for our clients. We will aggressively and tenaciously pursue your case to achieve the maximum possible recovery.
Check Our Track Record
Your Team
We handle every case as a team, and work hard to achieve the best possible result for every client. As your team, we'll bring this teamwork and dedication to your case. Have a look at our attorneys' profiles and see if we're for you.
Meet the Attorneys
Statewide Practice
The Galiher firm proudly represents clients from every island. We have a nationwide reputation for being among the best in the business, and offer the highest quality litigation skills and experience to all of Hawaii and the mainland.
Our Info Center
We are the leading mesothelioma and birth defects law firm in the State of Hawaii. We can help you and your family.
Galiher DeRobertis & Waxman is a personal injury law firm with over 35 years of experience. We are based in Honolulu with mainland offices in California and Texas.
Knowledge Is Power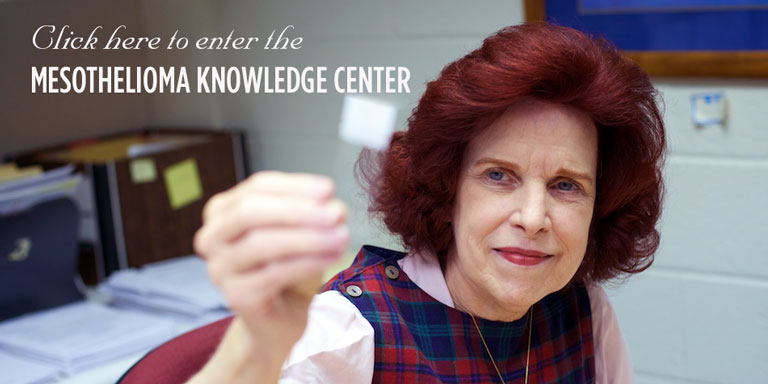 To give you the power, we've created the Mesothelioma & Asbestos Knowledge Center. We're adding new articles about the latest developments in these topics all the time. Click to learn more.