When you're considering a potential lawsuit, it's important to find an attorney with a track record of successful recoveries. Since 1978, Galiher DeRobertis & Waxman has recovered more than a billion dollars for clients who have been injured by the negligence or wrongdoing of others. We are a leading Hawai'i law firm known nationally for our tenacity and the high quality of our legal work. Our attorneys have earned the respect of our colleagues and our adversaries alike. When we take a case to trial, we obtain multi-million dollar verdicts. When we settle a case out of court, we get top dollar.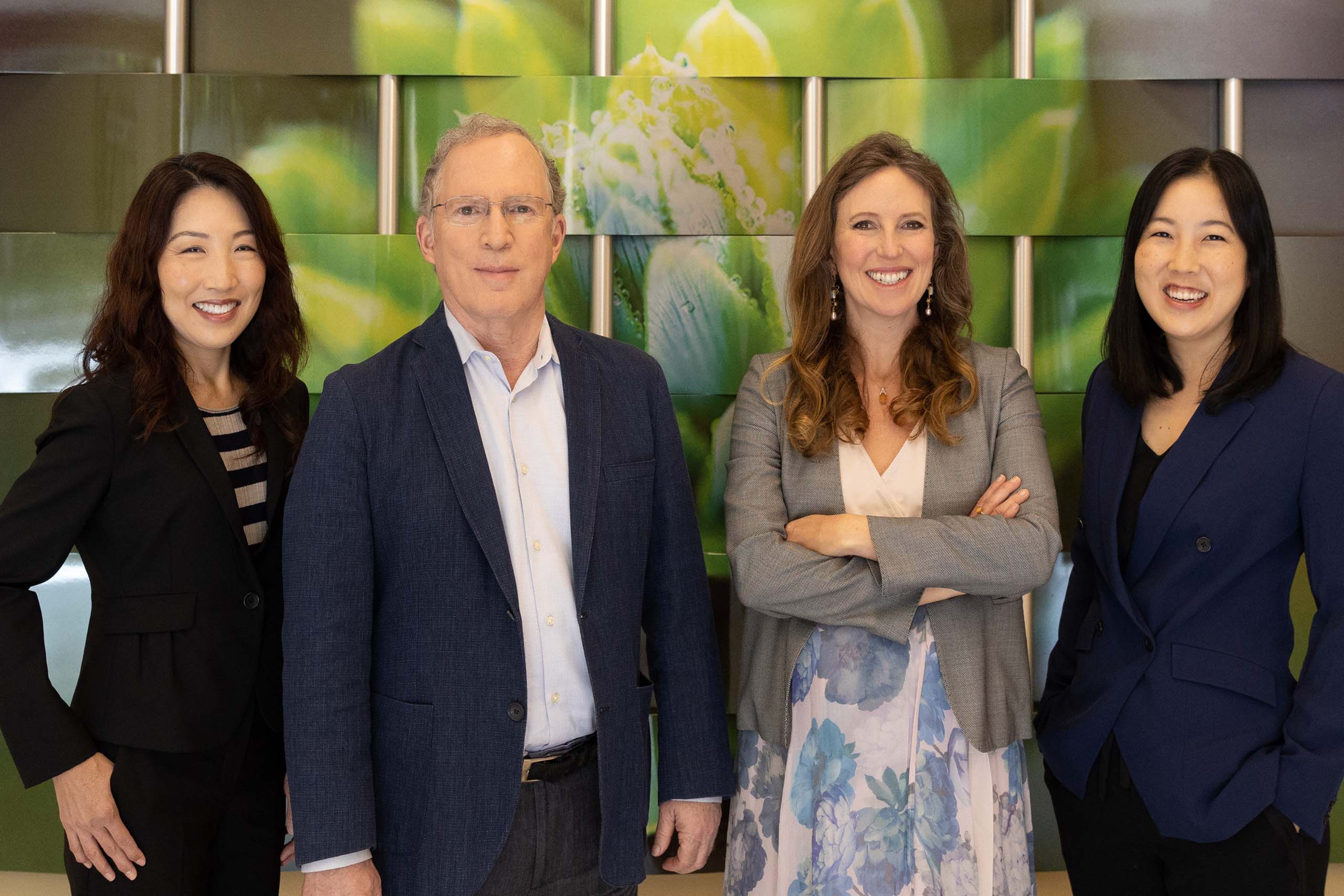 Success at Trial
Although most cases are settled out of court, our firm has also been very successful for our clients in the courtroom. Our law firm has extensive trial experience with over 250 jury verdicts and many multi-million dollar recoveries. Our opponents know that our attorneys are not afraid to go to trial. Because of our proven track record, we can obtain the maximum compensation for you and your family.

Success in Settlements
Our firm has recovered hundreds of millions of dollars for asbestos victims, personal injury and wrongful death suits, product liability and significant class-action settlements. Galiher DeRobertis & Waxman also worked on behalf of the State of Hawai'i to obtain a $1.38 billion legal settlement from the tobacco industry.

Success on Appeal
In the chance your case is appealed, it's important to find an attorney with a track record of success in the appellate courts. When the jury verdicts from our trials have been appealed, our firm has successfully defended those verdicts on appeal. Our record in the appellate courts is outstanding.