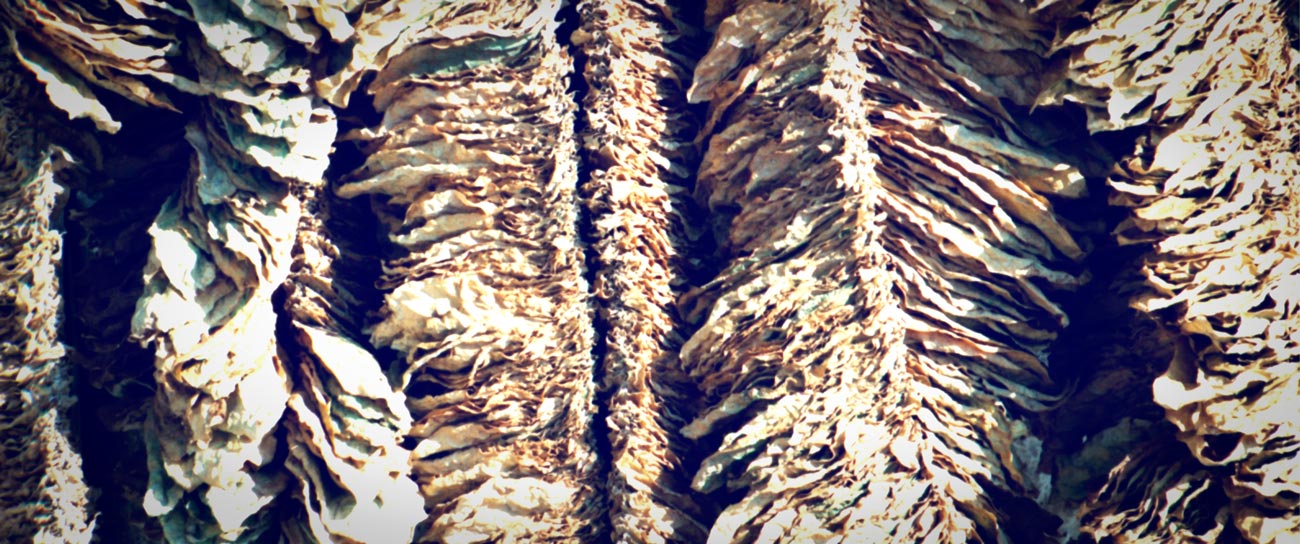 Galiher DeRobertis & Waxman is nationally known for aggressive advocacy in complex litigation. The State of Hawai'i selected the Galiher law firm to represent Hawai'i taxpayers in the lawsuit against the tobacco industry. Our efforts resulted in a $1.38 billion settlement for Hawai'i's residents against the tobacco industry.
The best Personal Injury Law Firms in the United States were selected
Our firm joined forces with the nation's other preeminent personal injury law firms to hold the tobacco companies accountable in the United States legal system. The Galiher law firm's close contacts with some of the best personal injury litigation firms in the nation greatly benefited Hawai'i. We proudly represented the state of Hawai'i in the lengthy and involved litigation with the tobacco industry.
The Master Settlement Agreement for Tobacco Manufacturers
In 1998, after extensive legal maneuvering, our firm helped Hawai'i, 46 states, five territories, and the District of Columbia enter into a Master Settlement Agreement, a legal contract, with participating tobacco manufacturers. Presently, over 40 tobacco product manufacturers have signed the contract.
We held the Tobacco Industry accountable
Galiher DeRobertis & Waxman is not only proud at helping secure $1.38 billion to Hawai'i residents, but is also pleased at ensuring that the tobacco industry adopted new restrictions and prohibitions in its practices. For example, the Master Settlement Agreement included restrictions on advertising, such as the use of cartoon and all advertising targeting youth, brand-name sponsorship of sporting and other events, and outdoor advertising.
Through the tobacco litigation on behalf of the State of Hawai'i, the once accepted culture of smoking has been forever changed. We at the Galiher law firm are immensely proud to have been at the forefront of this lawsuit that will have long lasting effects on the health and welfare of the citizens of our state.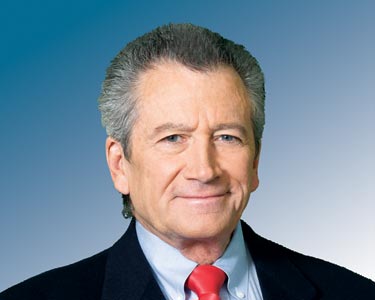 About Our Founder
Gary O. Galiher
Gary Galiher, the late founder of Galiher DeRobertis & Waxman, began practicing law in 1977 and started his own law firm the following year when he took on the first mesothelioma case in Hawai'i. We are proud to carry on his legacy, his personal commitment and his willingness to take on big organizations and companies on behalf of our clients.
READ MORE ABOUT GARY GALIHER
Our Core Values
We take your case personally and put your needs first. That means you will receive individual attention from our attorneys who work as a team. We leverage our vast experience and resources to ensure you get the best possible results, even if that means going to court. No kou pono drives our resolve — everything we do is on your behalf. And at the end of the day, nothing is more important to us than honesty and integrity.
Read More
Our Results
We fearlessly take on large companies on behalf of locals and win. With over $1 billion in recoveries our track record speaks for itself. For decades, we've negotiated substantial settlements, obtained successful verdicts at trial and have been successful at appeal.
Read More

No Recovery, No Fee
If there's no recovery in your case, you will not
have to pay a fee. We handle everything on a
contingency basis.

We Can Help
We provide free initial consultations. If you believe you or a loved one has a claim or a potential lawsuit, we are willing to meet with you to evaluate your claim with no obligation on your part. To learn more about your legal rights and options, please contact us to receive a free initial consultation.