Serving as a vital safeguard for public interest, whistleblowers are the public's eyes and ears. That is why our attorneys stand for those who speak out against fraud. Whistleblowers have helped save taxpayers billions of dollars in False Claims Act settlements and judgments in 2017 alone. Exposing an employer's fraud and abuse can seem daunting and risky. We can help.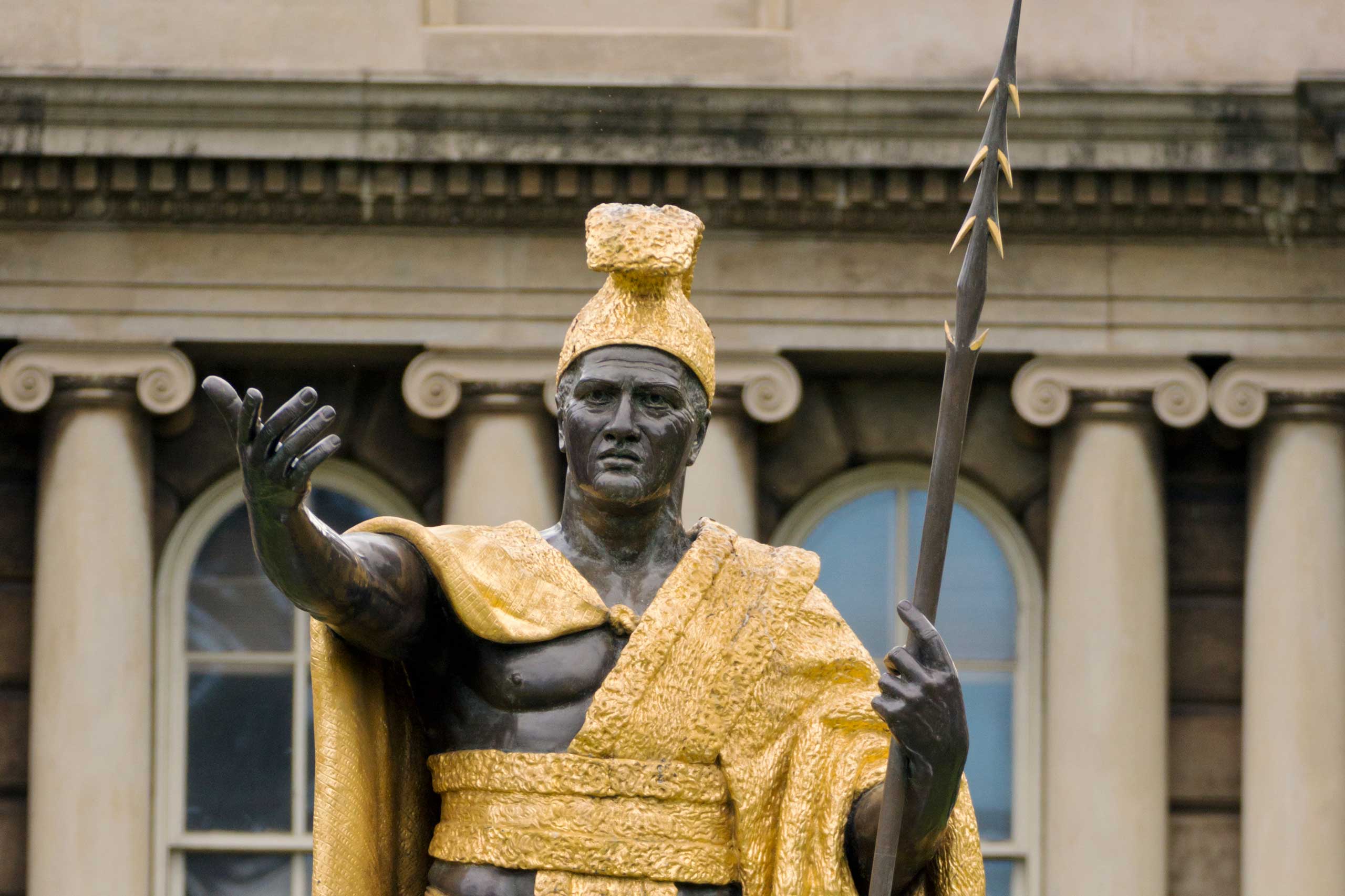 Whistleblower Attorneys Standing Up for Those Who Speak Out
There are many types of schemes to defraud the government from Medicare and Medicaid fraud to contract and procurement fraud to a host of other improper schemes. But they all have two things in common: stealing taxpayer money, and hoping no one will blow the whistle.
When you are ready to blow the whistle and expose fraudulent activity, our whistleblower attorneys will stand with you. Fighting fraud could come with risks such as retaliation and delayed action if you report to the wrong agency. We will guide you through the reporting process, making sure your suit or claim is filed properly and making sure your rights are protected along the way.
We Value Our Reputation for Honesty and Integrity
In the decades we have been involved in litigation, we have worked to develop and maintain our reputation for honesty and integrity. Judges respect our commitment to our clients and our resourcefulness and determination in the courtroom. Even our adversaries acknowledge our professionalism and commitment. Judges and other lawyers alike know that they can rely on our word with regard to any aspect of our cases.
We are a resourceful law firm that has a reputation for aggressively pursuing legal actions against some of the largest businesses in America, ones that have placed corporate earnings ahead of taxpayers and demonstrated a disregard for the health and safety of consumers or their workers. Galiher DeRobertis & Waxman obtains maximum results for its clients by staying involved, prepared and ready for trial.
The Galiher law firm works tirelessly to obtain the best results for its clients in every case. Through our many years of practice, however, we understand that every case is unique and any recovery is based on the particular facts of the case at hand. Prior results cannot guarantee the results in future cases.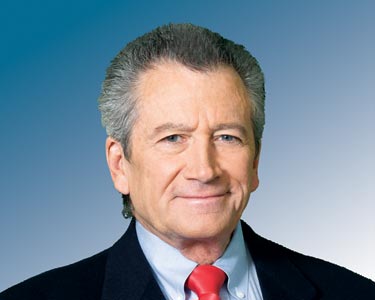 About Our Founder
Gary O. Galiher
Gary Galiher, the late founder of Galiher DeRobertis & Waxman, began practicing law in 1977 and started his own law firm the following year when he took on the first mesothelioma case in Hawai'i. We are proud to carry on his legacy, his personal commitment and his willingness to take on big organizations and companies on behalf of our clients.
READ MORE ABOUT GARY GALIHER
Our Core Values
We take your case personally and put your needs first. That means you will receive individual attention from our attorneys who work as a team. We leverage our vast experience and resources to ensure you get the best possible results, even if that means going to court. No kou pono drives our resolve — everything we do is on your behalf. And at the end of the day, nothing is more important to us than honesty and integrity.
Read More
Our Results
We fearlessly take on large companies on behalf of locals and win. With over $1 billion in recoveries our track record speaks for itself. For decades, we've negotiated substantial settlements, obtained successful verdicts at trial and have been successful at appeal.
Read More

No Recovery, No Fee
If there's no recovery in your case, you will not
have to pay a fee. We handle everything on a
contingency basis.

We Can Help
We provide free initial consultations. If you believe you or a loved one has a claim or a potential lawsuit, we are willing to meet with you to evaluate your claim with no obligation on your part. To learn more about your legal rights and options, please contact us to receive a free initial consultation.