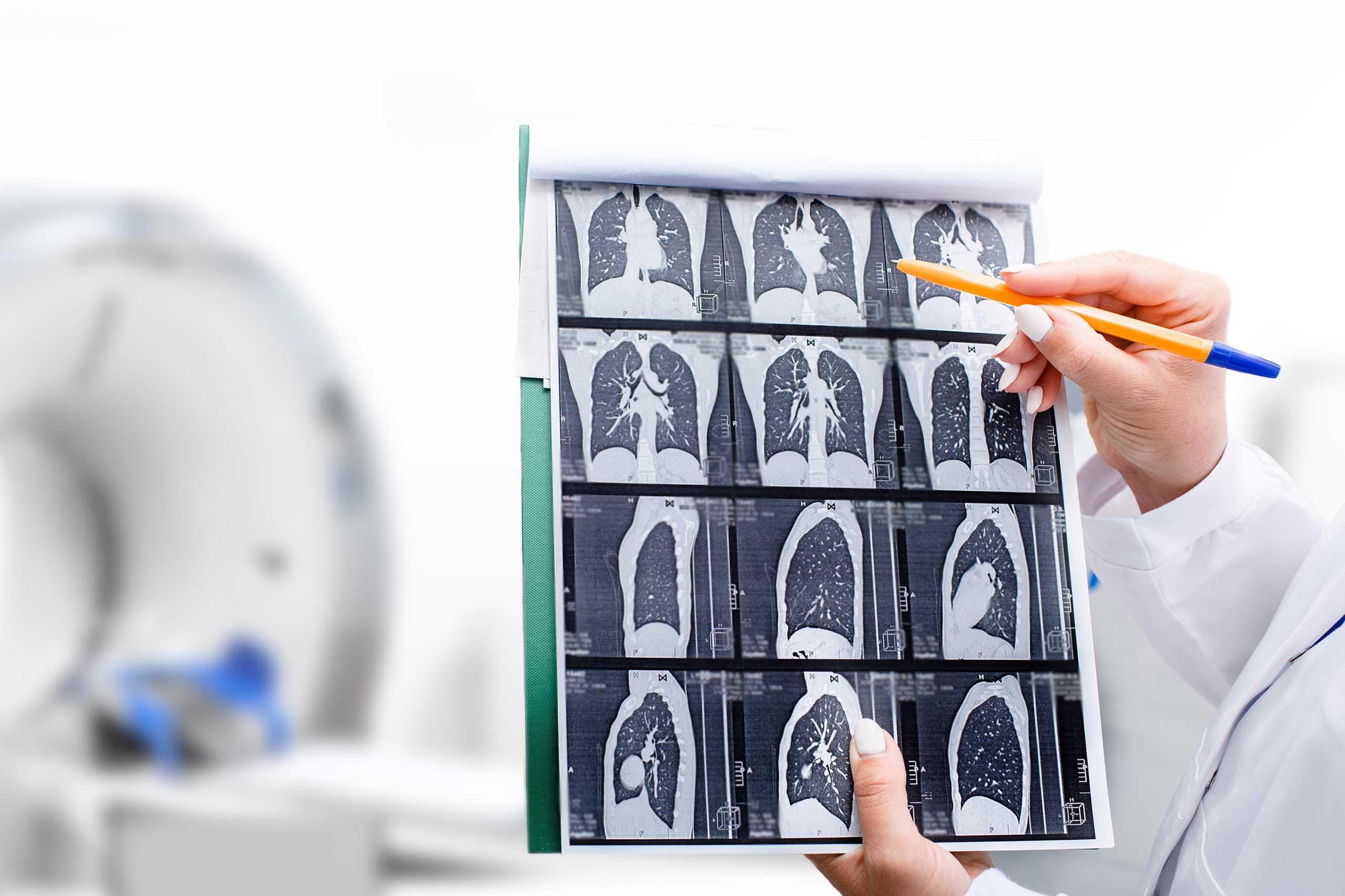 For decades, Galiher DeRobertis & Waxman has successfully represented hundreds of mesothelioma victims from Hawai'i and throughout the United States. Our firm brought the first asbestos lawsuit in Hawai'i. Since then, we have negotiated substantial settlements for our clients, obtained significant verdicts at trial and been successful when our verdicts have been appealed. Galiher, DeRobertis Waxman has a reputation for aggressively pursuing personal injury actions against some of the largest businesses in America. Unlike many other law firms that look for quick settlements, the Galiher firm gets full compensation for its clients by staying involved, prepared and ready for trial with top-flight plaintiff firms in every case we undertake.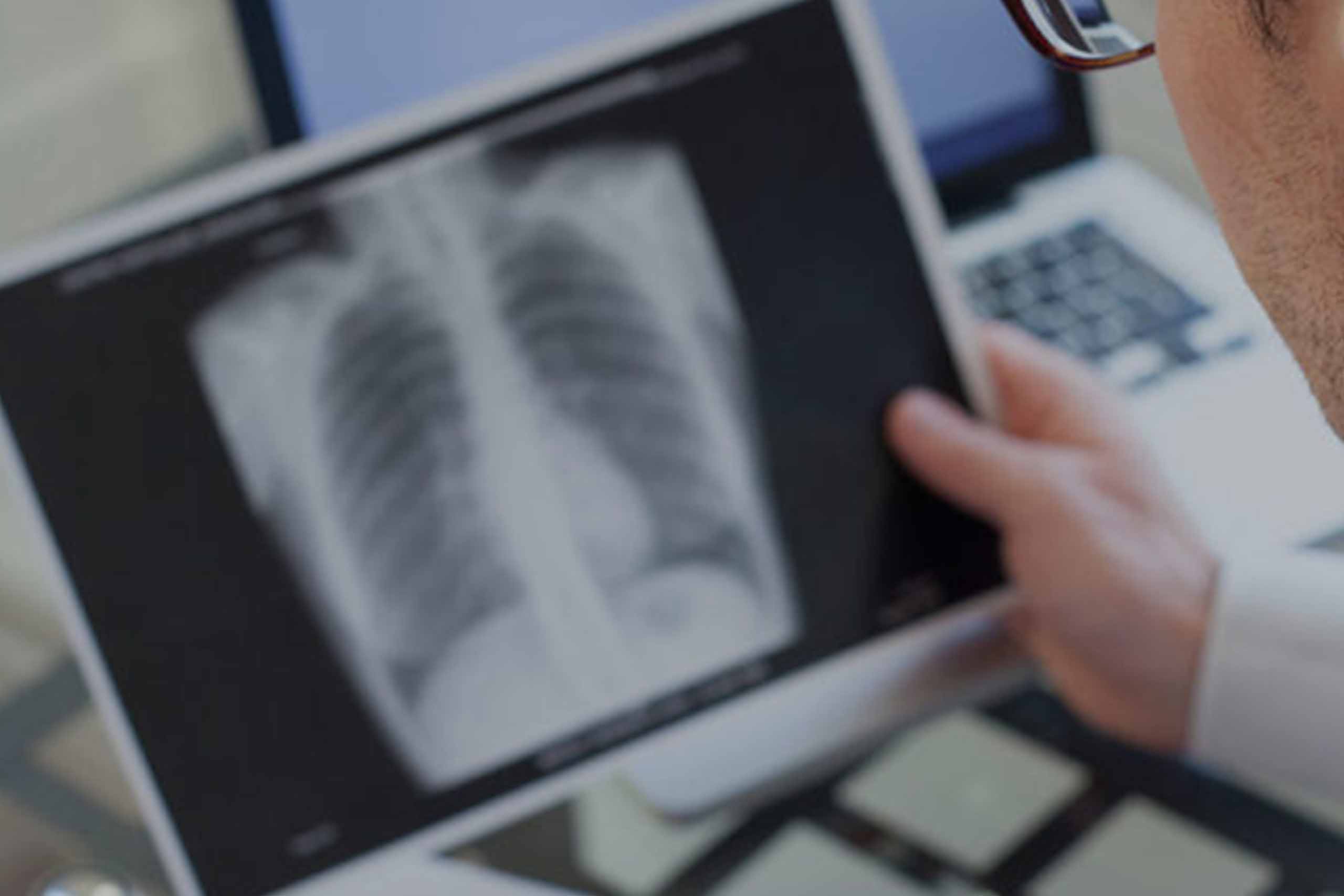 Choose A Hawai'i Asbestos Attorney With Experience
Asbestos cases present unique factual, medical, and legal issues, so it is essential to choose an experienced mesothelioma law firm. We are mesothelioma trial lawyers with deep experience and resources who will carefully and fully investigate and prepare your case. Our adversaries know that we stand ready to go to trial, which leads to the most favorable results for our clients.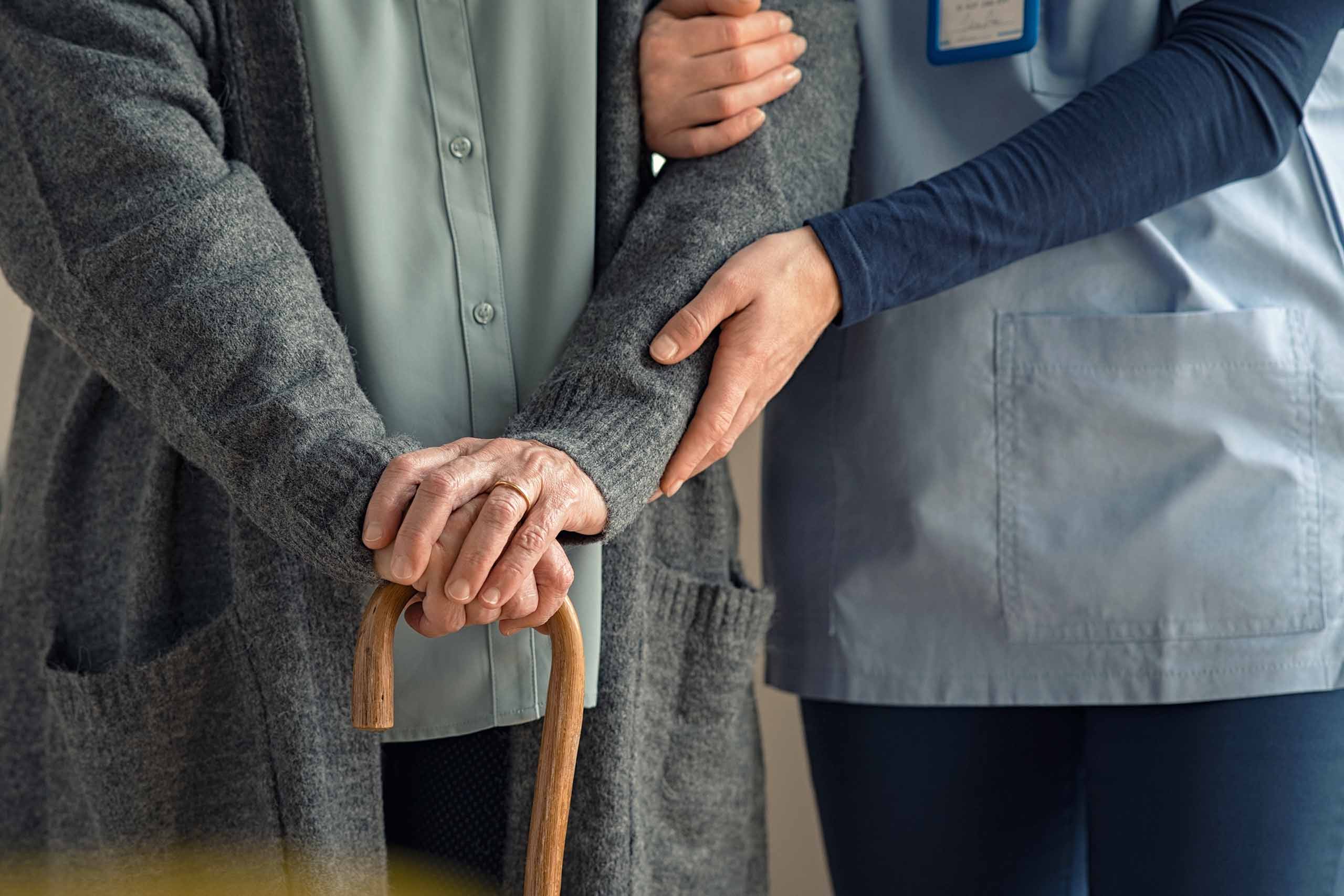 How to File a Mesothelioma Lawsuit
Because the companies that sold asbestos products failed to warn the workers of the dangers, mesothelioma victims are legally entitled to compensation. It is important not to delay in contacting a lawyer to assist you with your case as important deadlines govern the filing of these cases. You deserve the justice that comes from holding corporations accountable for the harms caused by their asbestos-containing products.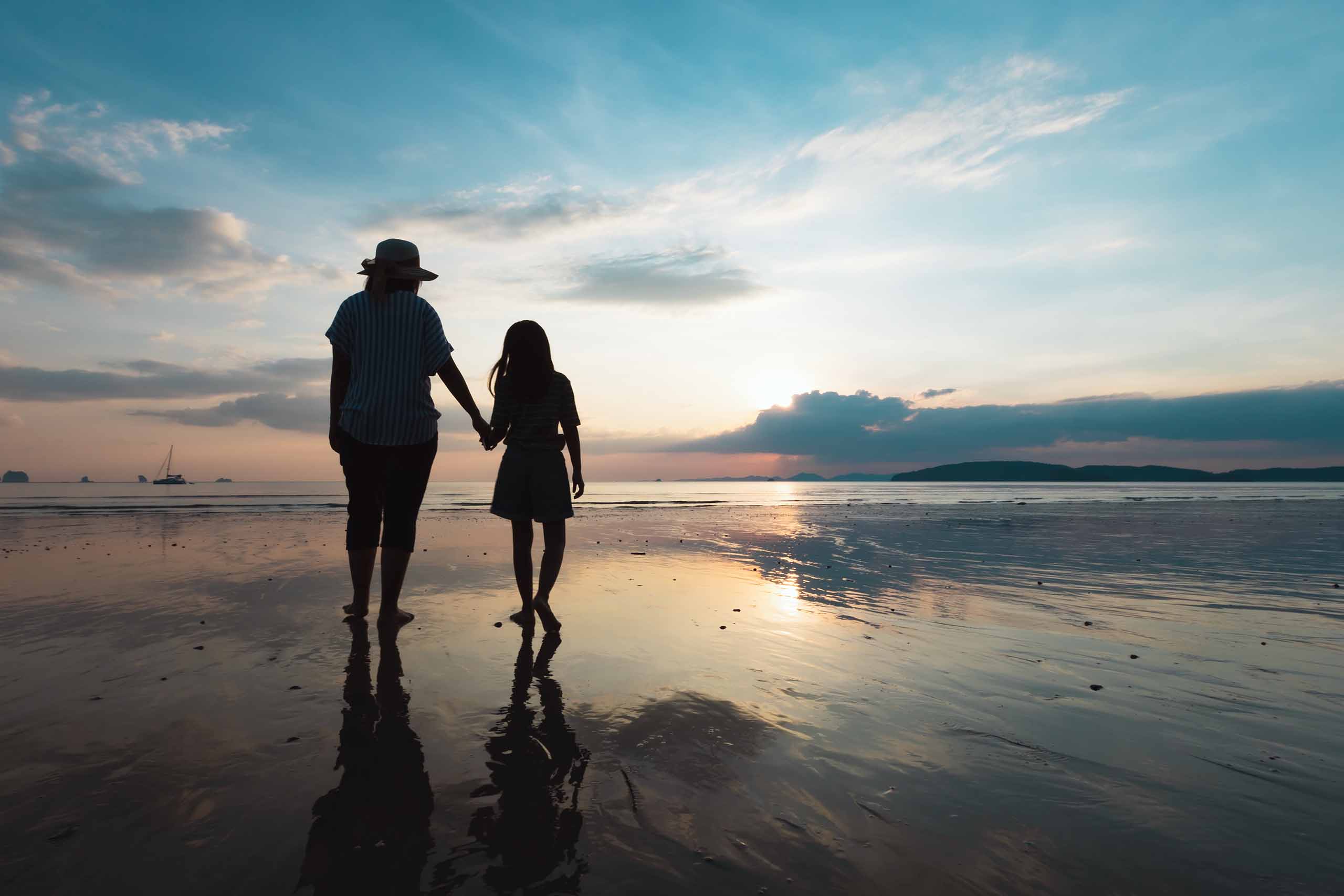 A Personal Commitment to Fight Alongside You
Our clients and their loved ones are like family to us. It is heartbreaking to witness firsthand the devastation mesothelioma cancer can cause to good, solid citizens. We always represent the men and women who place their faith in us with great compassion and dignity. We understand that as asbestos victims, you face unique emotional and financial challenges. We will help you find the support that you need. That includes identifying potential sources of financial support and working tirelessly on your case to obtain the most favorable financial result possible for you and your family.
Mesothelioma & Asbestos Knowledge Center
We created our Mesothelioma Knowledge Center to share with you the information we have gained representing mesothelioma families for decades. In many respects, our documents and knowledge are unique. We urge you to read the articles and learn more for yourself about this disease and treatment. We trust that you will find our Mesothelioma Knowledge Center a valuable resource.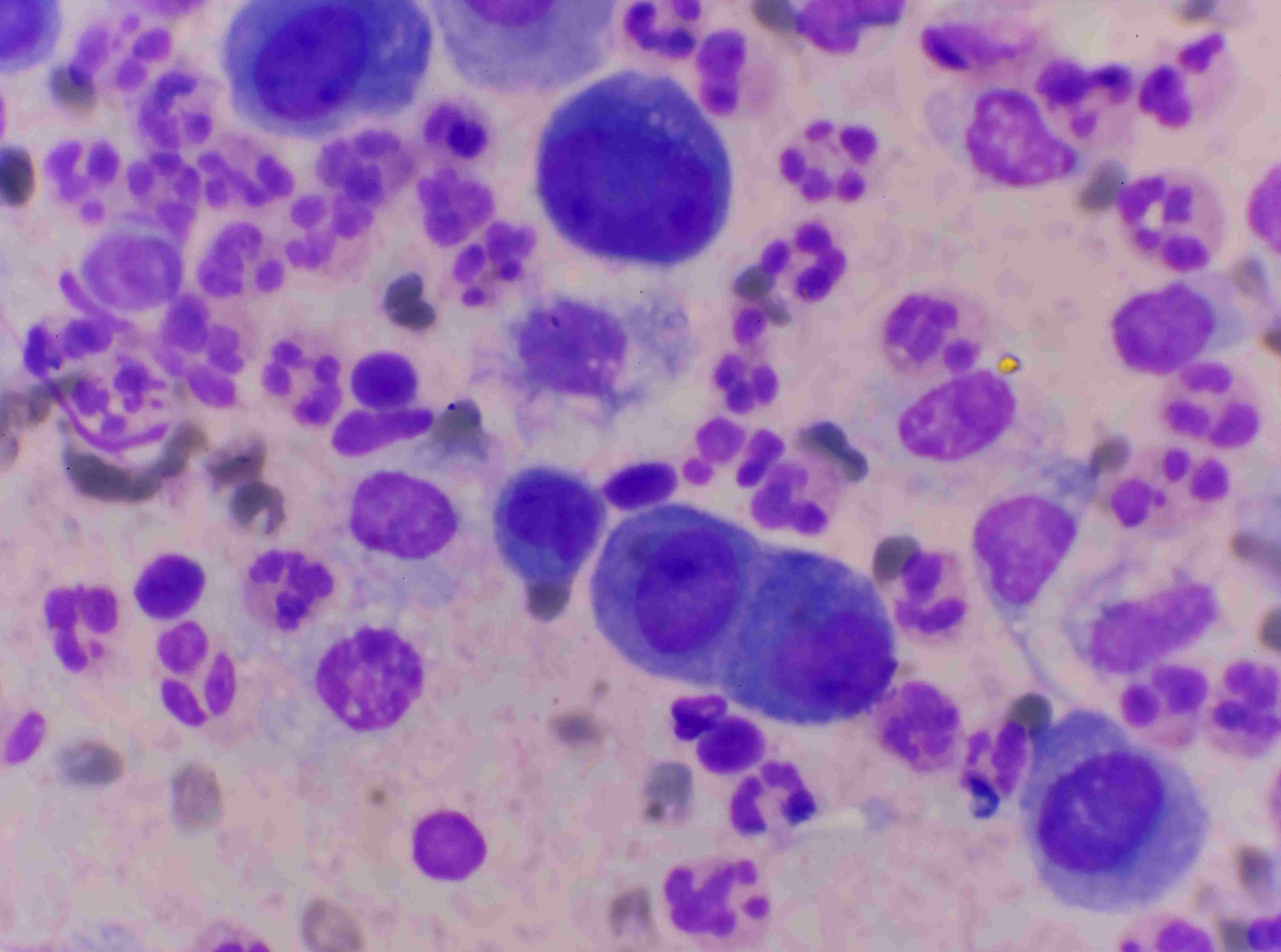 What Causes Mesothelioma?
Rare and deadly mesothelioma afflicts thousands of people each year in the United States. This cancer attacks the mesothelium, which is the protective lining that surrounds the lungs, abdomen and heart. The most common symptom of mesothelioma is shortness of breath. The only known cause of mesothelioma is asbestos exposure. Asbestos consists of tiny fibers that can be inhaled and lodged in the tissue of the lungs. They cause the lungs to develop cancerous mesothelioma sometimes decades after the initial exposure.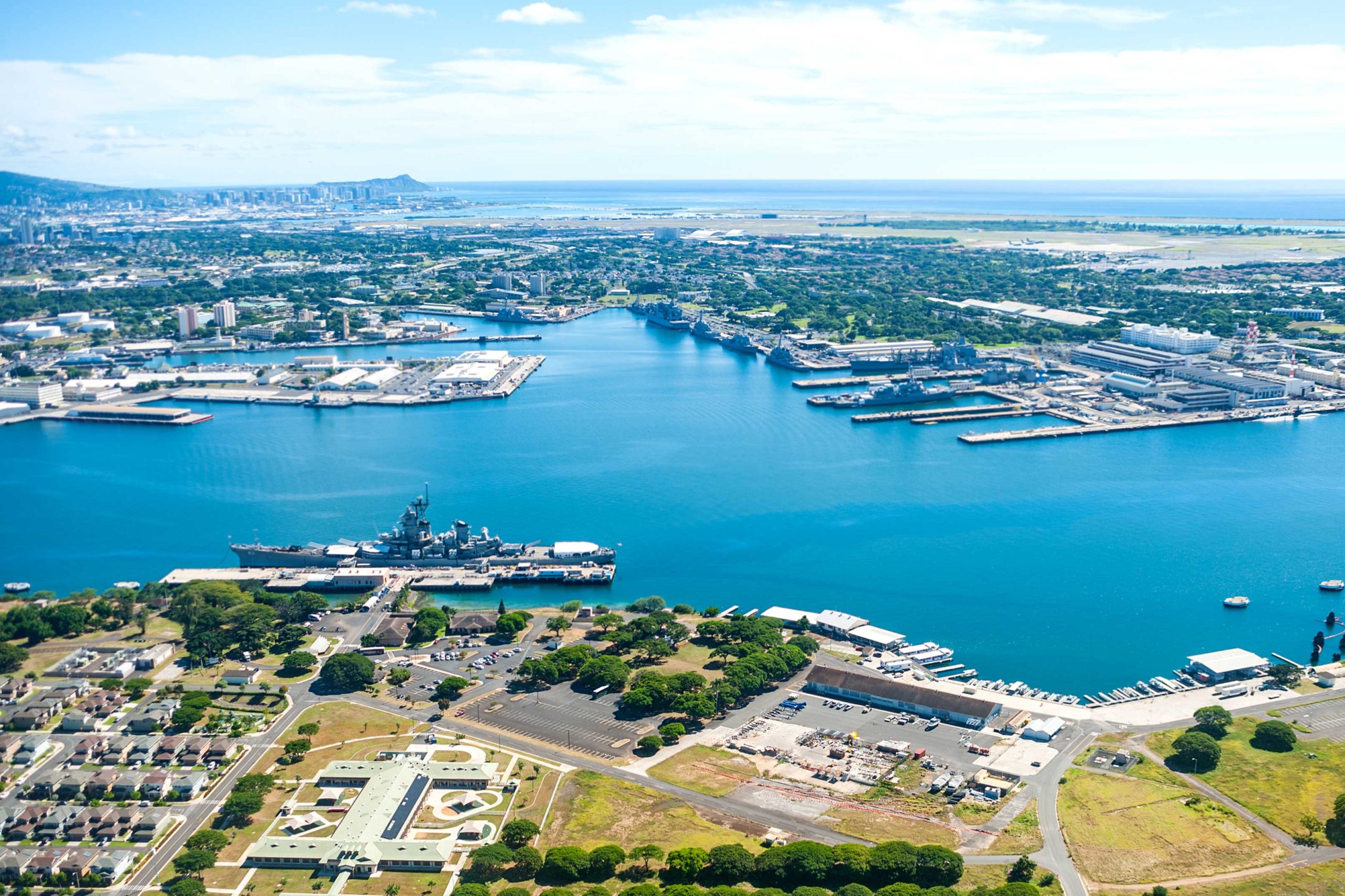 Where Does Asbestos Exposure Occur?
In most cases, a mesothelioma victim has a history of working with or around asbestos. However, members of the same household can also become exposed to asbestos as the workers bring it home with them on their clothes and shoes. Asbestos can also be found in talcum powder, a common ingredient in personal care products. Until the late 1980s, asbestos was commonly used in thousands of work and household products.

Asbestos Exposure in Hawai'i
Asbestos has not been banned in the United States and has been used all over the country and in Hawai'i in many places. Exposure to asbestos in Hawai'i can occur at construction sites, mills, power plants, shipyards and refineries. You can also find asbestos in schools, medical facilities and farms. Veterans who served on Navy ships and at Pearl Harbor may also have been exposed to asbestos.
US Navy Shipyards, Ships, Military Basis & Installations
Private Shipyards and Harbors
Power Plants & Public Utilities
Construction and Building Industry
Oil and Gas Refineries, Chemical Plants
Canneries and Food Processing
Mining, Smelters, Steel Mills, Metal Fabrication & Foundries
Automobile Repair and Service Garages
Sugar Mills, Plantations & Farms
Hospitals & Laboratories
Personal Care Products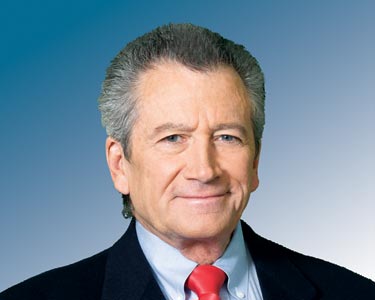 About Our Founder
Gary O. Galiher
Gary Galiher, the late founder of Galiher DeRobertis & Waxman, began practicing law in 1977 and started his own law firm the following year when he took on the first mesothelioma case in Hawai'i. We are proud to carry on his legacy, his personal commitment and his willingness to take on big organizations and companies on behalf of our clients.
READ MORE ABOUT GARY GALIHER
Our Core Values
We take your case personally and put your needs first. That means you will receive individual attention from our attorneys who work as a team. We leverage our vast experience and resources to ensure you get the best possible results, even if that means going to court. No kou pono drives our resolve — everything we do is on your behalf. And at the end of the day, nothing is more important to us than honesty and integrity.
Read More
Our Results
We fearlessly take on large companies on behalf of locals and win. With over $1 billion in recoveries our track record speaks for itself. For decades, we've negotiated substantial settlements, obtained successful verdicts at trial and have been successful at appeal.
Read More

No Recovery, No Fee
If there's no recovery in your case, you will not
have to pay a fee. We handle everything on a
contingency basis.

We Can Help
We provide free initial consultations. If you believe you or a loved one has a claim or a potential lawsuit, we are willing to meet with you to evaluate your claim with no obligation on your part. To learn more about your legal rights and options, please contact us to receive a free initial consultation.