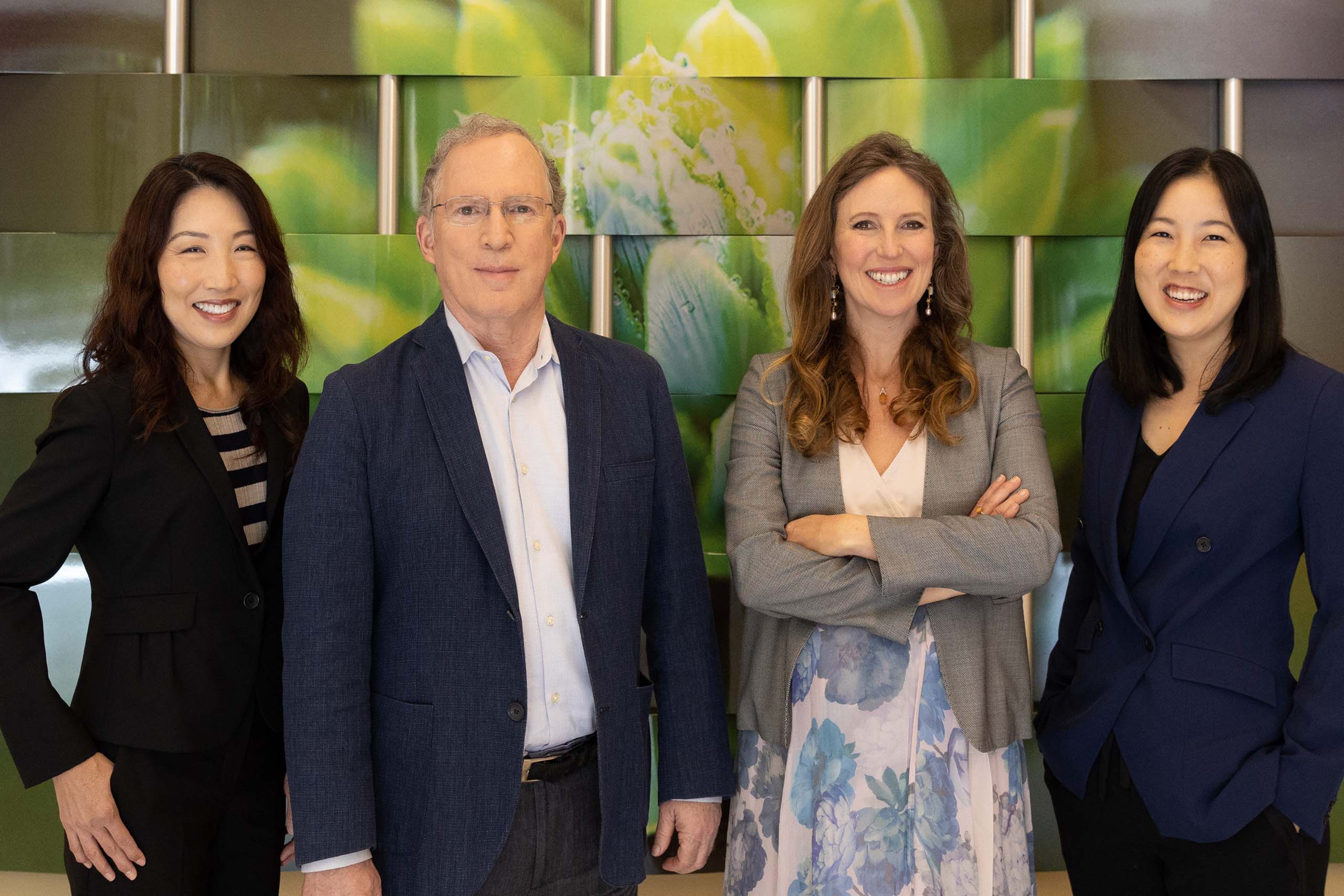 Since 1978, the Galiher firm has earned an outstanding reputation among colleagues and adversaries alike. We advocate for Hawai'i families affected by corporate negligence in areas like mesothelioma, asbestos, birth defects, pesticide exposure, defective products and sexual abuse.
Let us help ease the burden on you and your family. Our civil justice system allows any person to take on even the most powerful corporations and insurance companies to demand accountability. This is your right!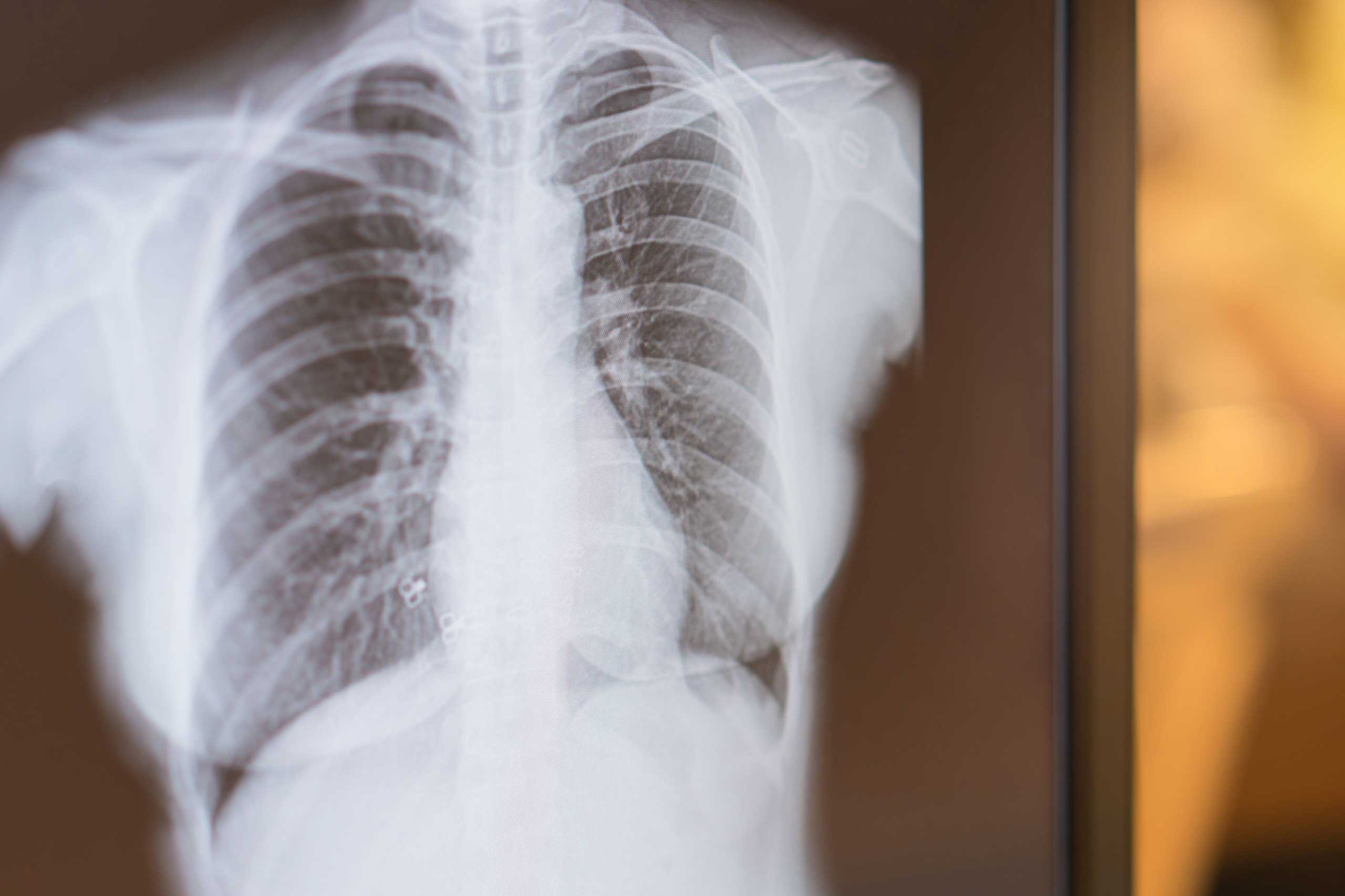 Practice Area
Mesothelioma & Asbestos
As the leading mesothelioma law firm Hawai'i, we have almost 50 years of experience and a feared reputation. We handle all types of asbestos-related cases including lung cancer and mesothelioma. Our commitment to victims of asbestos exposure is personal, so you can rest assured that the needs of you and your family come first.
Read More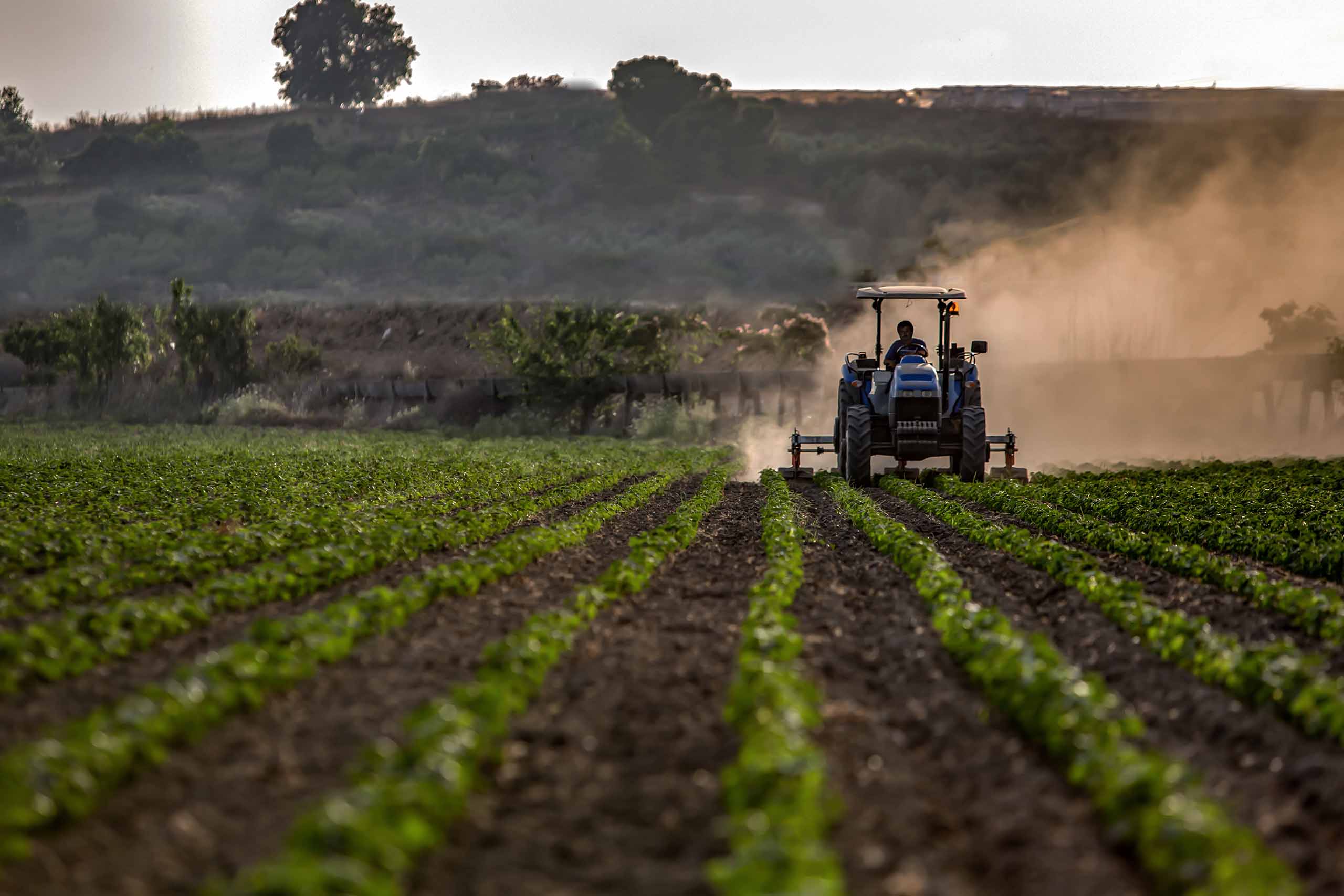 Practice Area
Pesticide Exposure
The recent years have seen a dramatic increase in pesticide and weedkiller exposure in Hawai'i. These chemicals can lead to birth defects and cancer. Exposure isn't just limited to those who work with pesticides — people who live near agricultural sites can also suffer negative effects. We are proud to take on these giant corporations to help achieve justice on the behalf of Hawai'i families.
Read More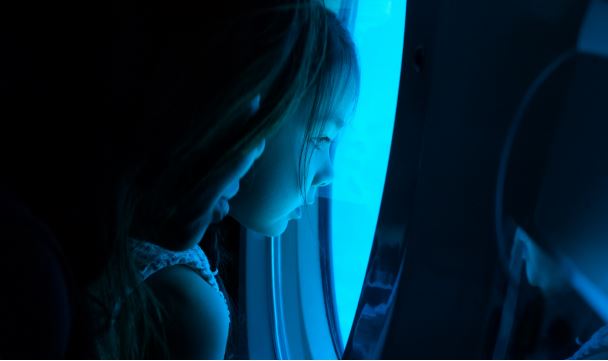 Practice Area
Child Sex Abuse
With the advent of new laws, survivors of sex abuse can find justice and compensation with the help of our Hawai'i sex abuse lawyers. These new laws in states like California and Hawai'i allow adult survivors of child sex abuse to bring their abusers to justice. We consider it a privilege to fight for justice on behalf of these victims. For many, the effects of childhood sexual abuse can last well into adulthood.
Read More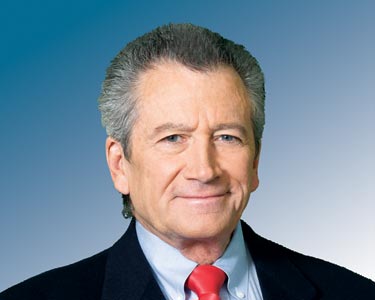 About Our Founder
Gary O. Galiher
Gary Galiher, the late founder of Galiher DeRobertis & Waxman, began practicing law in 1977 and started his own law firm the following year when he took on the first mesothelioma case in Hawai'i. We are proud to carry on his legacy, his personal commitment and his willingness to take on big organizations and companies on behalf of our clients.
READ MORE ABOUT GARY GALIHER
Our Core Values
We take your case personally and put your needs first. That means you will receive individual attention from our attorneys who work as a team. We leverage our vast experience and resources to ensure you get the best possible results, even if that means going to court. No kou pono drives our resolve — everything we do is on your behalf. And at the end of the day, nothing is more important to us than honesty and integrity.
Read More
Our Results
We fearlessly take on large companies on behalf of locals and win. With over $1 billion in recoveries our track record speaks for itself. For decades, we've negotiated substantial settlements, obtained successful verdicts at trial and have been successful at appeal.
Read More

No Recovery, No Fee
If there's no recovery in your case, you will not
have to pay a fee. We handle everything on a
contingency basis.

We Can Help
We provide free initial consultations. If you believe you or a loved one has a claim or a potential lawsuit, we are willing to meet with you to evaluate your claim with no obligation on your part. To learn more about your legal rights and options, please contact us to receive a free initial consultation.