Hiring an attorney to file a lawsuit is a big decision for most people. When someone is suing because of a cancer like malignant mesothelioma, there can be an added level of stress. There may be many questions in your mind about what to expect and how much it might cost. However, hiring an attorney does not need to be a stressful process. The first thing a client should understand is that they are not undertaking any financial obligation. If we don't recover for you and your family, you don't owe us anything.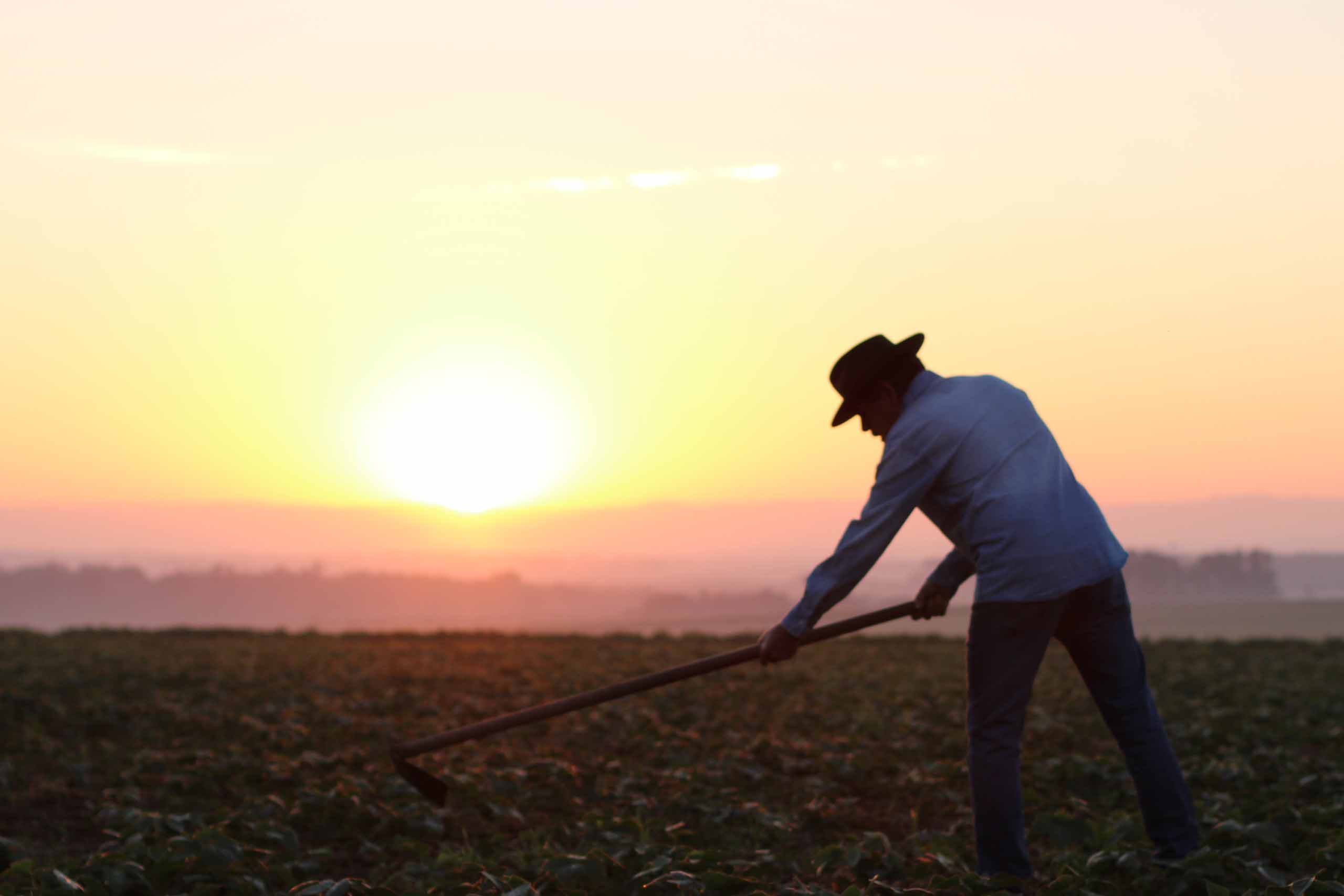 Legal Fees
We Handle Cases on a Contingent Fee Basis
The Galiher Law Firm handles cases on a contingent fee basis. That means that if there is no recovery in your case, you owe us no fee. You are not undertaking any financial obligation in hiring us to pursue your claim or lawsuit against the companies who failed to warn you of the devastating consequences of breathing asbestos.
The lawyers take all the financial risk for the lawsuit. If the lawsuit is not successful—for example, if a later biopsy reveals that the person has a cancer other than mesothelioma—then the client pays absolutely nothing. The law firm pays all the costs for the lawsuit up front, and only charges a fee if the client wins. Just as importantly, the lawyer only seeks reimbursement of his out of pocket expenses if he recovers something for the client. If we are not successful in recovering for you, we will not ask you to reimburse us for these costs out of your own pocket.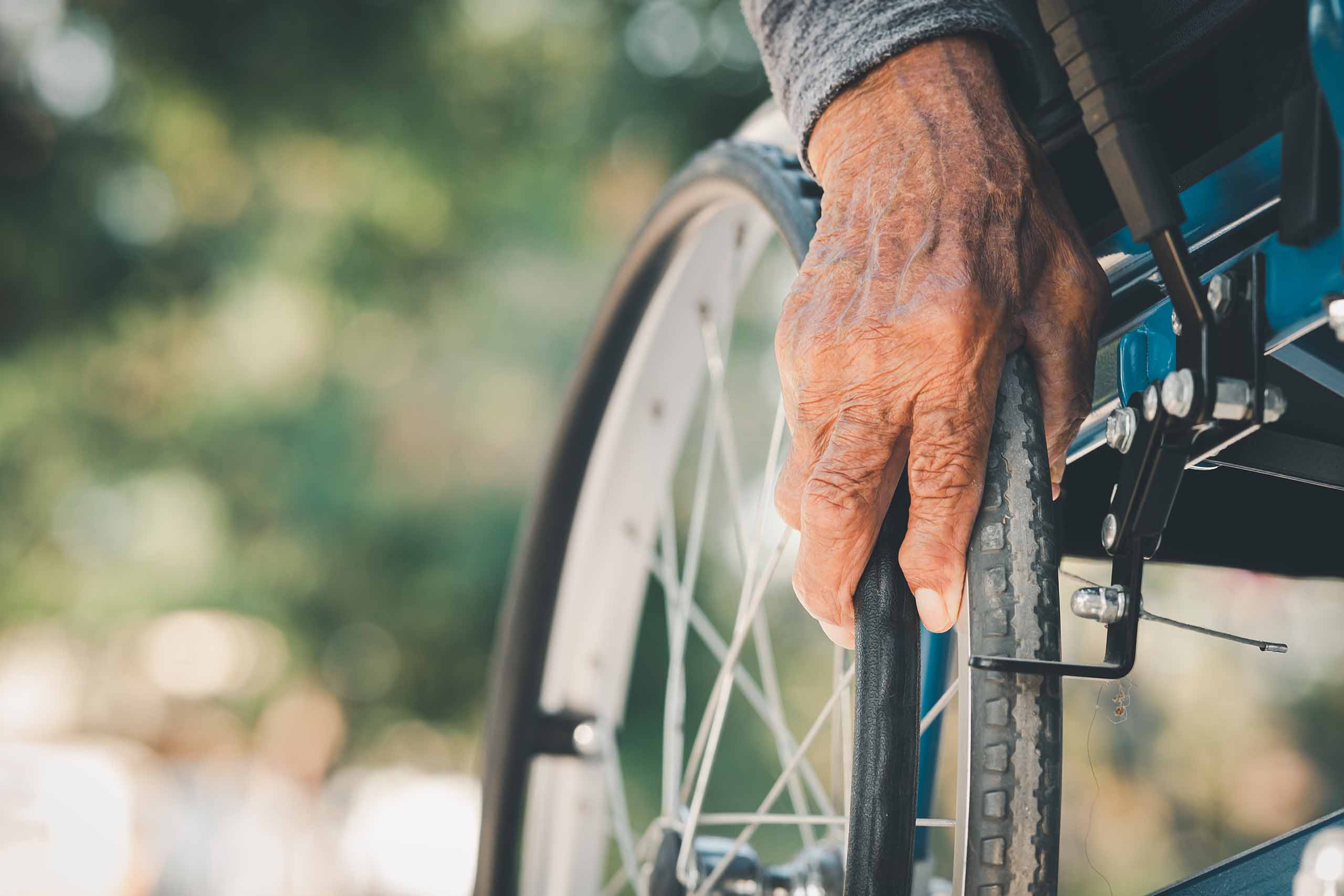 Free Evaluation
Initial Consultation with No Obligation
Likewise, there is no cost involved in having us evaluate your case. Just call us and you will speak directly with an experienced lawyer. We will explain to you what is involved in pursuing a case, and we will evaluate your case based on the facts that you share with us.
We are also able to ensure that a lawyer meets with you in person within 24-48 hours after you contact us. Time is very important when it comes to cases such as mesothelioma. We do not delay in immediately taking steps to ensure you and your family receive the most favorable financial recovery possible.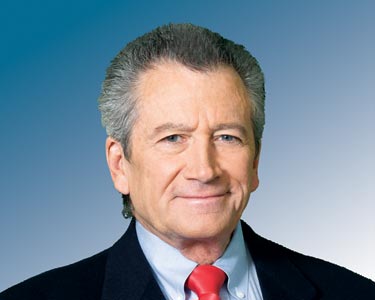 About Our Founder
Gary O. Galiher
Gary Galiher, the late founder of Galiher DeRobertis & Waxman, began practicing law in 1977 and started his own law firm the following year when he took on the first mesothelioma case in Hawai'i. We are proud to carry on his legacy, his personal commitment and his willingness to take on big organizations and companies on behalf of our clients.
Read More About Gary Galiher
Our Core Values
We take your case personally and put your needs first. That means you will receive individual attention from our attorneys who work as a team. We leverage our vast experience and resources to ensure you get the best possible results, even if that means going to court. No kou pono drives our resolve — everything we do is on your behalf. And at the end of the day, nothing is more important to us than honesty and integrity.
Read More
Our Results
We fearlessly take on large companies on behalf of locals and win. With over $1 billion in recoveries our track record speaks for itself. For decades, we've negotiated substantial settlements, obtained successful verdicts at trial and have been successful at appeal.
Read More

No Recovery, No Fee
If there's no recovery in your case, you will not
have to pay a fee. We handle everything on a
contingency basis.

We Can Help
We provide free initial consultations. If you believe you or a loved one has a claim or a potential lawsuit, we are willing to meet with you to evaluate your claim with no obligation on your part. To learn more about your legal rights and options, please contact us to receive a free initial consultation.