Galiher DeRobertis & Waxman has successfully represented thousands of Hawai'i workers and consumers who have been harmed by dangerously defective products. We are one of the leading law firms in the nation handling mesothelioma cases and asbestos products liability actions. We have also brought claims for unsafe prescription drugs, defective industrial equipment, defective construction machinery, and numerous other products. The Galiher law firm has recovered over $600 million for our clients and their families.
Millions of Americans are killed or injured by dangerous defects in the products we use every day. We all depend on manufacturers to ensure that their products are designed and manufactured safely. Unfortunately, manufacturers do not always live up to their responsibility to protect the public. You may have heard about the accidents caused by defective Takata airbags and faulty brakes in Toyota vehicles, or maybe the heart attacks caused by the diabetes drug Avandia, or the toxic lead paint used on some children's toys manufactured in China. These are only a few of the many hazards posed by dangerous and defective products.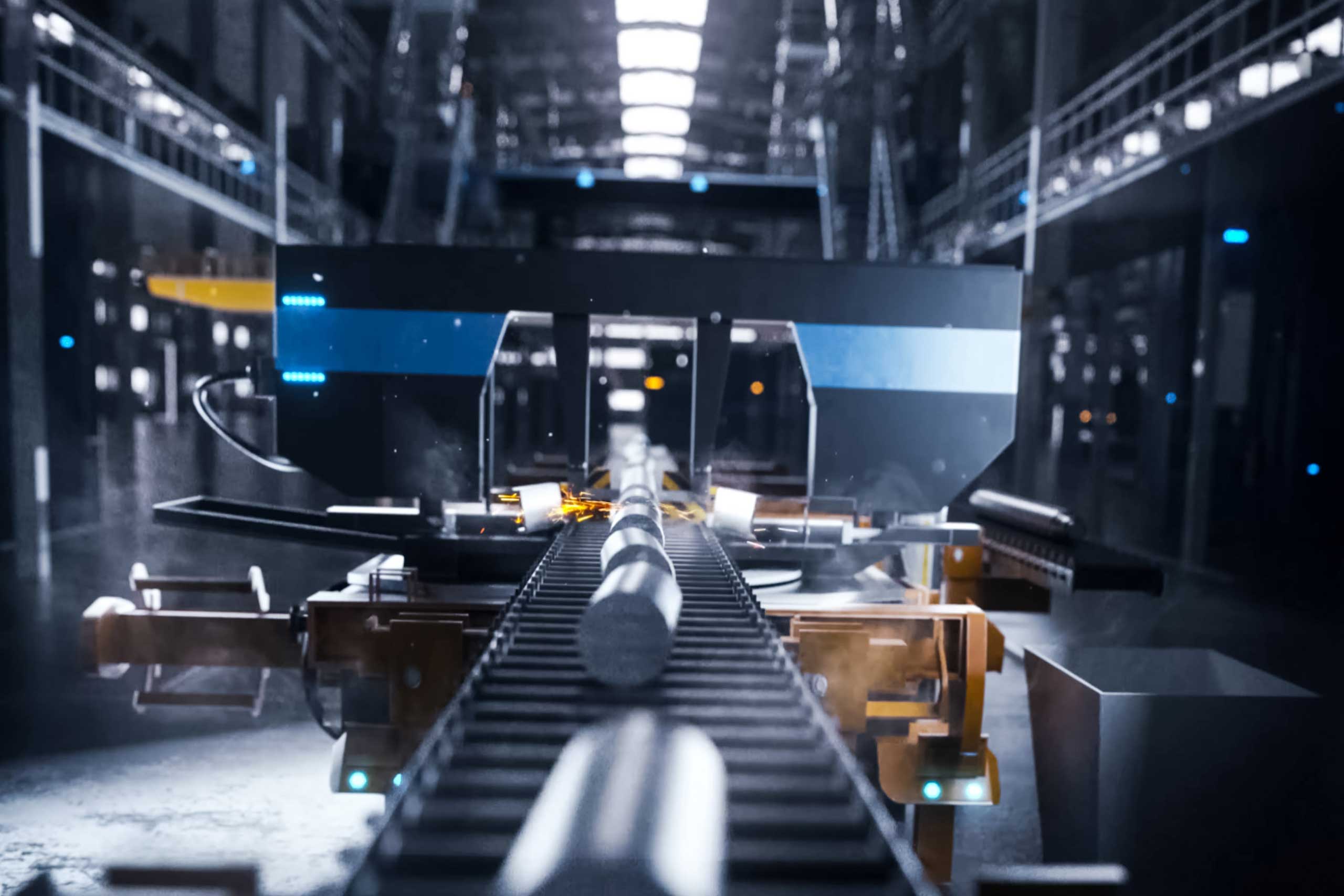 Legal Protection for Consumers
Under Hawai'i law, consumers are given the maximum possible protection that the law can muster against dangerous defects in products. Manufacturers have a legal duty to test their products for potential hazards, and to warn consumers about any dangers that cannot be eliminated. In order to protect the public, manufacturers must ensure that their products are safe for their intended use.
All too often, the manufacturers of dangerous products were well-aware of the danger, but failed to correct the problem because they were more focused on profits than consumer safety. These corporations should be held accountable in court. The attorneys at the Galiher law firm have exposed the callousness of these manufacturers, and continue to achieve justice for the victims.

We Protect Your Rights
If you or a family member has been injured by a defective product, we urge you to contact our firm for a free case evaluation. We will investigate your case thoroughly to determine what the manufacturers knew, and when they knew it. Our firm has recovered hundreds of millions of dollars from some of the largest manufacturers in the country, and we would be pleased to review your claim.
Our Recoveries:
$9.8 million jury verdict for a client whose cancer was caused by dangerous asbestos products
$5.3 million jury verdict for a client in a products liability case
A large confidential settlement for the family of a man who was fatally injured by a defective warning switch on a construction crane
The Galiher law firm works tirelessly to obtain the best results for its clients in every case. Through our many years of practice, however, we understand that every case is unique and any recovery is based on the particular facts of the case at hand. Prior results cannot guarantee the results in future cases.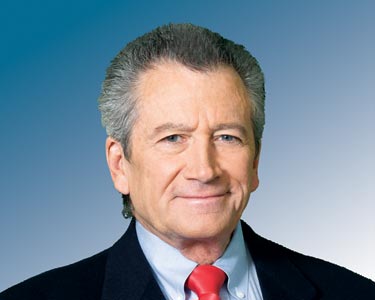 About Our Founder
Gary O. Galiher
Gary Galiher, the late founder of Galiher DeRobertis & Waxman, began practicing law in 1977 and started his own law firm the following year when he took on the first mesothelioma case in Hawai'i. We are proud to carry on his legacy, his personal commitment and his willingness to take on big organizations and companies on behalf of our clients.
READ MORE ABOUT GARY GALIHER
Our Core Values
We take your case personally and put your needs first. That means you will receive individual attention from our attorneys who work as a team. We leverage our vast experience and resources to ensure you get the best possible results, even if that means going to court. No kou pono drives our resolve — everything we do is on your behalf. And at the end of the day, nothing is more important to us than honesty and integrity.
Read More
Our Results
We fearlessly take on large companies on behalf of locals and win. With over $1 billion in recoveries our track record speaks for itself. For decades, we've negotiated substantial settlements, obtained successful verdicts at trial and have been successful at appeal.
Read More

No Recovery, No Fee
If there's no recovery in your case, you will not
have to pay a fee. We handle everything on a
contingency basis.

We Can Help
We provide free initial consultations. If you believe you or a loved one has a claim or a potential lawsuit, we are willing to meet with you to evaluate your claim with no obligation on your part. To learn more about your legal rights and options, please contact us to receive a free initial consultation.