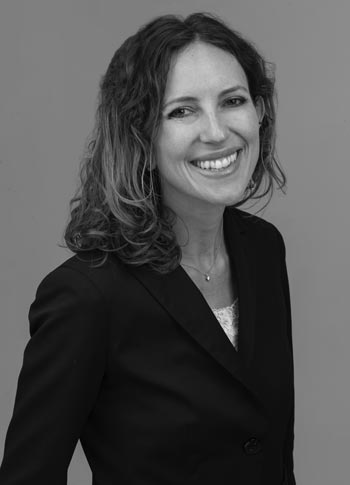 Ilana K. Waxman is the managing partner at Galiher DeRobertis & Waxman.  Ilana has spent her career at the Galiher firm representing mesothelioma victims and their families against the corporations that failed to warn them about asbestos. She brings to our asbestos cases the same outstanding legal ability that made her the valedictorian of her law school class. Ilana focuses her practice on clients with mesothelioma and other asbestos diseases. She also works on whistleblower cases, pharmaceutical cases, and other product liability and wrongful death claims.
Background
Ilana was born and raised on the beautiful island of Maui, and attended Wesleyan University in Connecticut – which was quite a change of pace after growing up in rural Hawaii. Once the culture shock wore off, though, she enjoyed the experience. She earned a degree in History with high honors and was elected to Phi Beta Kappa.
Ilana went to law school at University of California, Hastings, where she was a member of the Hastings Law Review. She graduated summa cum laude and was ranked first in her law school class.
Accomplishments
Ilana's insightful legal analysis has brought her to the forefront of some of the most important legal issues in asbestos and product liability litigation. She is often invited to speak at national asbestos conferences and seminars on topics ranging from household exposures to electrical equipment to government contractor liability. Ilana has particular expertise in the liability of equipment manufacturers, and has spoken frequently on the subject.
Ilana is also an advocate for the rights of asbestos victims and personal injury clients in the political arena.  She is a Past President of the Hawaii Association for Justice and has served on the national Board of Governors of the American Association for Justice (AAJ).
Philosophy
Ilana firmly believes that it is the obligation of every lawyer in a democratic society to make sure that the legal system works on behalf of ordinary working people, not simply as a tool of large corporations and manufacturers.
She brings this commitment to our asbestos and mesothelioma clients and their families.  As managing partner at the Galiher firm, Ilana works every day to hold corporations and insurance companies accountable for their role in creating one of the greatest public health disasters this country has ever seen.  She is proud to fight for justice for individuals who are suffering from preventable diseases due to the greed or callousness of others.