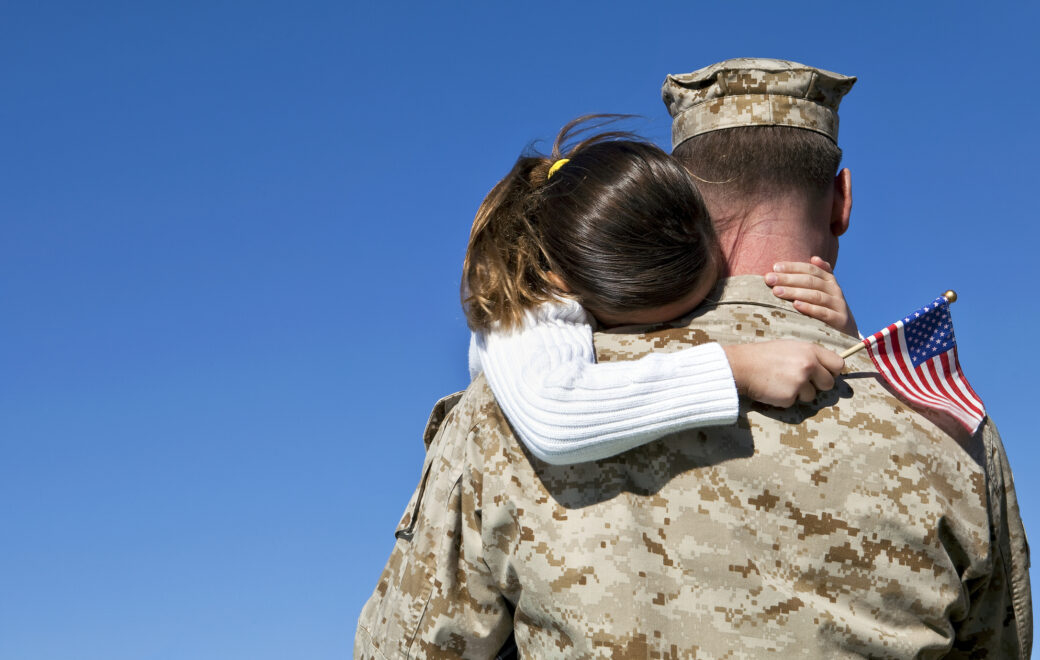 If you live in Hawai'i but were once based at Camp Lejeune in North Carolina and suffer from serious health issues, you may have been exposed to contaminated water at the Marine Corps base. We are a leader in toxic exposure litigation, and our Camp Lejeune attorneys have the expertise and determination to see that justice is served. Find out why Galiher DeRobertis & Waxman is the right law firm for you.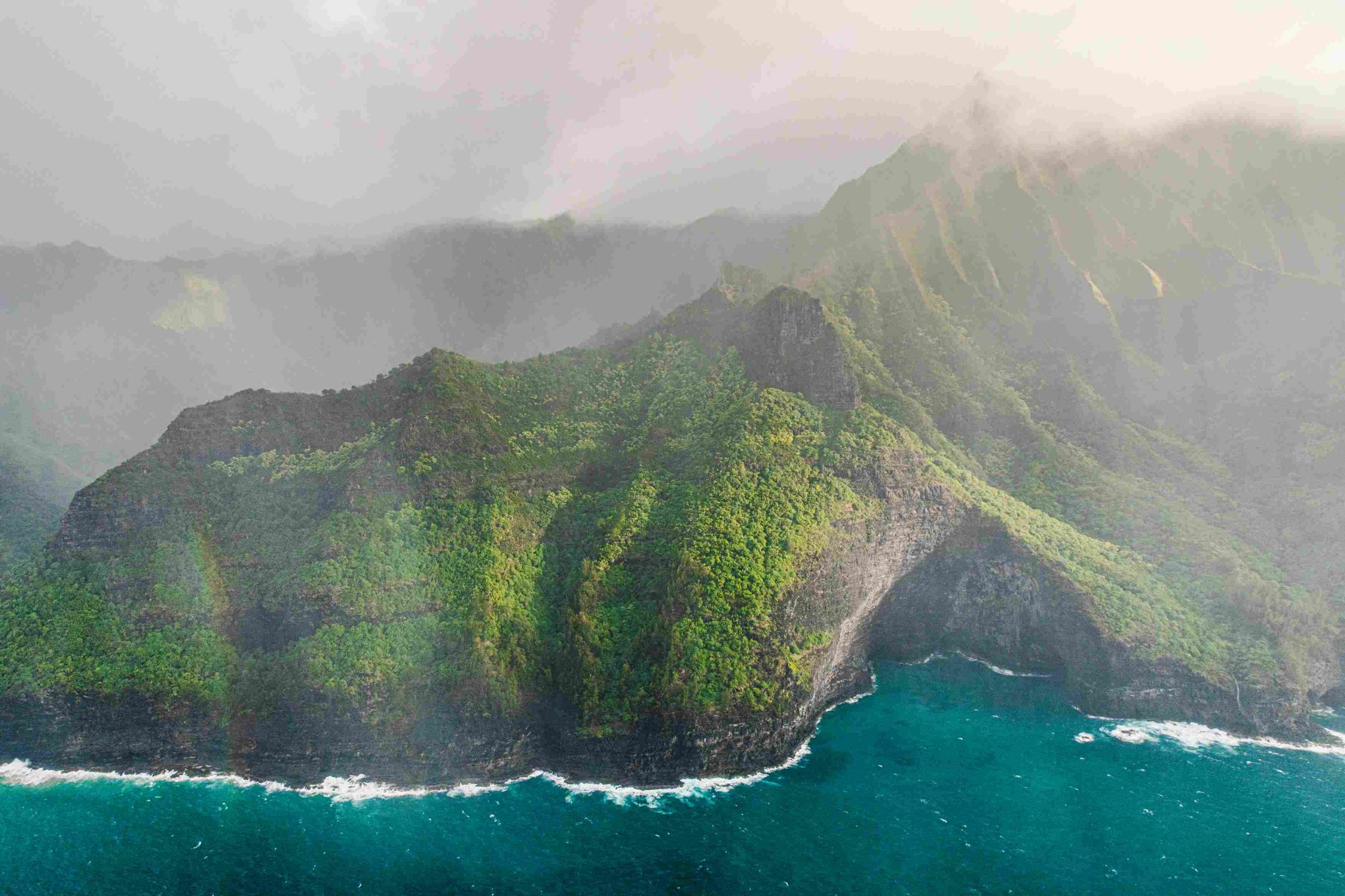 We help Hawai'i families with Camp Lejeune lawsuits
For more than 30 years, military familes based at Camp Lejeune unknowingly drank, bathed in and cooked with contaminated water. The federal government knew about the contamination in North Carolina for years, but failed to act.
Investigators discovered the Camp Lejeune water was contaminated with volatile organic compounds (VOCs) and more than 70 other highly toxic substances. Exposure to these dangerous chemicals have been linked to serious health problems, including anemia, leukemia, and other cancers. The health effects of the Camp Lejeune water are still being investigated, but the chemicals in the toxic water can cause cancer and neurological disorders like Parkinson's disease.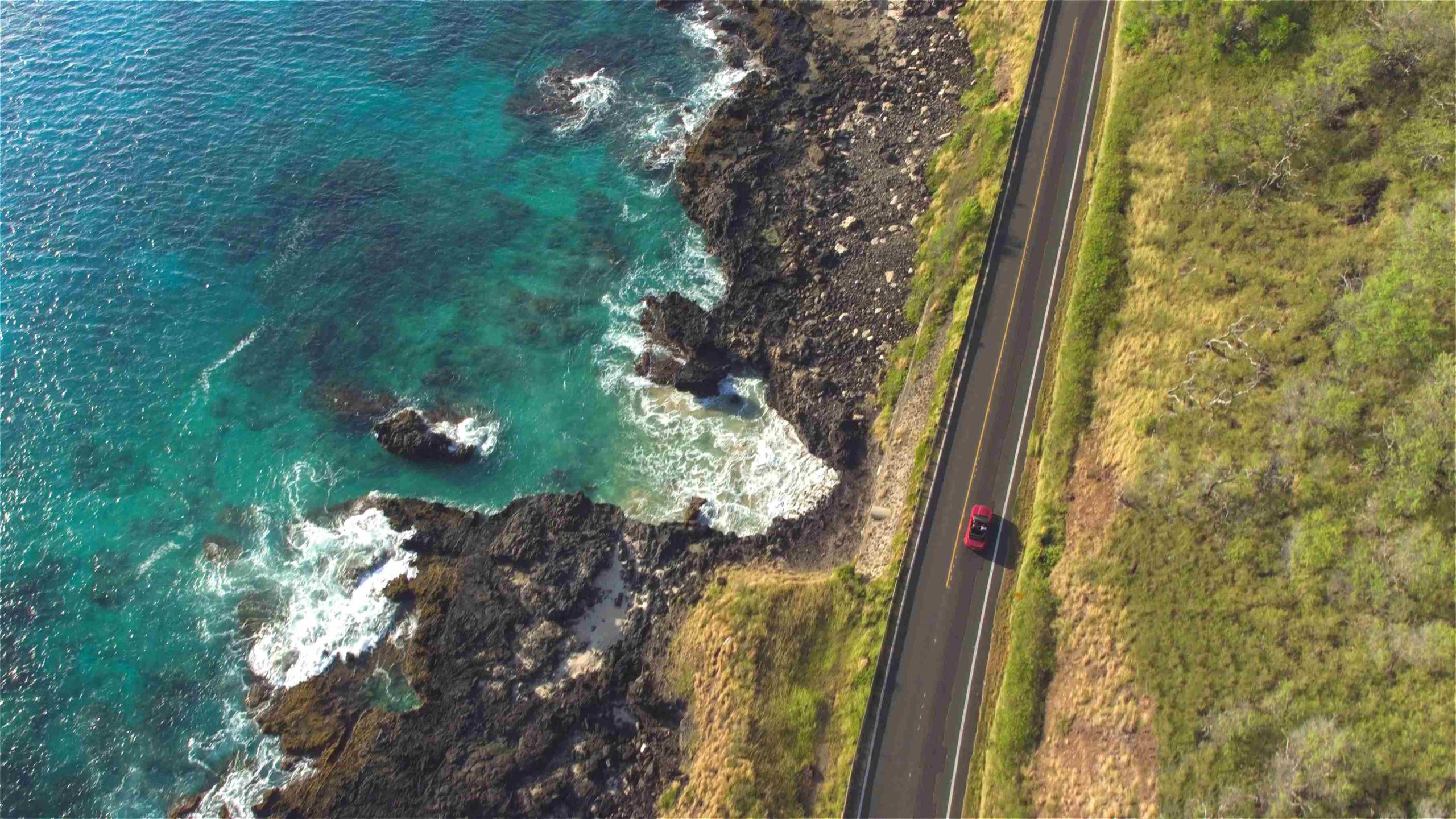 Who suffered Camp Lejeune exposure?
Although the number of Camp Lejeune exposure victims isn't known, it is estimated that more than a million people were exposed and more than 500,000 people may have devastating health problems. Regardless of where you live now, if you were once based at Camp Lejeune and suffer from serious health issues, you may have been exposed to the water contamination.
If I live in Hawai'i, can I still file a Camp Lejeune lawsuit?
A new federal law will allow anyone who lived or worked at Camp Lejeune from August 1, 1953, to December 31, 1987, to file a claim within a two-year window. Regardless of where they live now, they must have worked on the base for at least 30 days, have been exposed to Camp Lejeune contaminated water and suffered injuries.

What caused Camp Lejeune water contamination?
Camp Lejeune water contamination has been traced back to two of eight water treatment plants on the Marine Corps base. The oldest of the two plants, Hadnot Point, was contaminated after discarded oil and other chemicals seeped into the ground and into the water. The plant also had an underground storage tank that leaked, sending even more chemicals into the water supply. The second plant, Tarawa Terrace, was contaminated by solvents improperly discarded by the nearby, off-base dry cleaning business.
What is the Camp Lejeune Justice Act?
The Camp Lejeune Justice Act of 2021 was folded into broader legislation known as the Honoring Our Promise to Address Comprehensive Toxics (PACT) Act of 2022, and was signed into law. It will provide relief to veterans and families who have suffered as a result of the contamination. The new law allows people who have been harmed to bring a claim. We can help you seek a settlement for these injustices at Camp Lejeune, regardless of where you live now.
What chemicals were found in the drinking water at Camp Lejeune?
Marines, their family members and workers at Camp Lejeune ingested several types of toxins in the water known as volatile organic compounds, including trichloroethylene (TCE), tetrachloroethylene (PCE), benzene and vinyl chloride. TCE and PCE are chemicals that are used in dry cleaning and in cleaning metal parts of machines. Some industries use benzene to make other chemicals that are used to manufacture plastics, resins, nylon and synthetic fibers. Benzene also is used in some types of rubbers, lubricants, dyes, detergents, drugs and pesticides. Natural sources of benzene include volcanoes and forest fires. Benzene is also a natural part of crude oil, gasoline, and cigarette smoke. It is known to cause cancer in humans.
Vinyl chloride is a manufactured substance that does not occur naturally. It can be formed when other substances such as TCE and PCE are broken down. It is used to make polyvinyl chloride (PVC). PVC is used to make a variety of plastic products, including pipes, wire and cable coatings and packaging materials.
Some of the chemicals found in Camp Lejeune water:
Volatile organic compounds (VOCs)
Trichloroethylene (TCE)
Tetrachloroethylene (PCE)
Benzene
Vinyl chloride
Polyvinyl chlorides (PVC)
What are the health effects of drinking Camp Lejeune water?
The toxins found in Camp Lejeune water are known to cause many different diseases and conditions, including cancers, birth defects and neurological disorders. The following are a few Camp Lejeune illnesses and conditions connected to the water contamination:
Adult leukemia
Aplastic anemia and other myelodysplastic syndromes
Bladder cancer
Liver cancer
Kidney cancer
All cancers
Heart-related birth defects
Multiple myeloma (a cancer of plasma cells)
Non-Hodgkin lymphoma
And more
Did the U.S. government know about the Camp Lejeune water contamination?
For years, government officials knew, yet failed to publicly acknowledge that Camp Lejeune water was poisoned.
Records show the Marines dumped oil and industrial wastewater in storm drains. Potentially radioactive materials were buried, including carcasses of dogs used in testing. The base even located a daycare in a former malaria control shop where pesticides were mixed and stored. A significant source of water contamination was a nearby dry cleaning business that for years dumped chemicals into drains.
A regulation on the books at Camp Lejeune as early as 1974 shows the Marine Corps knew the danger the organic solvents posed as the rule detailed how to safely dispose of such hazardous waste and warned they could contaminate drinking water. Tests of the Camp Lejeune water and report after report starting in 1980 and beyond confirmed contamination, but nothing was done. When the lies and denials began unraveling, the government relied on legal loopholes to avoid consequences, until now.
The Galiher law firm works tirelessly to obtain the best results for its clients in every case. Through our many years of practice, however, we understand that every case is unique and any recovery is based on the particular facts of the case at hand. Prior results cannot guarantee the results in future cases.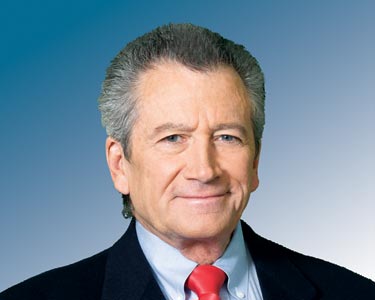 About Our Founder
Gary O. Galiher
Gary Galiher, the late founder of Galiher DeRobertis & Waxman, began practicing law in 1977 and started his own law firm the following year when he took on the first mesothelioma case in Hawai'i. We are proud to carry on his legacy, his personal commitment and his willingness to take on big organizations and companies on behalf of our clients.
READ MORE ABOUT GARY GALIHER
Our Core Values
We take your case personally and put your needs first. That means you will receive individual attention from our attorneys who work as a team. We leverage our vast experience and resources to ensure you get the best possible results, even if that means going to court. No kou pono drives our resolve — everything we do is on your behalf. And at the end of the day, nothing is more important to us than honesty and integrity.
Read More
Our Results
We fearlessly take on large companies on behalf of locals and win. With over $1 billion in recoveries our track record speaks for itself. For decades, we've negotiated substantial settlements, obtained successful verdicts at trial and have been successful at appeal.
Read More

No Recovery, No Fee
If there's no recovery in your case, you will not
have to pay a fee. We handle everything on a
contingency basis.

We Can Help
We provide free initial consultations. If you believe you or a loved one has a claim or a potential lawsuit, we are willing to meet with you to evaluate your claim with no obligation on your part. To learn more about your legal rights and options, please contact us to receive a free initial consultation.