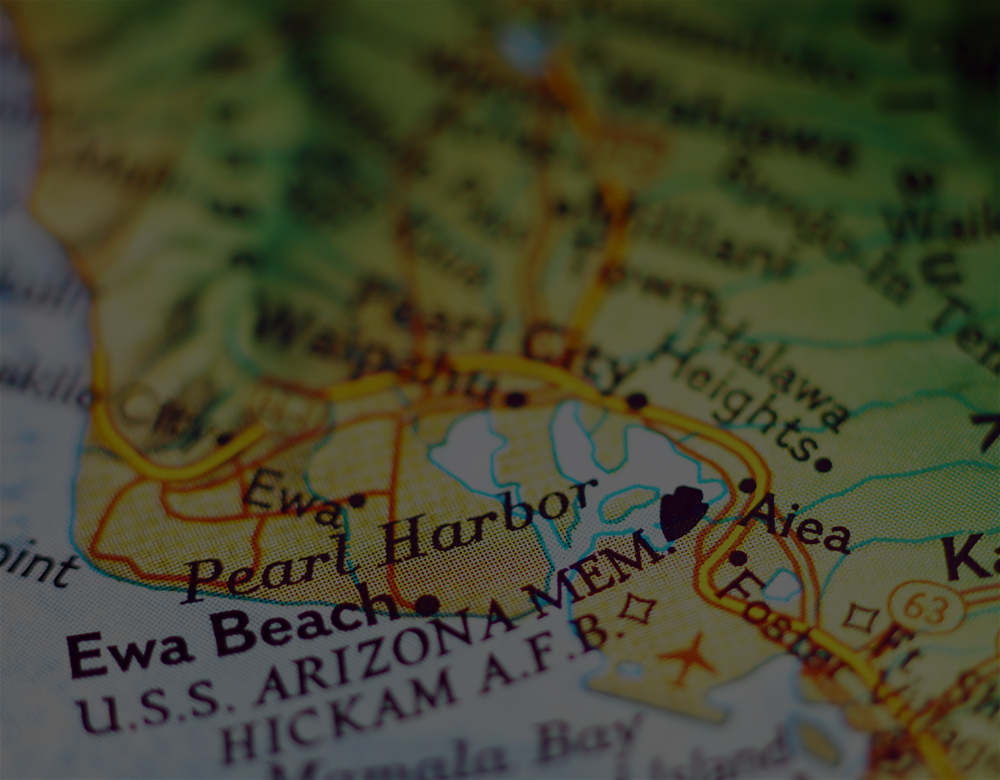 Mr. John Yount worked as a shipwright at Pearl Harbor Naval Shipyard for many years. Long after his retirement from Pearl Harbor, at the age of 83, Mr. Yount received his diagnosis of malignant mesothelioma. Although both Mr. and Mrs. Yount said that they usually do not believe in lawsuits, they contacted the Galiher law firm to find out about their legal rights.
A Shipwright With Mesothelioma
After meeting with attorneys from the Galiher law firm, the Younts decided to go forward with a claim against the companies that were responsible for Mr. Yount's malignant mesothelioma. Mr. Yount had worked hard all his life, and now he was suffering from a serious and incurable asbestos cancer. He was never warned of the hazards of asbestos while he was being exposed to asbestos dust aboard ships and in the shop, even though the industry knew of the danger, and Mr. and Mrs. Yount felt someone should be held accountable.
Shipwrights have Significant Asbestos Exposure
As a shipwright in Shop 64 at Pearl Harbor Naval Shipyard, Mr. Yount was engaged in building and repairing various parts of ships and submarines. Most of the equipment and machinery on these Navy vessels contained asbestos materials such as packing and gaskets as well as being insulated with asbestos. Mr. Yount's work brought him in close quarters with other shipyard workers who were removing and replacing these asbestos materials.
Galiher Team Was Trial Ready – Claim Had Excellent Result
After investigating his claim, Galiher DeRobertis & Waxman filed a lawsuit on behalf of Mr. and Mrs. John Yount. Our legal team was able to obtain a trial date within a year. Our firm then went to work to get the case ready for trial and to obtain the maximum recovery possible for the Yount family.
As a result of the Galiher team's legal work, their case was settled well in excess of a million dollars, with some claims against bankrupt defendants still pending. Mrs. Yount says she never expected the financial result to be as large as it was. This will help them feel secure financially.
Even better for the Yount family, Mr. Yount's mesothelioma has responded well to medical treatment. Mrs. Yount credits her strong faith that has resulted in her husband's positive outcome with regard to his health. She prays every night for her husband's health and well being. Additionally Mr. Yount has followed his oncologist's every instruction and has done multiple courses of chemotherapy treatment that he has tolerated amazingly well.
Mr. and Mrs. Yount credit the team of attorneys and assistants at the Galiher law firm for helping them immensely. She says both she and her husband are very grateful to the Galiher team for what they have done for them. John Yount is a good citizen and a decent man, and he doesn't deserve to have mesothelioma, a disease that could have been prevented.
To protect the privacy of our clients, their real names were not used in this article.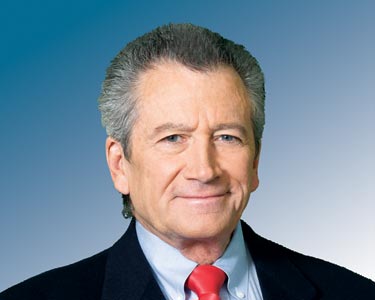 About Our Founder
Gary O. Galiher
Gary Galiher, the late founder of Galiher DeRobertis & Waxman, began practicing law in 1977 and started his own law firm the following year when he took on the first mesothelioma case in Hawai'i. We are proud to carry on his legacy, his personal commitment and his willingness to take on big organizations and companies on behalf of our clients.
READ MORE ABOUT GARY GALIHER
Our Core Values
We take your case personally and put your needs first. That means you will receive individual attention from our attorneys who work as a team. We leverage our vast experience and resources to ensure you get the best possible results, even if that means going to court. No kou pono drives our resolve — everything we do is on your behalf. And at the end of the day, nothing is more important to us than honesty and integrity.
Read More
Our Results
We fearlessly take on large companies on behalf of locals and win. With over $1 billion in recoveries our track record speaks for itself. For decades, we've negotiated substantial settlements, obtained successful verdicts at trial and have been successful at appeal.
Read More

No Recovery, No Fee
If there's no recovery in your case, you will not
have to pay a fee. We handle everything on a
contingency basis.

We Can Help
We provide free initial consultations. If you believe you or a loved one has a claim or a potential lawsuit, we are willing to meet with you to evaluate your claim with no obligation on your part. To learn more about your legal rights and options, please contact us to receive a free initial consultation.