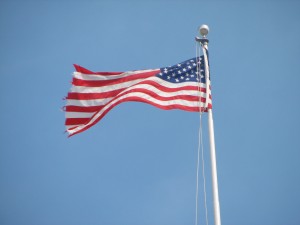 The Labor Day holiday is well known as a symbolic end to the summer season, when Americans take a well-deserved break to spend time with friends and family.  But there is more to the story than beach barbeques, fireworks displays, and street parades.   I want to take a moment to reflect on the meaning of this American holiday.  Labor Day is also a day for us to recognize the contributions and achievements of America's workers.   This is a special holiday, which celebrates the men and women who work so hard to make our country a great place.
 Workers At Risk
For much of the twentieth century, the American workplace was often filled with a hidden hazard — the hazard of asbestos.   Asbestos was widely used at jobsites throughout most of the twentieth century.  Well known for its durability and versatility, asbestos was sold to the public as the ideal industrial material.  Workers were not told that asbestos was also a toxic and dangerous carcinogen, which can cause mesothelioma and other diseases decades after exposure.  Many American workers were put at risk for mesothelioma, lung cancer, and other diseases as a result of asbestos exposure on the job
I have been a mesothelioma lawyer for the past thirty-four years.  I have represented workers who were exposed to asbestos on the job and developed mesothelioma through no fault of their own.  I met my first mesothelioma client in 1978:  a retired electrician who was exposed to asbestos at Pearl Harbor Naval Shipyard.  I have since represented thousands of other clients who were unknowingly exposed at mills, power plants, oil refineries, construction sites, military bases, and automotive shops.   I have also represented the wives and children of asbestos workers who were exposed to asbestos that these men brought home on their clothes after a hard day's work.
 Honoring the Sacrifices of American Workers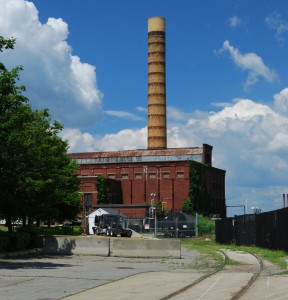 My clients have made extreme sacrifices for our country, and for that, I am sincerely grateful.  Their hard work and dedication to their jobs have resulted in the durable products, homes, and buildings that we all rely on today.  And let's not fail to acknowledge the military veterans, whose job duties entailed the fight for our country's freedom.  I wish that these invaluable contributions did not come at the expense of my clients' health, and too often, their lives.
On this Labor Day, I salute all American workers past and present.  These are truly our unsung heroes, whose contributions have molded this country into what it is today.   I am proud and honored to have been able to achieve full and fair compensation for so many workers and their families in asbestos claims over the past 34 years.