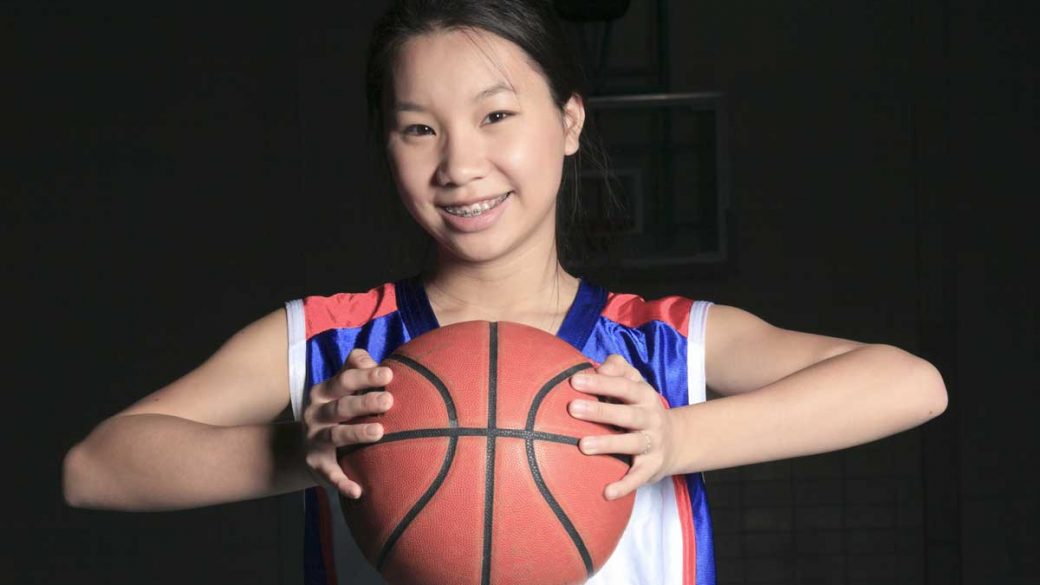 What Legal Rights Do Hawaii Athletes Have?
Getting advice from an experienced traumatic brain injury (TBI) lawyer is the first step in protecting your legal rights. People who have endured TBI while playing sports are often overwhelmed with issues surrounding the treatment, which makes it difficult to think about their legal situations. An experienced TBI attorney can explain your rights to you, evaluate your case, and pursue a legal claim on your behalf while you or a loved one focuses on obtaining medical treatment.
There are inherent risks to playing sports, especially football, but also basketball, soccer, and many other popular sports. Today, our athletes—especially young athletes—are in danger of severe and frequent blows to the head that could produce lifelong changes in mental processes. Galiher DeRobertis Waxman is part of a legal strategy to ensure their safety.
You May Be Entitled to Damages
You may have a legal claim if you or an athlete you know is suffering from:
Frequent headaches
Personality changes such as depression, or increased irritability
Inability to focus (staring off into space)
Short-term memory loss
If you or someone you know has suffered from sports-related concussions at the high-school or college level, there may be legal grounds for a lawsuit. Long-term effects of repeated mild TBI (also called repetitive sub-concussive trauma) include ALS, dementia, and other costly diseases.
Galiher DeRobertis Waxman is dedicated to protecting the brains of our young athletes so that children can participate in sports without risking serious injury. Supporting concussion awareness is key, but so is maintaining accountability and justice.
Act Without Delay
Prompt action is required. The laws vary from state to state, but the statute of limitations in every state requires that lawsuits be filed within certain time periods. In Hawaii, an injury lawsuit must be brought within two years of the incident. To successfully bring a lawsuit against those who were responsible, it is important to act quickly so that none of your legal rights are lost.