It takes an integrated team to heal a brain. Everybody on your team should understand the game plan for recovery.
Explain the Injury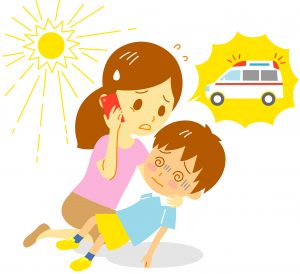 To Family:
Sleep hygiene means maintaining a regular wake and sleep pattern. You might need help to stay on a normal sleep schedule, especially in the beginning.
To Friends:
Mood changes are normal during recovery. Don't be embarrassed to ask for support—or to explain you need alone time.
To Teachers:
A student athlete who has suffered a concussion may need school adjustments for a short period, usually for a couple weeks (but possibly even for months). Such adjustments include breaks as needed in a quiet place; pre-printed class notes; additional help, tutoring and time for assignments; and untimed or no testing until tolerating a full day of schooling.
To Coaches:
Talk to your coach about how to maintain a connection with your sports team during the time of recovery, even if you can't physically play.
RETURN TO LEARN
There are 7 steps to recovery after a concussion:
Complete Physical and Cognitive Rest
Full Return to Academics
Light Aerobic Activity; Walking, Exercise Bike
Running in the Gym of on the Field
Sport-Specific & Non-Contact Training
Return to Full-Contact Practice or Training
Full Clearance (No Restrictions)
Behind The Symptoms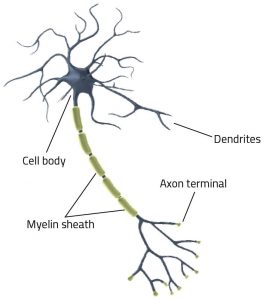 1) Trauma damages and stretches neurons, and also results in chemical changes.
2) The sudden movement cause the brain to bounce around or twist inside the skull.
3) The damage leads to breaks in the blood-brain barrier, causing inflammation.
4) Chronic inflammation may be linked to longer-term damage, perhaps even chronic traumatic encephalopathy.
Plays to Counter Your Symptoms
Pain & Physical Sensation: Put a cold compress on the eyes; take deep breaths to keep your heart rate low.
Memory & Cognition Problems: Take things 15 minutes at a time; set a timer on your phone; rest if you feel uncomfortable.
Vision & Sleep Disturbances: Wear sunglasses; be mindful of keeping healthy habits of sleep hygiene.
Changes in Personality: Talk to your friends when you don't feel good; use this guide to help explain what you're going through.