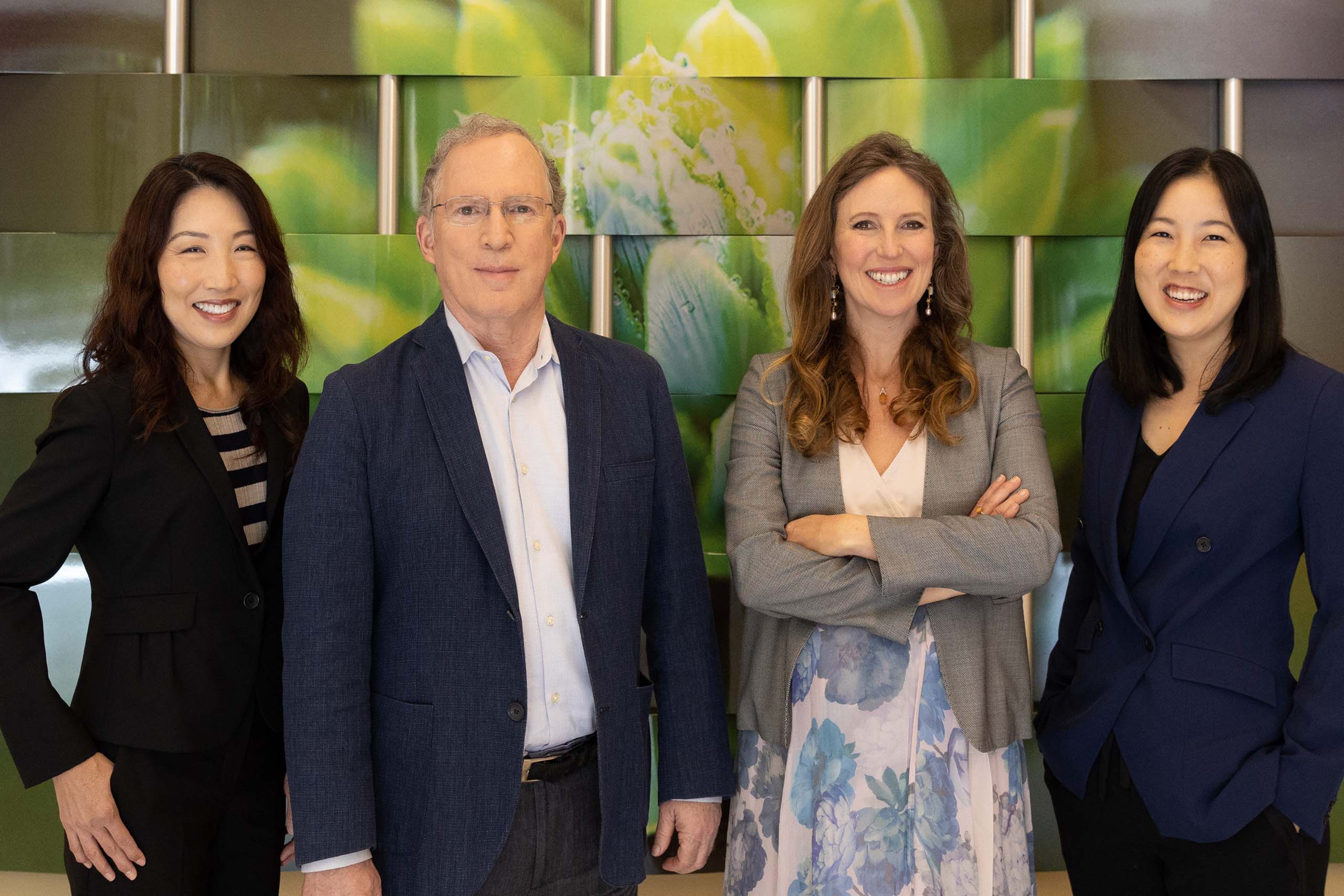 Thank You for Contacting Us
Your message was sent successfully. One of our associates will get in touch with you soon.
You may also call us toll-free at 888-597-1441 and speak directly with an attorney.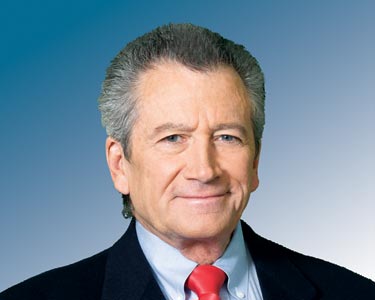 About Our Founder
Gary O. Galiher
Gary Galiher, the late founder of Galiher DeRobertis & Waxman, began practicing law in 1977 and started his own law firm the following year. His trial skills combined with his tenacity and hard work obtained outstanding recoveries for his client. We are proud to carry on his legacy with our firm.
READ MORE ABOUT GARY GALIHER
Our Core Values
We take your case personally and put your needs first. That means you will receive individual attention from our attorneys who work as a team. We leverage our vast experience and resources to ensure you get the best possible results, even if that means going to court. No kou pono drives our resolve — everything we do is on your behalf. And at the end of the day, nothing is more important to us than honesty and integrity.
Read More
Our Results
We fearlessly take on large companies on behalf of locals and win. With over $1 billion in recoveries our track record speaks for itself. For decades, we've negotiated substantial settlements, obtained successful verdicts at trial and have been successful at appeal.
Read More

No Recovery, No Fee
If there's no recovery in your case, you will not
have to pay a fee. We handle everything on a
contingency basis.