Legal Help for You & Your Family
For more than 35 years, the Galiher firm has earned an outstanding reputation among colleagues and adversaries alike for representing families affected by mesothelioma and other devastating injuries. During our time practicing, we have worked for clients throughout Hawaii, as well as in over forty states and several foreign countries.

The firm now offers services in a range of practice areas involving mesothelioma, asbestos-related disease, birth defects, pesticide exposure, catastrophic injury, wrongful death, defective products and fraud on government contracts. Read on to learn more about our firm and the domains of our legal practice.

Let us help ease the burden on you and your family. Our civil justice system allows any person to take on even the most powerful corporations and insurance companies to demand accountability. This is your right!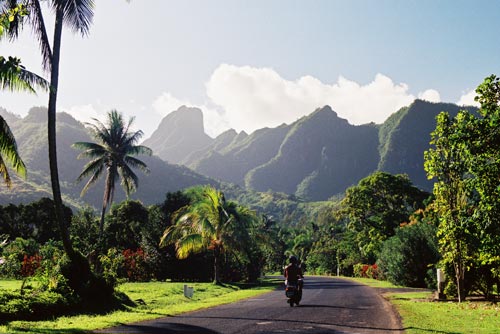 Experienced Trial Lawyers with Multi-Million Dollar Results
Dedication to Our Clients
We know how a serious injury or death affects the whole family. For over three decades we have caringly and compassionately protected the interests of our clients through the legal system. We provide personal and respectful attention to our clients. Our clients are not cases. Our clients are individuals whose well-being we genuinely care about.
Trial Experience Is Key
Galiher DeRobertis & Waxman attorneys have over 150 years of combined legal experience. With 250+ jury trials under our belts, our attorneys have a deserved reputation for successfully fighting for the underdog. The firm's track record of multi-million dollar jury trial verdicts is key to our ability to secure high settlements in cases that do not proceed to trial.
More Than One Billion Dollars Recovered
Attorneys who are accomplished jury trial practitioners receive larger settlements. Insurance companies do not want the risk of a jury trial when they are going up against top trial attorneys who have the resources to work tirelessly so that their clients can receive the maximum recovery possible.
Veteran Staff Makes Crucial Contributions
The veteran staff at Galiher DeRobertis & Waxman contribute greatly to our proven track record of success. Unlike smaller firms or solo practitioners, our attorneys are backed by a well-trained and skilled support staff. Paralegals, investigators, secretaries, administrators, information technology experts, and an experienced medical director all work in tandem to assist our clients.