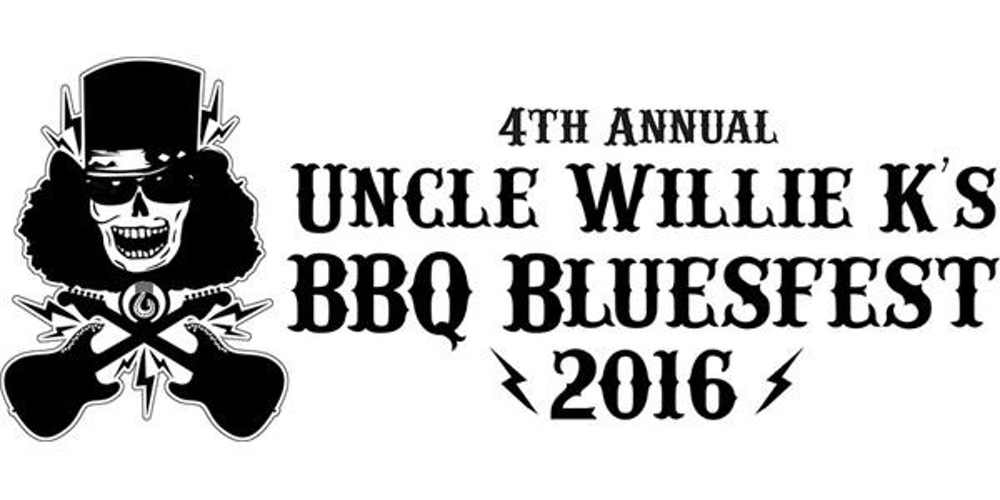 Do you love your kidneys? The Galiher Firm does!
But there are some startling facts about the kidney*:
1 in 3 American adults is currently at risk for developing kidney disease.
26 million American adults have kidney disease — and most don't know it.
Because kidney disease often has no symptoms, it can go undetected until it is very advanced.
This year, the firm is sponsoring Uncle Willie K's BBQ Blues Fest 2016. It's a fundraiser for the National Kidney Foundation of Hawai'i, an organization dedicated to the prevention of kidney and urinary tract diseases. Visit them here on the Web, and learn more about them: http://kidneyhi.org/
The Blues Fest is bringing in a line-up of great blues men and women such as Taj Mahal, the Deborah Vial Band, and of course Willie K himself, in support of a worthy cause.
We encourage you to lend your support, too. The Kidney Foundation accepts all kinds of donations. Or, you could help by raising awareness of the issues. Share this post, or share links to The National Kidney Foundation of Hawai'i.
Above all, if you have any risk for kidney disease, ask your doctor to test your kidney function. Simple blood and urine tests can show for sure that your kidneys are in good health.
* Source: "Fast Facts", The National Kidney Foundation, October 2015