The Galiher law firm has an outstanding reputation as one of the top personal injury law firms in Hawaii. We are nationally known for our tenacity and the high quality of our legal work. Our attorneys have earned the respect of our colleagues and our adversaries alike.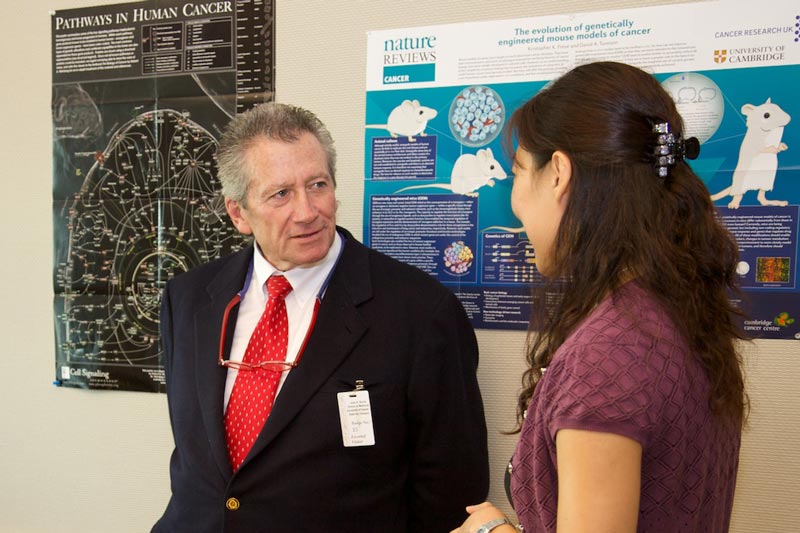 Passionate Advocacy
Our firm is well known for our passion and tenacity. Our attorneys are always prepared, and we investigate every aspect of our cases to help our clients recover the maximum amount possible. When other lawyers have to face our firm, they know that we believe in our clients, and we are always willing to go the extra mile.
Attorneys at the Galiher law firm are among the most persistent and thorough lawyers that I know. They investigate every aspect of their cases for the benefit of their clients. The firm's reputation as a passionate advocate for clients is well deserved. They are true believers who believe in what they do.

–Defense lawyer with over 20 years' experience
Proven Track Record in the Court Room
We have a proven track record as trial lawyers. Our opponents know that our attorneys are not afraid to go to trial. They know that we have extensive trial experience with over 250 jury verdicts, and we have obtained many multi-million dollar recoveries for our clients. Because of our proven track record, we are able to obtain the maximum compensation for our clients.
Gary Galiher was one of the first attorneys in the country to investigate and try large groups of asbestos cases against asbestos companies. When his firm went to trial in his first case, Gary Galiher was virtually the only lawyer representing his clients against the lawyers from large law firms all trying to defeat Gary. But Gary embraced his "David vs. Goliath" role. Gary not only won his first case, but Galiher DeRobertis & Waxman went on to have the same success in  future trials. They are terrific trial lawyers.

–Defense lawyer with over 20 years' experience in asbestos litigation
Honesty and Integrity
We pride ourselves in developing and maintaining our reputation for honesty and integrity. Judges respect our commitment to our clients and our resourcefulness and determination in the courtroom. Even our adversaries acknowledge our professionalism and commitment. Judges and other lawyers know that they can rely on our word about any aspect of our cases.
The Galiher law firm has an excellent reputation among all lawyers and it is well-deserved. When attorneys from Galiher DeRobertis & Waxman give their word or make any representation, it can be relied upon. Other lawyers know it– and so do judges.

–Defense lawyer who has faced the Galiher law firm at trial
Outstanding Results
Our firm is also known for our outstanding results. When we take a case to trial, we obtain multi-million dollar verdicts. When we settle a case out of court, we are able to get top dollar. Often, our settlements are so high that the defendants insist that the total dollar amount must be confidential, because they do not want the amount to be known publicly.
As the national coordinating counsel for a defendant in asbestos litigation, I negotiate regularly with plaintiff lawyers from around the country. Without a doubt, attorneys from the Galiher law firm are among the most prepared and most tenacious attorneys with whom I have ever dealt. They know their clients' cases intimately. The settlements that they negotiate for clients are among the highest in the country.

–National Counsel for a defendant in asbestos litigation