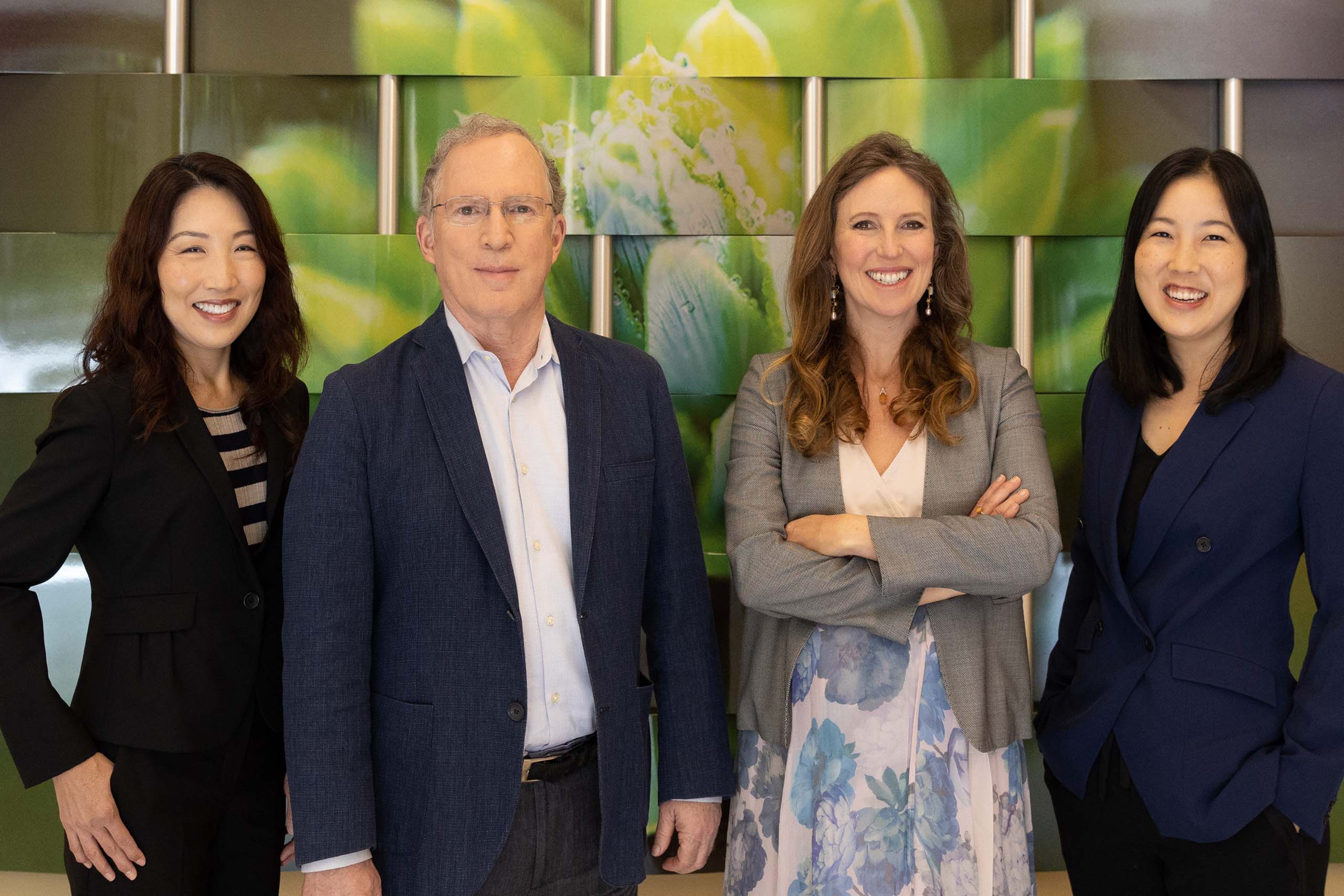 Your message was sent successfully. One of our associates will get in touch with you soon.
You may also call us toll-free at 888-597-1441 and speak directly with an attorney.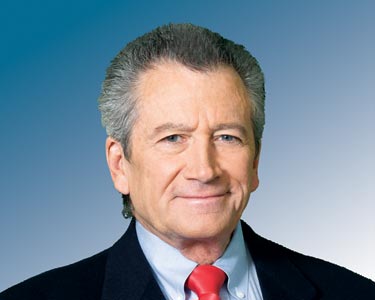 About Our Founder
Gary O. Galiher
Gary Galiher, the late founder of Galiher DeRobertis & Waxman, began practicing law in 1977 and started his own law firm the following year. His trial skills combined with his tenacity and hard work obtained outstanding recoveries for his client. We are proud to carry on his legacy with our firm.
READ MORE ABOUT GARY GALIHER