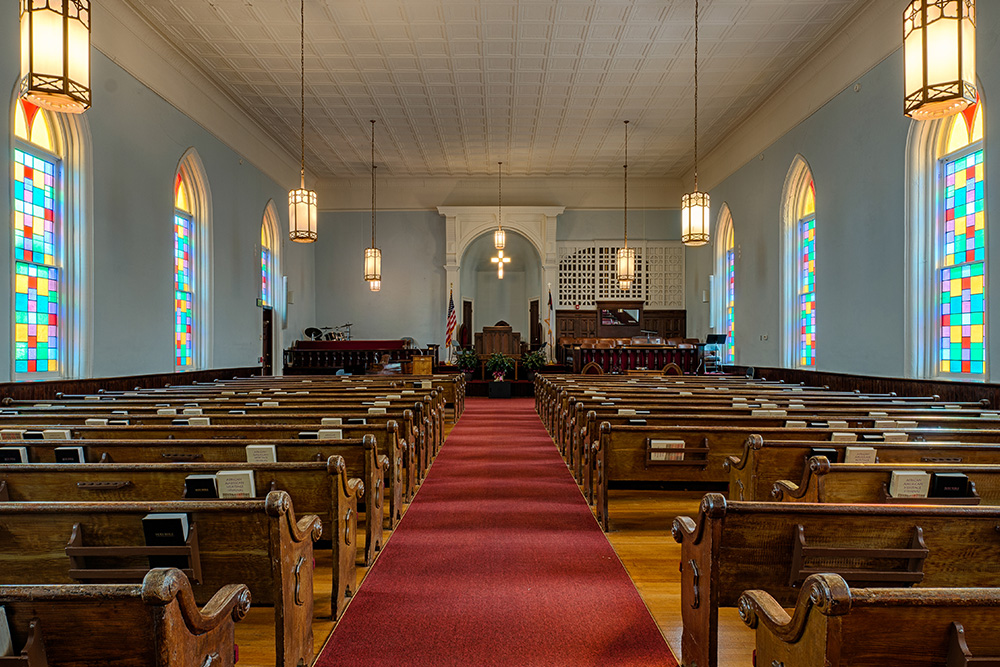 After years of parishioner reports and a 2019 investigation by reporters at the Houston Chronicle and San Antonio Express, the Southern Baptist Convention (SBC) released a report detailing sexual abuse allegations against pastors, church employees, and officials. The report shows lack of action on the part of individual churches and the greater leadership to cover up allegations and resist any reforms. The SBC is the second largest Christian denomination in the United States, with approximately 14 million members as of 2018. It is a coalition of independent churches, and members are counted as parishioners at these churches.
According to Guidepost Solutions, the independent firm chosen to perform the investigation, many of the attempts to silence accusers and prevent reforms were to avoid legal liability. The report lists many of the tactics used against the accused, including intimidation and painting accusers as opportunists. These tactics have been documented in many other sexual abuse and assault cases, used by both individuals and large and small organizations to convince accusers to recant or simply quiet down.
The History of Sex Abuse Allegations Against Churches
Although sex abuse accusations at the Catholic Church have dominated press coverage of these types of abuses, other churches have seen parishioners and others served by the church come forward with allegations of sexual abuse by clergy and lay people working for these churches. The SBC is simply the most recent large religious organization to respond to accusations.
A Christian pastor in Tennessee and Indiana pleaded guilty to sex abuse charges. Another pastor was sentenced to 105 years in prison for molesting multiple children over a period of years. An Oregon man filed a lawsuit against the Church of Jesus Christ of Latter-Day Saints after learning that the man who abused him had abused other victims before him and was still allowed to serve in the Church. The LDS church was also sued for their alleged role in covering up cases of abuse in Boy Scout troops.
Details of the Southern Baptist Sex Abuse Report
The report, which was released in May 2022, covers sex abuse cases from 2000 to the present and is nearly 400 pages. It includes not only descriptions of specific sex abuse cases but also the responses of church leaders and the reasoning behind their actions. Additionally, the SBC released a database of nearly 700 offenses. The list was found during the investigation, as it was being kept secretly by an executive committee staff member, although the SBC has told reporters for years that gathering the names of clergy and staff who were credibly accused of sexual assault was impossible.
The database is not complete, and it only includes the names of those who have confessed to sex abuse, been convicted of it, or have been confirmed by some other criteria. Survivor names have been redacted to protect their anonymity. There are also completely redacted entries that haven't been confirmed. Recent, high-profile cases of a youth pastor and a longtime church leader in Texas cannot be found in the database. The SBC has a link on their website for survivors to make reports.
How We Help Sex Abuse Victims 
Our national sexual abuse lawyers work one-on-one with survivors, offering a direct, personal level of care and discretion. We use our decades of experience battling big organizations to fight on behalf of survivors, aggressively taking on those responsible for causing pain and suffering. If you are a survivor of childhood sexual abuse, we can help.