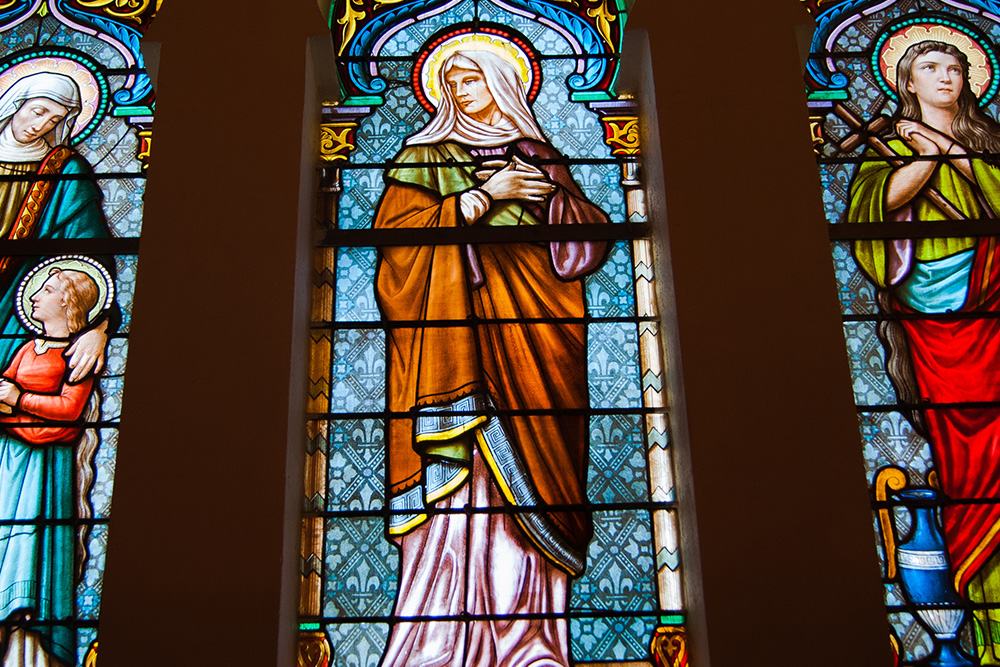 Established institutions can often make us feel part of an important community: one that is productive, safe and inclusive. Because of this, we understandably trust them with our families and even our children. For decades however, countless allegations and cases brought forth by victims of child sexual abuse refute that trust. Prominent institutions like The Catholic Church and Boy Scouts of America (BSA) are deemed complicit in the sexual abuse their young members face. Despite obtaining lists of suspected pedophiles in their ranks, these institutions have failed to protect the children they are responsible for in favor of maintaining their reputations and standing.
As a result of this, victims of sexual abuse are now being encouraged to speak up despite obstacles like the stigma surrounding critique of religious institutions and the statutes of limitations in different states. When victims are allowed to face their abusers in court, they can hold institutions that neglected to implement vital safeguards and suppressed critical information accountable; ending the vicious cycle of abuse and neglect of children in these positions.
Continuing Scandals of The Catholic Church
In 2002, a series of investigative reports on the Catholic Church's abuse crisis was published by The Boston Globe. The Pulitzer Prize-winning coverage was detailed in the motion picture Spotlight and entirely changed the way people discussed and responded to such abuse.
Today, victims of child sexual abuse in religious circles are much more encouraged to legally challenge major institutions with their allegations. This is supported by a recently filed lawsuit in Buffalo, New York. The Buffalo News reported on an allegation from a 45-year old anonymous plaintiff who was abused by a Reverend Smyczynski in the mid-1980s. The plaintiff claimed that the family was made to keep quiet about the abuse he faced as a 10-year old altar boy when an annulment process was sped up for his parents. In the Church's central practices, a marriage annulment is often a long and rigorous process that can discourage individuals from attempting it to begin with. However, Reverend Trautman, at the time chancellor of the Buffalo's Diocese, was willing to grant a speedy nullification in exchange for covering up Smyczynski's abuse of the victim.
While 35 years have passed since the plaintiff's abuse, the lawsuit names Trautman and the Buffalo Diocese as defendants. The lawsuit is significant in that it represents the many children that were put in harm's way as a result of cover-ups and the failures to report abuse. This issue is also true in the Boy Scouts of America's child sexual abuse cases.
Boy Scouts and Victims  
At the onset of the 20th century, Boy Scouts of America was founded with the purpose of instilling the values of a responsible, dutiful, and moral citizen in American youth. However, as early as 1919, BSA's mission has been overshadowed by the predatory behavior among scout leaders. This is made evident in the ineligible volunteer files, a paper trail of years of abuse recorded by BSA in order to maintain confidentiality of the incidences.
At least two men from California have brought forth allegations against their former scout leaders with many more preparing to file similar claims. Hundreds of survivors across the U.S. are sharing their stories with lawyers. While most of these men have named their abusers within the organization, BSA has persistently concealed their identities despite their recorded knowledge of the abuse. The supposed cover-up by BSA essentially provides legal standing for the victims to file suit.
Extending the Statute of Limitations 
Until recently, California law required survivors who wanted to hold their violators accountable to file a lawsuit by age 26, or within three years of realizing their psychological injury or illness was caused by childhood abuse. However, a new California law, Assembly Bill 218, allows survivors to override the previous legal hurdle. Enacted in Dec. 2019, the new law, also known as the Child Victims Act, provides a three-year "look-back window." This means that sexual abuse claims that have since passed the statute of limitations can be pursued. California courts can now triple the amount of damages awarded to a victim if there was an attempt to cover-up the abuse.
For the victims of sexual abuse in California, this means that the chance to receive both closure and justice for the trauma faced at their time in BSA is not lost.