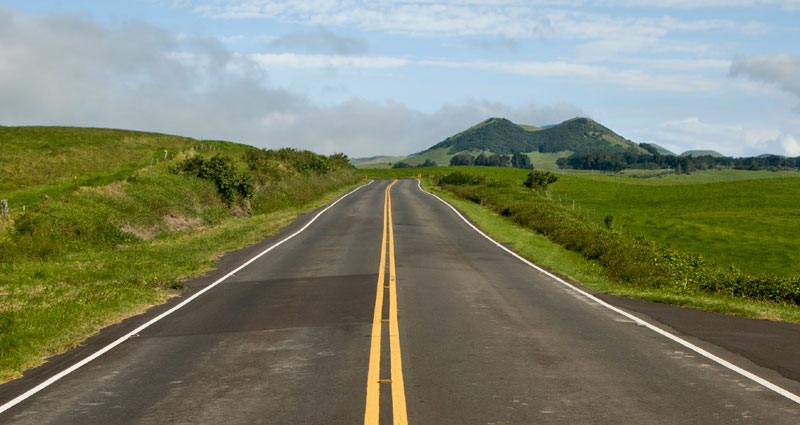 With decades of experience representing Hawai'i clients with mesothelioma and asbestos-related diseases, the law firm of Galiher DeRobertis & Waxman understands the critical importance to our clients of receiving exceptional medical care. Our local clients have a number of treatment options, with medical centers and physicians who provide top quality, well-coordinated care to the victims we represent.
We work closely with our clients and their families to understand the medical issues involved in their mesothelioma cases. In order to properly represent our mesothelioma clients, our attorneys and staff must stay abreast of the latest medical advances, and the most prominent doctors and researchers in the field. We are also strong supporters of the University of Hawai'i Cancer Center, formerly known as the Cancer Research Center of Hawai'i, which performs groundbreaking mesothelioma research right here in Honolulu.
We would like to share with you some of the information we have gained representing Hawai'i families with mesothelioma for over 35 years. We have set out for you some of the medical information that we must understand to represent our mesothelioma clients. While you must always consult with your own doctors with regard to your diagnosis and treatment, we hope you will find this a valuable resource as you try to understand all of the aspects of this disease.
For more information about Treatment Options, Hawai'i Treatment Centers, and more, click on any of the links in the following list: