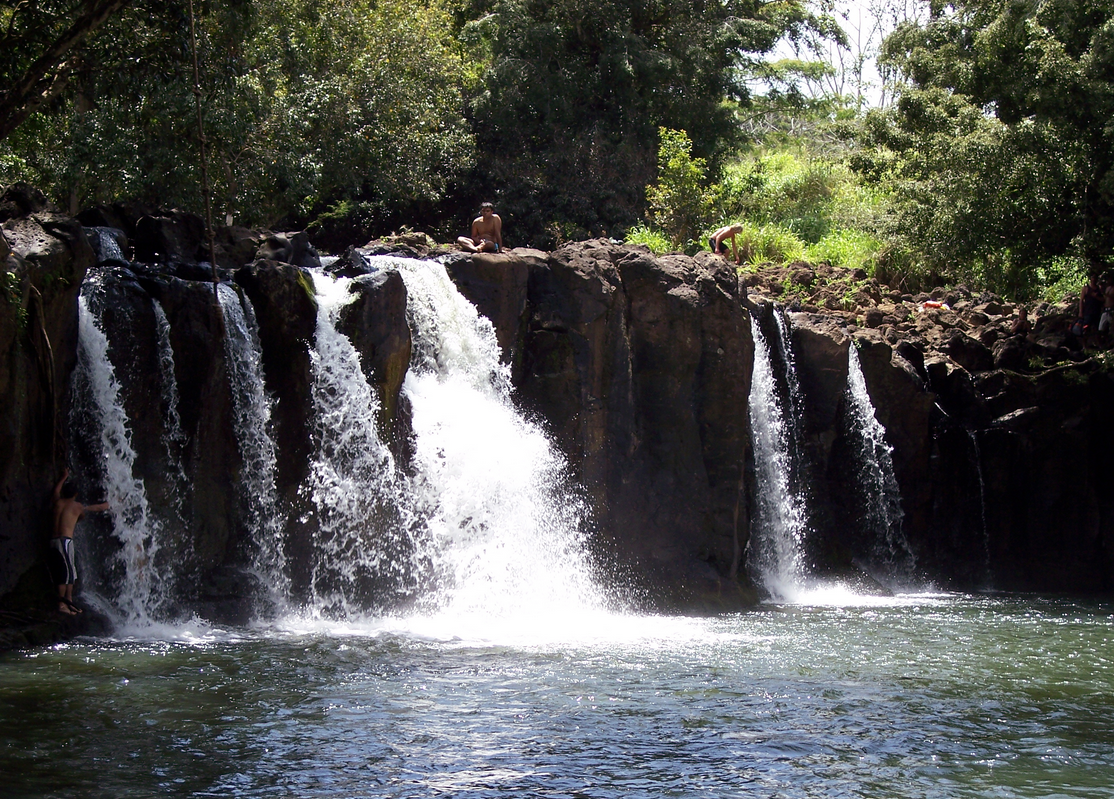 Beautiful Hawaii Can Be Deadly
While Hawaii is home to some of the best weather and most scenic beauty on the planet, it also has its share of spots where the forces of nature can collide to create extremely unsafe conditions for residents and visitors alike.  As one of Hawaii's leading personal injury law firms, we want to help share knowledge of these locations to help keep both residents and visitors safe.
Kipu Falls in east Kauai is one such spot.  Though the flowing waters are beautiful — and inviting — five deaths in five years make entering them a risk not worth taking.  The falls are closed now with barriers to entry, but trespassing still occurs. We respectfully advise all to risk neither the injury nor the fine that entering these waters could incur.