For more than three decades, my law firm and I have represented victims of mesothelioma, a cancer caused by asbestos.  My clients have been exposed to asbestos in many different settings – from shipyards and Navy vessels which utilized tons of asbestos to foundries, factories, and homes all of which contained asbestos products.
Although the use of asbestos has been greatly minimized over the years, there are still many structures today where deadly amounts of asbestos remain.  Many times when renovation and repair work begin, this extremely hazardous material is discovered.
For these reasons, it is important that people remain vigilant about the hazards of asbestos.
Recent Asbestos Concerns
I recently read about two instances in which there was concern that individuals were exposed to asbestos that had been in place for years, but was disturbed during renovations.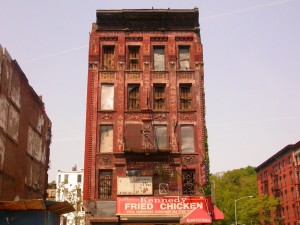 In St. Louis, the Department of Health was very worried that asbestos-containing materials were in a condemned building.  The Department of Health feared the workers who were working in this building were exposed to lethal asbestos dust during demolition.
In North Carolina, in the town of Ayden, a woman hired contractors to clean up her home after it was damaged by Hurricane Irene.  It was later discovered that her home contained asbestos.  The contractors stopped working on the home immediately.  The home owner is now trying to find a safe way to remove the deadly substance from her home before renovation and clean-up work can resume.
Remaining Aware of Asbestos Hazards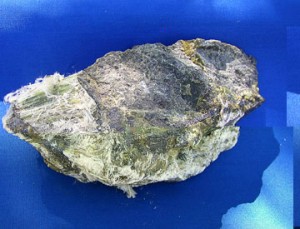 Keeping stories like these in the news helps to raise public awareness and bring this issue to the forefront of public concern.  We all must continue to be cautious about the dangers of asbestos exposure.  There is no safe level of asbestos exposure as even low dose exposures to asbestos can cause mesothelioma.
The symptoms and medical conditions associated with asbestos appear years or even decades after the initial exposure.  Although the effects are not immediate, we must act to ensure that individual citizens, and even entire communities, are aware of the potential danger of asbestos exposure.
Over the many years my firm and I have represented clients with mesothelioma.  We have helped to raise awareness about asbestos and mesothelioma.  We will continue to be diligent in our task.