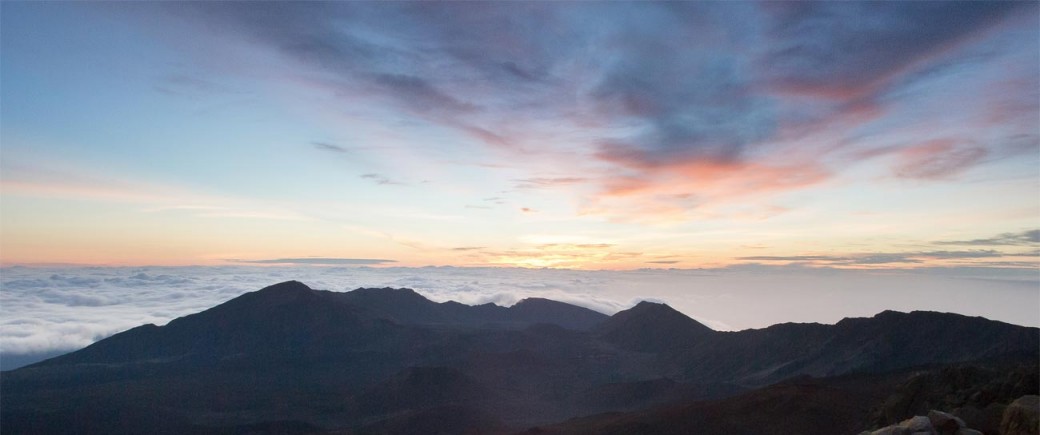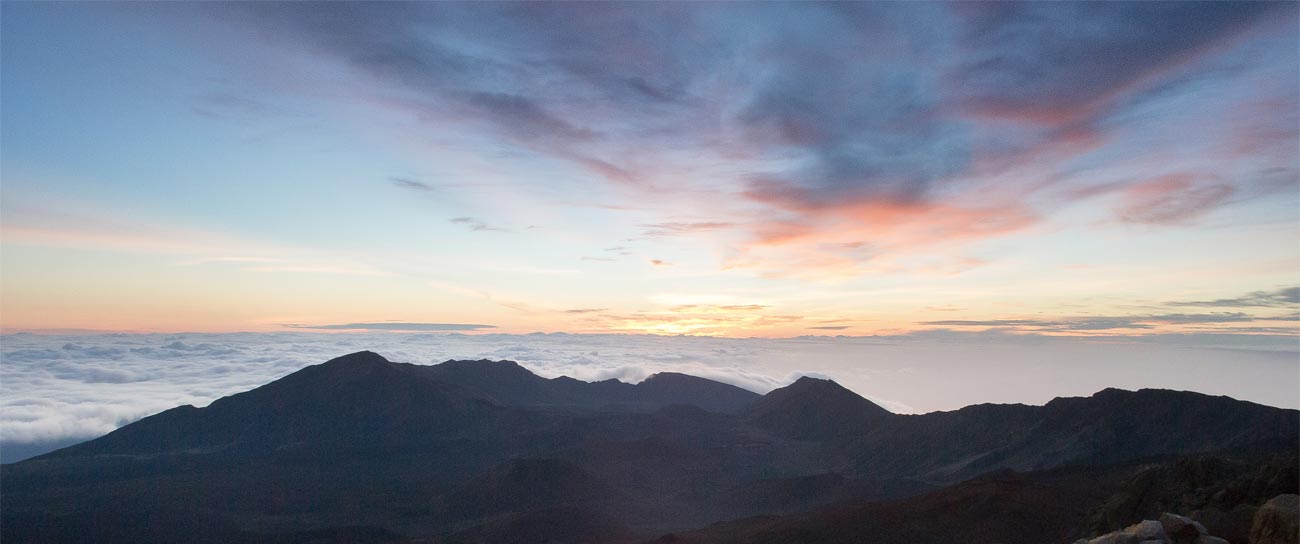 There is no place on earth like Hawaii. Its natural beauty and the warm and vibrant Aloha spirit of its residents make it one of the world's most popular tourist destinations. Millions of visitors from around the globe vacation in the Hawaiian Islands each year. Tourists visit the islands of Oahu, Hawaii (the Big Island), Maui, Kauai, Molokai, and Lanai.
Visitors Have the Right to Safely Enjoy their Vacations
An accident does more than ruin a vacation. It can result in a serious injury that can have lasting, lifelong effects. Businesses have a duty to maintain their property in a reasonably safe condition. Slip and fall accidents, swimming pool accidents, watercraft, parasailing, kayak, and jet ski accidents, as well as injuries resulting from inadequate security are often preventable. Hotels and tourist attractions cannot negligently maintain and operate their businesses at the expense of their visitors. They must keep their premises safe. When injuries occur, these businesses should be held accountable.
One tourist client was catastrophically injured in a Maui downhill bike tour when she and her husband came to Hawaii for a second honeymoon after they paid off their mortgage. The accident left her paralyzed. Our client told us that she didn't want anyone else to be hurt like she was. She says she feels the whole thing that happened to her was preventable.
Auto Accidents Involving Tourists
Tragically, visitors are also often seriously injured or killed on Hawaii's roadways. Hawaii, like most states, has its own unique laws governing automobile injuries. Visitors often operate rental cars, mopeds and bicycles and ride tour buses, which may complicate insurance coverage matters following an accident. The attorneys at the Galiher law firm are well versed in the complex intricacies of Hawaii auto accident and insurance law. We handle all of the legal details of your personal injury claim. Usually our clients do not even have to return to Hawaii for their legal proceedings.
Trusted, Well-Respected, and Experienced Tourist Injury Attorneys
When you or a loved one has suffered a serious injury or death while vacationing in Hawaii, it is imperative that trusted and experienced legal counsel is sought. The highly experienced and dedicated tourist injury attorneys of Galiher DeRobertis Waxman have handled tourist-related injury lawsuits for decades. While in paradise, no one should be harmed due to the negligence of another.
Galiher DeRobertis Waxman has a proven track record of fighting for maximum compensation for victims who simply sought to enjoy Hawaii's spectacular geography and vibrant culture. If you or a family member has been seriously injured, our firm would be honored to employ our considerable experience to assist your family.
Disclaimer
The Galiher law firm works tirelessly to obtain the best results for its clients in every case. Through our many years of practice, however, we understand that every case is unique and any recovery is based on the particular facts of the case at hand. Prior results cannot guarantee the results in future cases.