Were you stationed at Camp Lejeune?
Talk with our Camp Lejeune lawyers.
Talk with us now.
Hawaii military families deserve justice for contaminated water at Camp Lejeune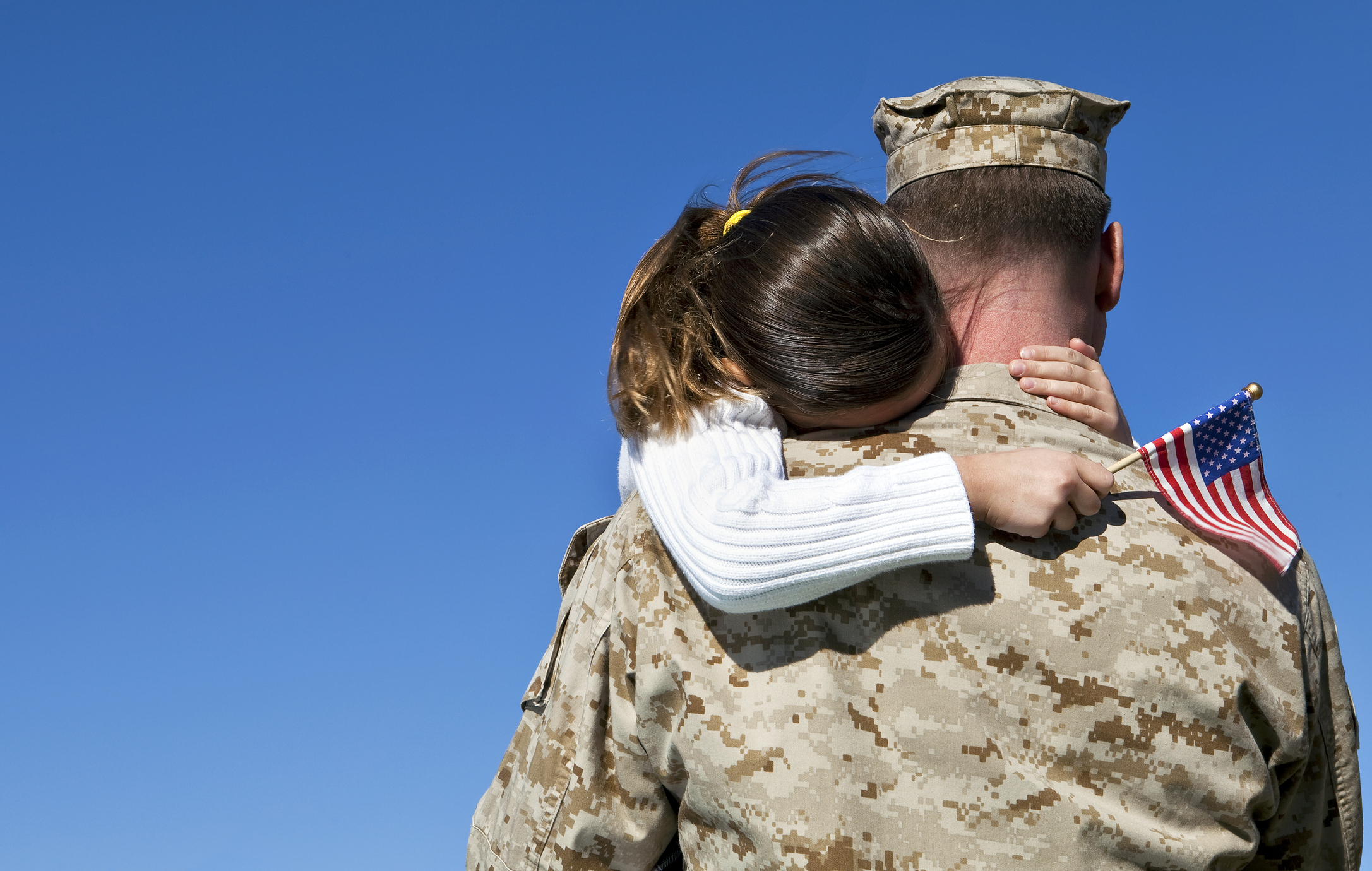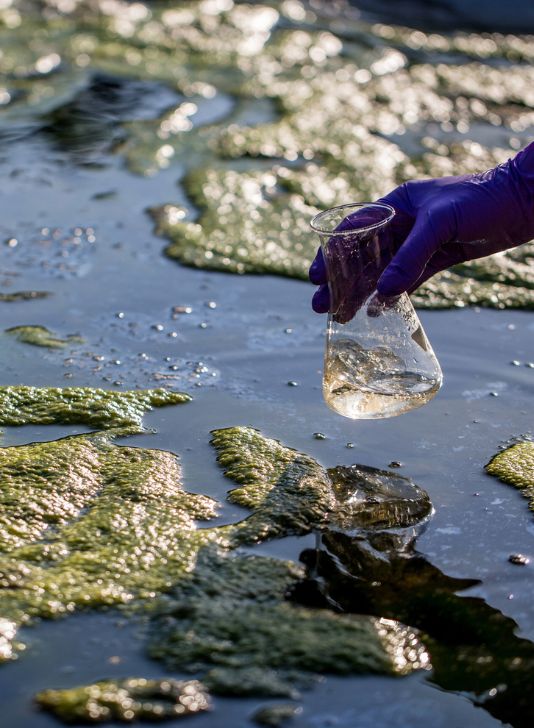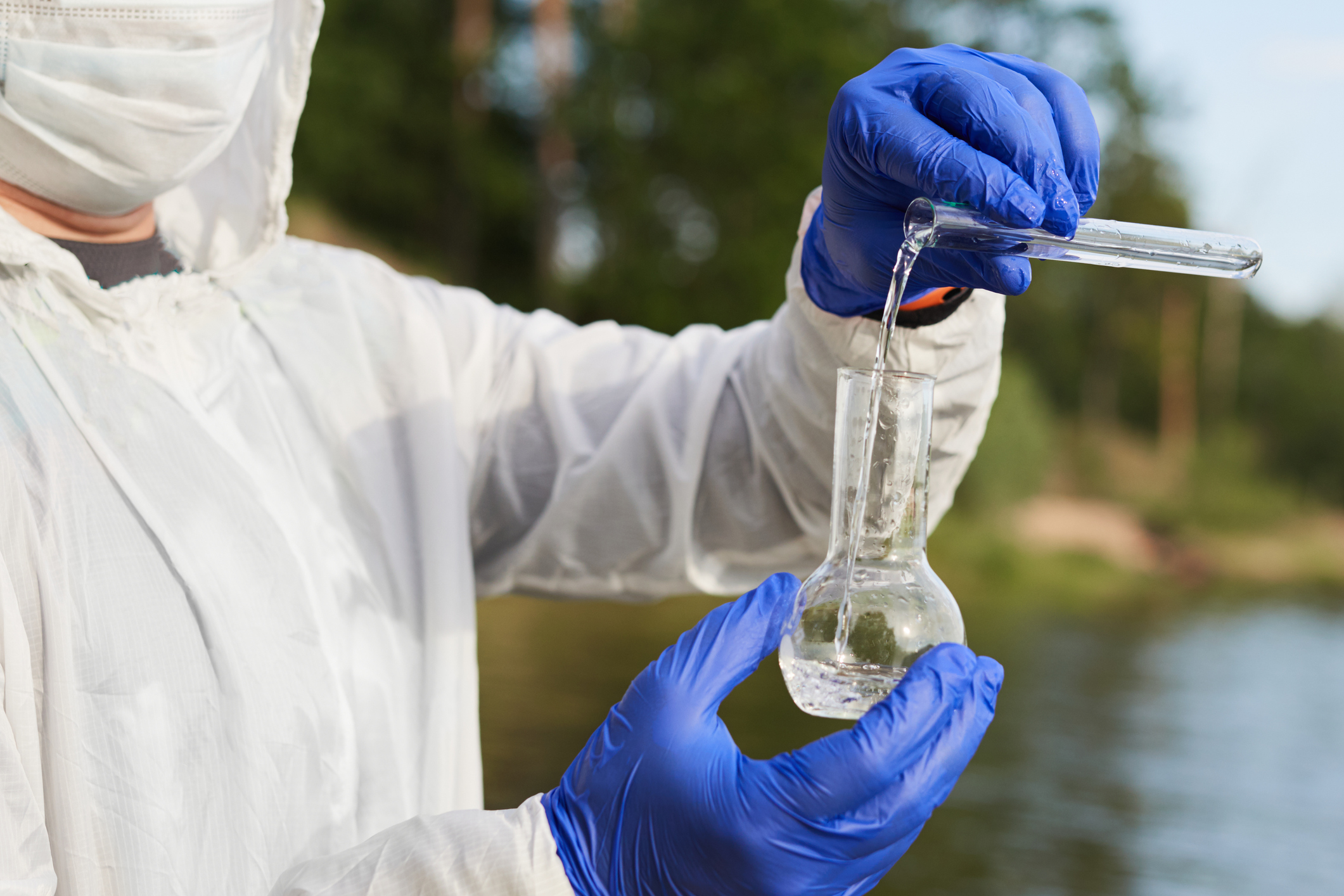 Do you battle health issues due to Camp Lejeune's toxic water exposure?
The government failed to warn residents and workers of the dangers lurking in Camp Lejeune's toxic water. Hawaii residents who once lived or worked on the Marine Corps base may face serious health issues such as leukemia, bladder, kidney and liver cancer, other cancers, heart-related birth defects, Parkinson's disease and more.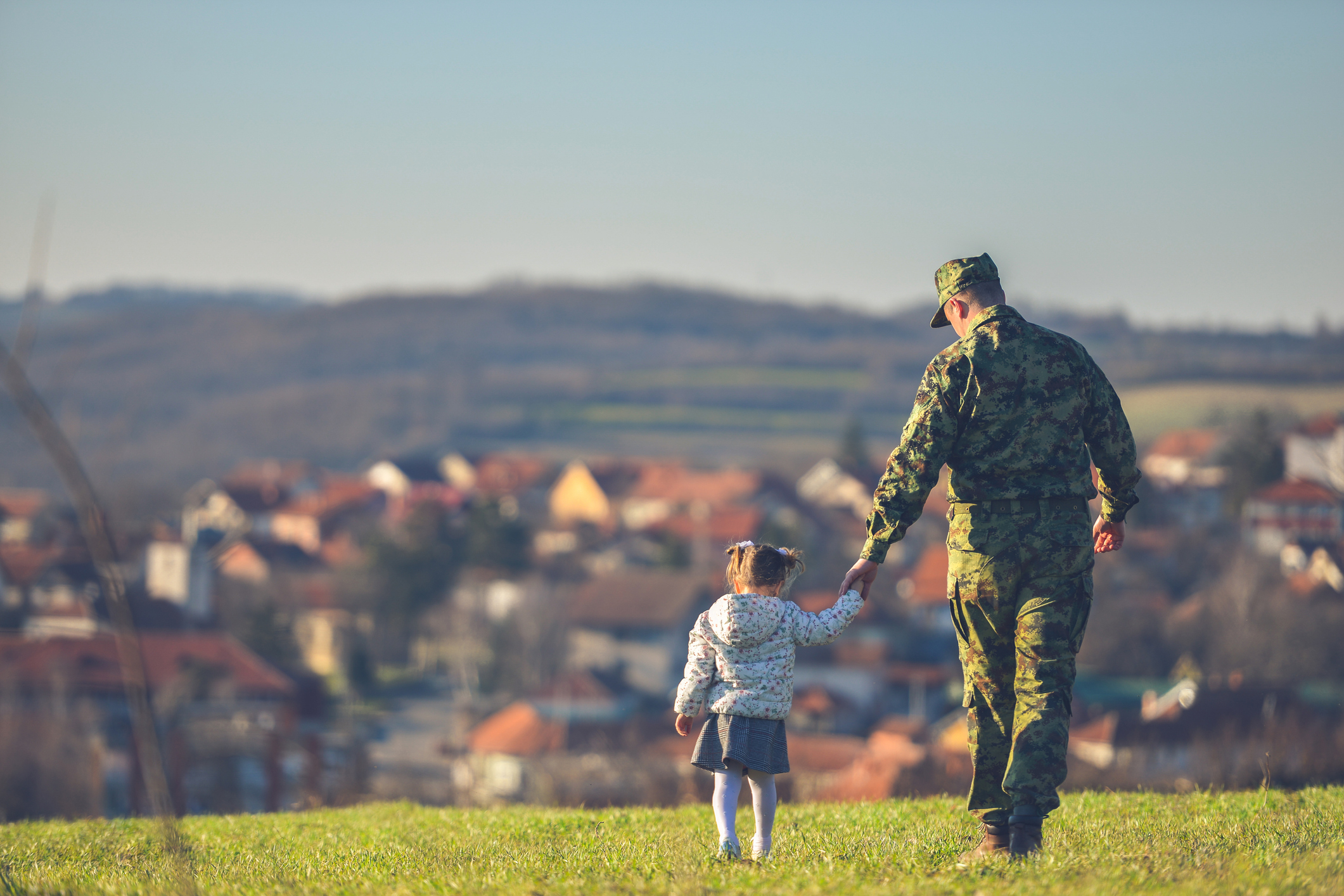 Can I file a Camp Lejeune lawsuit if I am now stationed in Hawaii?
People who suffered injuries after living or working at Camp Lejeune and were exposed to contaminated water could be compensated, regardless of where they live, thanks to soon-to-be-passed legislation. Now they can file a Camp Lejeune water contamination lawsuit for being exposed to dangerous and toxic chemicals from 1953 to 1987.
Get justice for Camp Lejeune
toxic water exposure