Have you suffered birth defects from pesticide exposure? Our Hawai'i firm can help.
Talk with us now.
The Local Consequences of Monsanto's Toxic Pesticides Use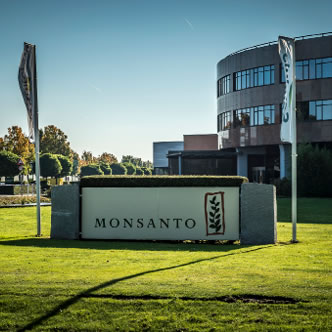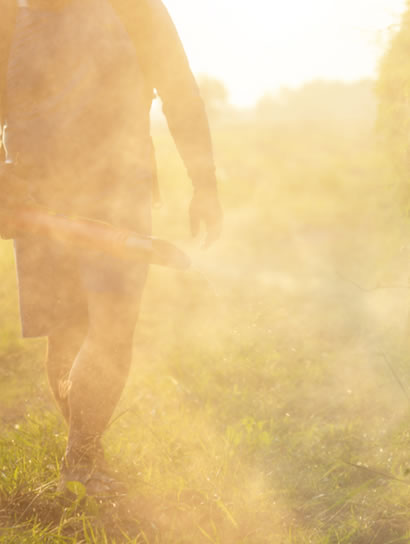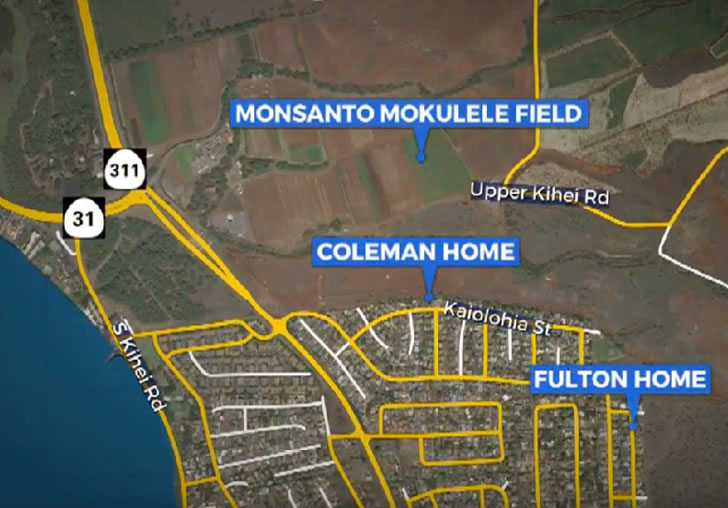 Was I exposed to pesticides?
Monsanto sprays excessive amounts of its toxic, restricted pesticides over its fields in Maui and Kauai — often yards upwind from residential neighborhoods. Once sprayed, the pesticides can be inhaled, absorbed through the skin, or ingested in contaminated drinking water by a mother or father.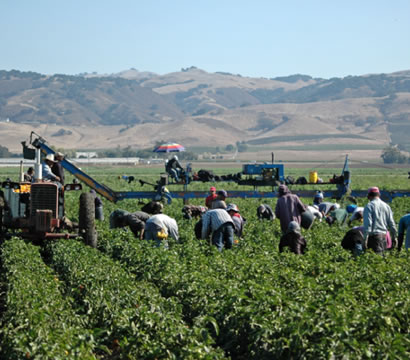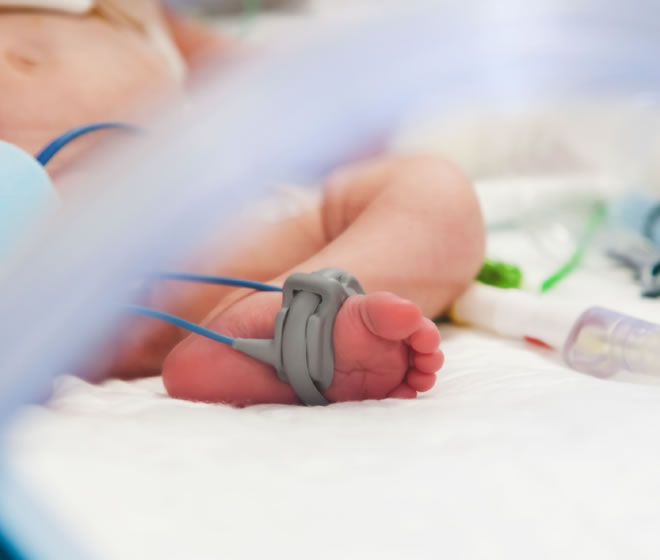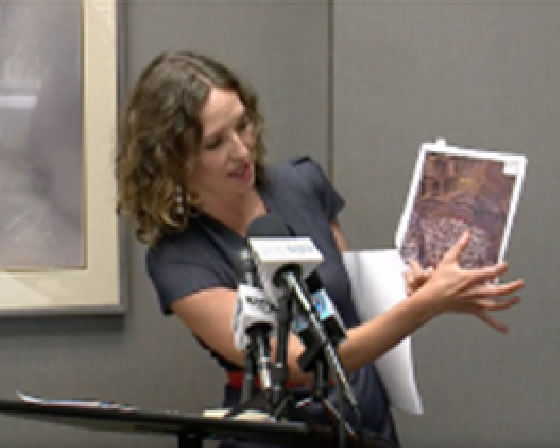 How could pesticides cause birth defects?
Once absorbed, the toxins in pesticides, known as harmful to human health and banned in many countries, can damage a mother or father's chromosomes. If a child is conceived shortly before or after exposure, he or she may inherit abnormal genes that lead to life-threatening birth defects such as heart conditions.
Talk with a Hawai'i Lawyer