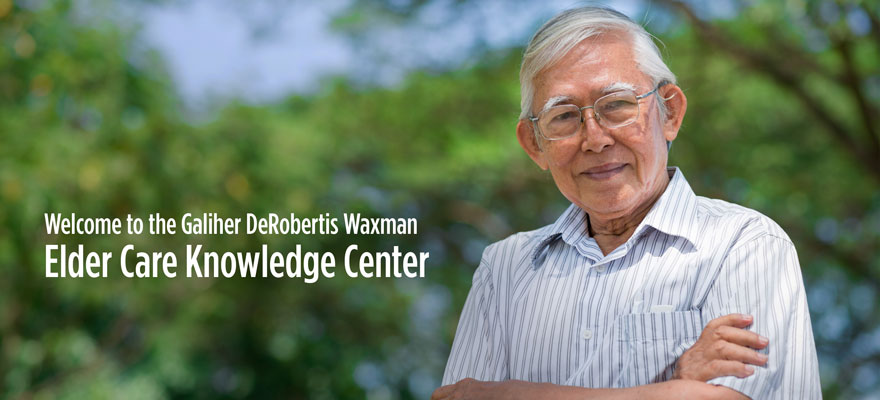 We created the Elder Care Knowledge Center because we are deeply concerned about elder care issues. At Galiher DeRobertis & Waxman, we would like to turn the tide against the silent epidemic of elder abuse. Spreading knowledge and awareness of the issues is one way we hope to help.
With guidance from leading medical professionals who specialize in the field, we have learned a great deal about the complex issues relevant to elder care. An extensive library of medical texts, articles, journals and books about elder care, as well as a full-time registered nurse working at the firm help to ensure that we have a sound understanding of the relevant medical issues.
We encourage you to read these articles and learn all you can about elder abuse, its prevention, what to do if you learn it has taken place, and about your legal rights.
Table of Contents
Articles
10 Questions to Ask Any Senior Care Home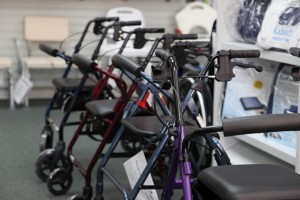 Knowing what to ask can help you be better informed about a senior care home. The answers you hear could be valuable when you are trying to help yourself or a loved one decide if a home could be a good place for them to live.
Read More
10 Resources for Persons with Disabilities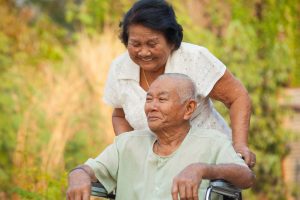 A collection of 10 free online resources, which run the gamut of health issues for persons with disabilities.
Read More
12 More Community Resources for Healthy & Safe Senior Living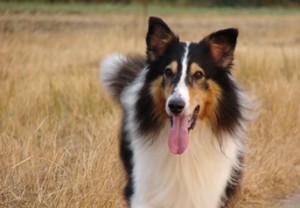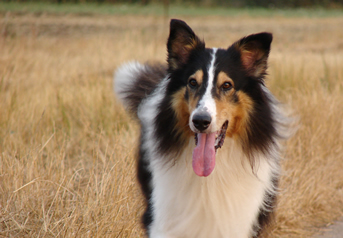 Presenting a new collection of 12 free online resources, which run the gamut of health issues for older people.
Read More
6 Signs & Symptoms of Elder Abuse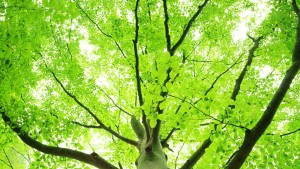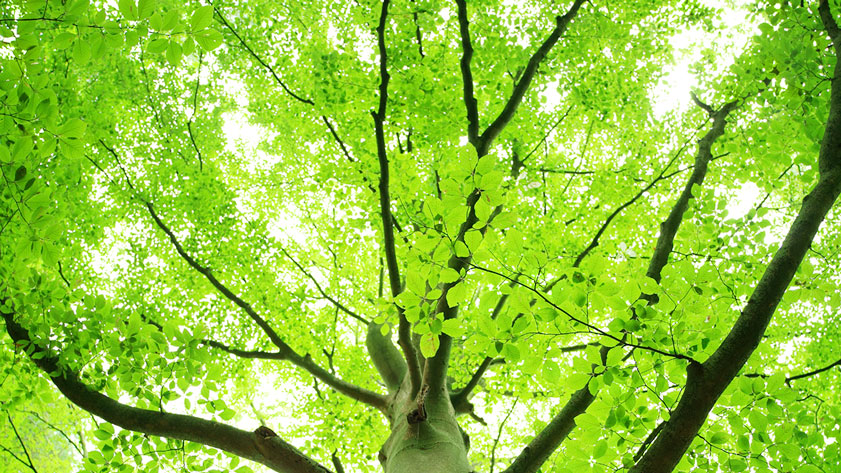 Be on the lookout for these signs and symptoms of elder abuse.
Read More
Beware of Tax Scams Targeting Kupuna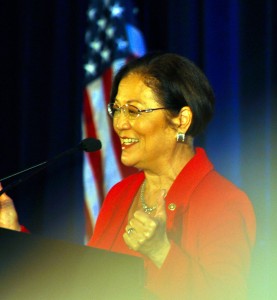 Fight back against tax scammers who target elderly people!
Read More
Check Us Out at the Good Life Expo!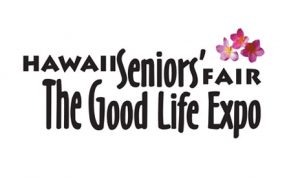 Our firm will be participating in the 32nd Annual Hawaii Seniors' Fair~The Good Life Expo, Friday, September 23, through Sunday, September 25.
Read More
Community Resources & Reporting Elder Abuse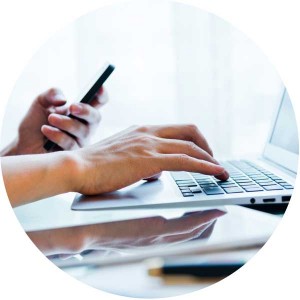 If you have been the victim of abuse, exploitation, or neglect, you are not alone. This article lets you know who to tell and what resources are available if something has gone wrong.
Read More
It has become a popular trend for assisted living facilities and other long term facilities to market "memory care units," implying that they are specialized in dementia care. Unfortunately, some facilities fail to offer anything specialized or even different in the way they care for their dementia residents.
Read More
Elder Abuse Prevention and Prosecution Act Introduced in Congress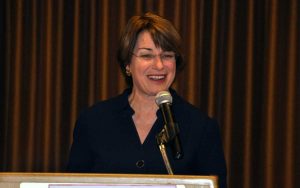 "To ensure prosecution of those perpetrating scams, improve our data collection so we better know the extent of the problem, and provide for enhanced prevention programs and activities to avert future victimization."
Read More
Fight Against Forced Arbitration Heats Up at the Capitol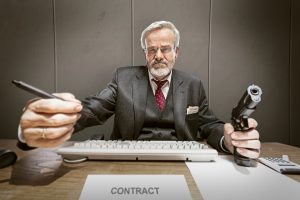 Whether it's to get a student loan, get hired, or place an elderly loved one in a care home, people often have no choice but to sign contracts with forced arbitration clauses that make sure a day in court never comes. Instead of court, disputes are settled in arbitration, and the arbitrators often consider the ...
Read More
Filing a Lawsuit in Hawaii Elder Abuse Case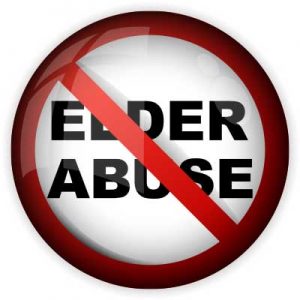 Elder abuse is a growing concern nationwide and in Hawaii. Galiher DeRobertis & Waxman is currently representing elderly victims of neglect, abuse, and exploitation, as well as their families.
Read More
Hawai'i Statistics & Info About Elder Abuse
Hawaii has a unique population, and its elderly population is unique as well. In this article, learn interesting facts and statistics about this important group.
Read More
Help for Victims of Elder Abuse in Hawaii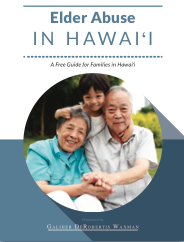 Billions of dollars are lost each year to financial elder abuse, and, sadly, the damage often goes beyond the pocketbook—neglect, physical abuse, emotional and sexual abuse are rampant. Read this article to learn more about this widespread problem.
Read More
Help Us Fight Forced Arbitration in Elder Care!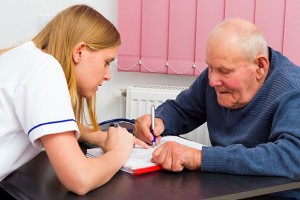 Join us in our pledge to give our kūpuna back their rights. Sign the petition to tell nursing homes to stop stealing seniors' rights.
Read More
How to Prevent Wrong Mental Illness Diagnoses in Assisted Living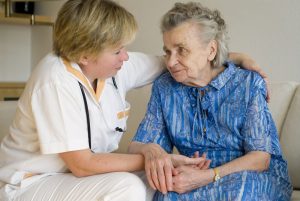 It is important to ask about the drugs taken by you or by a loved one in assisted living. Antipsychotic drugs are harmful if you do not need them.
Read More
Keep the Money Follows the Person Program Alive!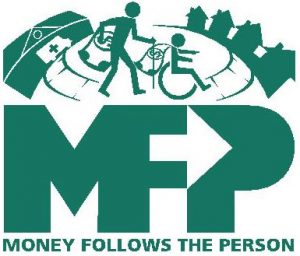 The Money Follows the Person Grant program has helped more than 50,000 people move out of assisted living and nursing home institutions, back into their communities of choice. The program gives people the right to decide where they live and receive home and community services and supports. Nearly half of the people who gained this new ...
Read More
Nursing Homes Now Forbidden From Forcing Residents Into Arbitration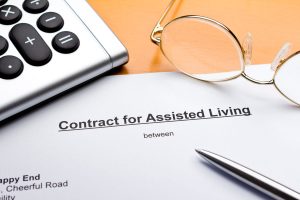 Centers for Medicare & Medicaid Services issued a rule prohibiting all federally funded nursing homes from using forced arbitration agreements against residents.
Read More
Seeking Justice for Elders Neglected in Assisted Living Facilities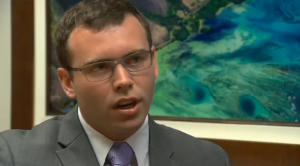 Concern about elder abuse is growing in Hawaii. Read about how Galiher DeRobertis & Waxman is currently representing local victims of elder neglect, abuse, and exploitation, as well as their families.
Read More
Senior Care Options in Hawaii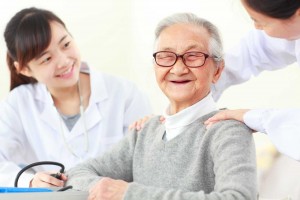 It is critical to know what level of care and what type of services to expect before placing a loved one in any care facilities.
Read More
State Government Sued Over Care Home Inspections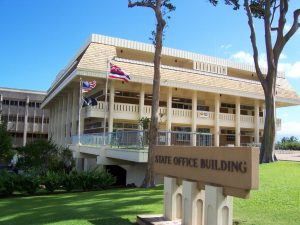 The Kokua Council has filed suit against the state government for failing to post reports of care home inspections.
Read More
The Gary Galiher Law Hour — Episode 14: Protecting Elders in Long-Term Care w/ John McDermott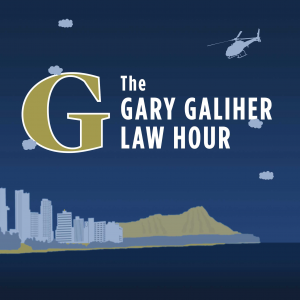 We've talked before about the importance of being an advocate for your loved one, due to the limited resources our state has to perform certain functions. We're honored to have the state's Long-Term Care Ombudsman, John McDermott, here with us to talk more about what his office does to prevent abuse. But what is an ...
Read More
The Gary Galiher Law Hour — Episode 18: Stopping Elder Abuse w/ Anthony Carr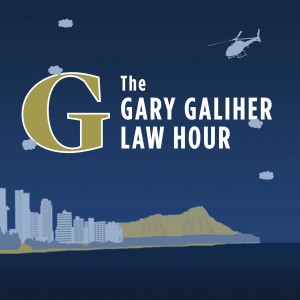 In this podcast, Attorney Anthony Carr shares what signs to look for and what questions to ask to help prevent or discover elder abuse.
Read More
The Gary Galiher Law Hour — Episode 5: Elder Care & Preventing Abuse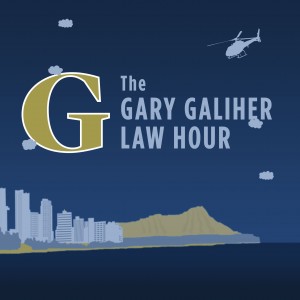 Attorney Anthony Carr joins Gary in the conversation, and they discuss with Mike Buck, our host, everything from the variety of options available for senior care, to the hidden epidemic of abuse and neglect, to how to check in and make sure someone you know in a care facility is getting treated well.
Read More
What Is Elder Abuse?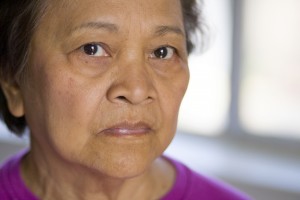 Elder abuse is a broad term which encompasses several different forms of neglect, abuse, and exploitation of an older person. There are hundreds of thousands of victims of elder abuse across America every year, and the problem is growing.
Read More
This Knowledge Center is an ever-expanding work in progress. We're always writing new articles. Do check back in for the latest.